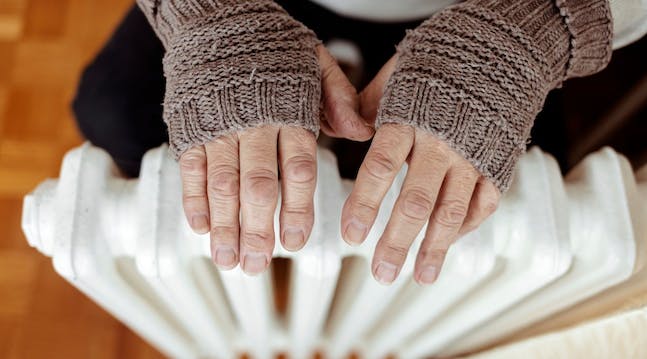 Choice of consultant for Energy Poverty in a Nordic context
Nordic Energy Research is pleased to announce that Rambøll has been selected to conduct the study Energy Poverty in a Nordic context. Energy poverty no longer a niche topic in the…
Nordic Energy Research is pleased to announce that Rambøll has been selected to conduct the study Energy Poverty in a Nordic context.

Energy poverty no longer a niche topic in the Nordics
Energy poverty is generally not considered a significant challenge in the Nordic countries. However, it is important to note that while energy poverty may not be a major challenge in the Nordic countries compared to other regions, there may still be pockets of vulnerability or specific demographic groups that could face difficulties in accessing affordable energy services. For example, low-income households, marginalized communities, or certain remote areas may face higher energy costs relative to their income levels.
EU-level regulation addresses energy poverty
The directive (EU) 2019/944 requires Member States to take appropriate measures to address energy poverty wherever it is identified, including measures addressing the broader context of poverty. The European Commission provides a set of indicators relating for instance to the inability to keep a home adequately warm, arrears on utility bills, and a high share of income spent on energy bills.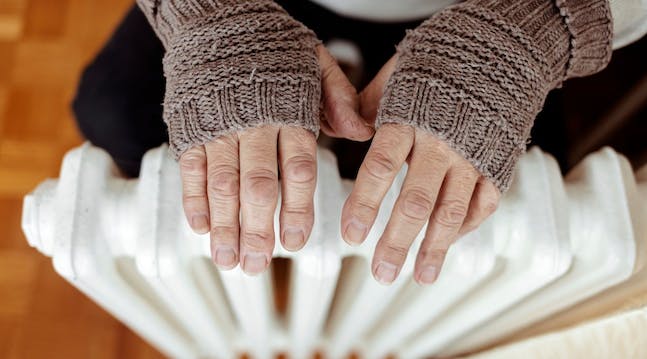 Concretizing the concept of energy poverty
The main objective of the energy poverty study is to concretize the definition(s) of energy poverty in a Nordic context and to quantify energy poverty in the Nordic countries according to the definition(s).
"It's important for our common future to ensure reliable, affordable, and sustainable energy – for everyone. Our team looks forward to supporting Nordic Energy Research and the Nordic countries in this ambition by mapping the definitions and extent of energy poverty in the Nordics, examining how it is being addressed today, and recommending best practices for addressing it in the future."

Ask T. H. Brüel, Market Director at Ramboll
Today's extraordinary situation has spurred joint efforts to protect consumers during the winter 2022/2023. This study project shall address the medium and longer term, where is there a need to identify and target support to particularly vulnerable groups in the Nordic countries, as untargeted support measures are costly for public budgets.