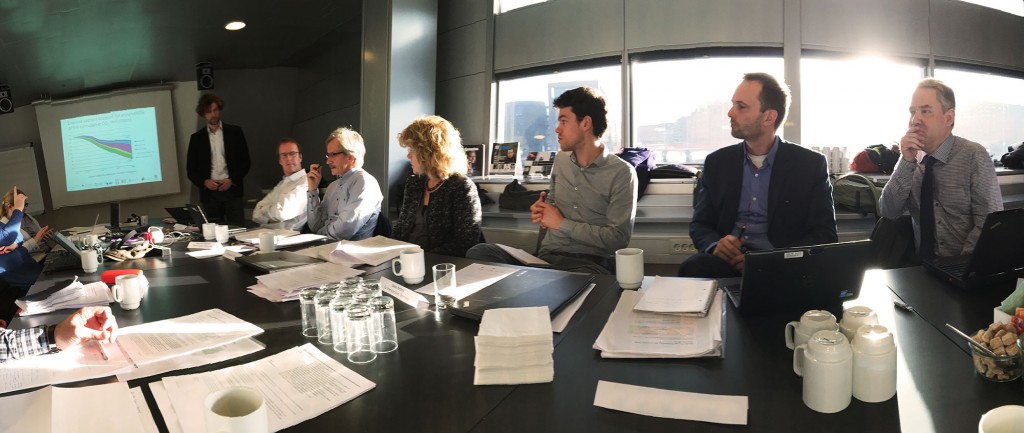 Experts gather to discuss preliminary results for forthcoming Nordic ETP report
The second edition of Nordic Energy Technology Perspectives will be launched in May 2016. The project's steering group gathered Copenhagen this week to discuss the preliminary results. The forthcoming report will…
The second edition of Nordic Energy Technology Perspectives will be launched in May 2016. The project's steering group gathered Copenhagen this week to discuss the preliminary results.
The forthcoming report will present an updated Carbon Neutral Scenario describing how the Nordic countries can achieve an 85% reduction of 1990-level energy-related CO2 emissions by 2050. This corresponds well with the varied long-term climate targets of the five Nordic countries, and is significantly more ambitious than what the Nordic countries would contribute in a global 2-degree scenario.
The report will focus on urban energy systems, which will be the topic of IEA's global Energy Technology Perspectives publication for 2016. The Nordic version will also have a strong focus on the integration of variable renewables.
Sign up to our newsletter (at the bottom of www.nordicenergy.org) to stay informed about the coming report.
Download an 8-page brochure about the coming report