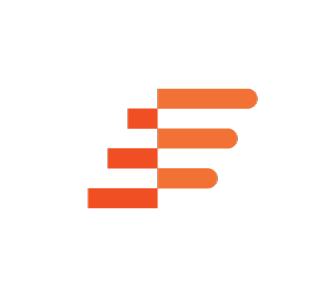 Future alternative marine fuels up for shifting analysis
At the First Workshop on "Prospects for Renewable Marine Fuels" ship owners, fuel- and vehicle manufacturers, trade organizations, public authorities and scientists discussed the future of alternative marine fuels
The purpose of the workshop was to provide input to the ongoing multi-criteria decision analysis of selected alternative marine fuels. The workshop was co-organized by Shift and Chalmers, April 27 at Chalmers, Göteborg.
–Environmental, economic and social factors  was weighed very differently by different actors. It was very interesting to learn the reasons why, says Shift manager Julia Hansson who was responsible for the event.
The workshop proceedings will be part of a master thesis that will be published in June.