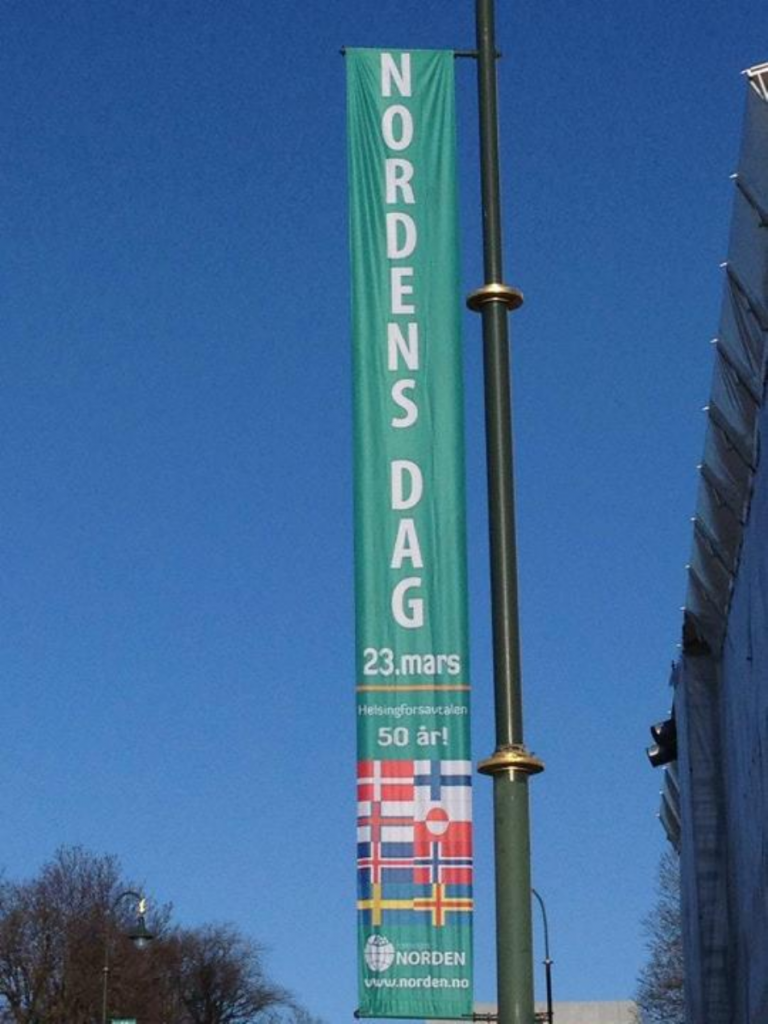 Great Nordic Potential
The 23 March 1962 the Helsinki Agreement, the Nordic cooperation "constitution", was signed. Nordic countries drew up a far-sighted agreement which to this day regulates the official Nordic cooperation, and…
The 23 March 1962 the Helsinki Agreement, the Nordic cooperation "constitution", was signed. Nordic countries drew up a far-sighted agreement which to this day regulates the official Nordic cooperation, and lays the ground for a significant portion of our contact with neighboring countries.
When speaking to parliamentarians, diplomats and government officials, who had all gathered at the conference center Voksenåsen in Oslo to discuss the 50 years old Helsinki Agreement, Mr. Bo Lidegaard stated that there is a great potential for Nordic cooperation in the energy sector. This is adding to the growing focus from a number of sources that the need for cooperation is ever increasing for the Nordic region to fulfill the ambitious energy goals set by the five Nordic governments to have carbon neutral future by 2050.
The day showed that there are many relevant issues to address across the Nordic region, but the field of energy stands out as an area which cooperation could be deepened much further. This was made even more evident as Mr. Lidegaard was seconed by Mr. Ingar Havnen, Director General at the prime minister's office in Oslo, when he also highlighted "energy is an area that should be prioritized".
50 years young and still growing
The dignitaries had gathered to both discuss and celebrate 50 years of collaboration at a Nordic level as it has been 50 years since the Helsinki Agreement was signed. The anniversary is celebrated during a time of renewed interest in Nordic cooperation. This occurs at a time of great change on a global level and within EU cooperation. In this situation, the Nordic countries must think about their place and role in Europe. These external changes place new demands on Nordic Cooperation and the Nordic institutions.
Norway, which has the Presidency of the Nordic Council of Ministers in 2012, writes in its Presidency program, that the Nordic Council of Ministers' functions must always be adapted to social development. An important point for the presidency will be to focusing on the work of adapting the Nordic institutional structures to today's reality.