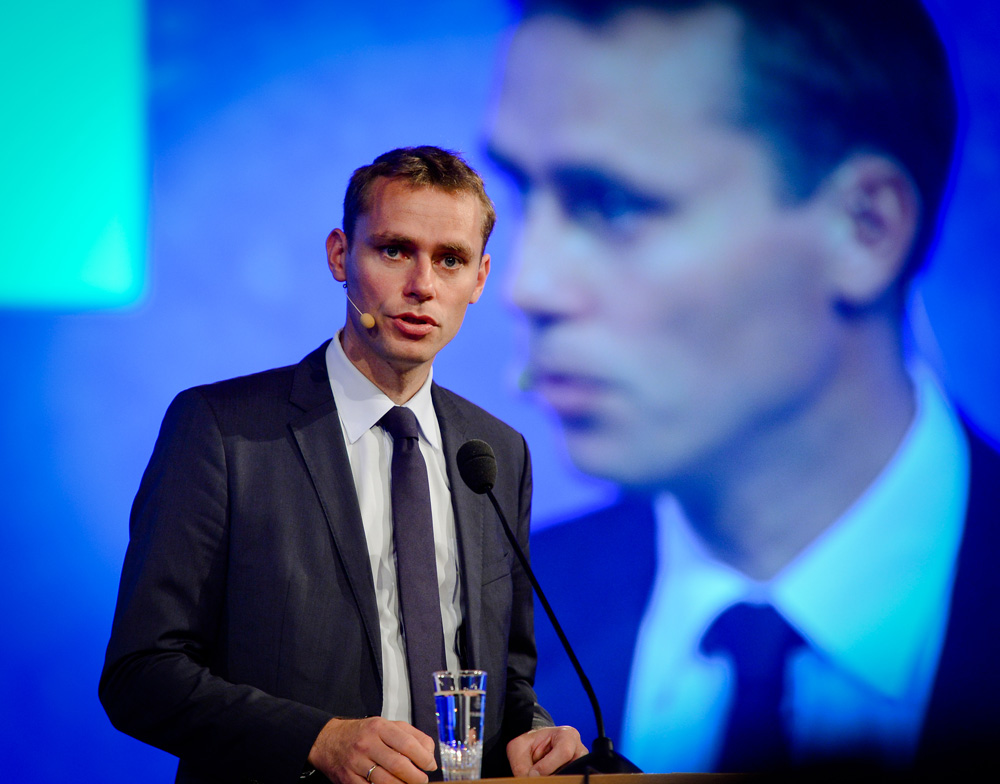 High anticipation for Nordic Energy Technology Perspectives
The Norwegian Minister of Petroleum and Energy and the Executive Director of the International Energy Agency (IEA) both expressed their anticipation for Nordic Energy Technology Perspectives at the ONS conference…
The Norwegian Minister of Petroleum and Energy and the Executive Director of the International Energy Agency (IEA) both expressed their anticipation for Nordic Energy Technology Perspectives at the ONS conference in Stavanger.
The IEA's Maria van der Hoeven headlined a very popular session at ONS to launch one of the IEA's flagship publications, the global edition of Energy Technology Perspectives. The publication provides pathways to a clean energy system in 2050, detailing the role of technologies and policies in limiting global temperature increase to 2 degrees.
Ola Borten Moe was first to comment on the results, in a high-powered panel that included the CEO's of Statkraft, Statnett and Lyse. The Minister provided insight into Norway's role in the global transition to a clean energy system, and noted his anticipation for the first Nordic edition of Energy Technology Perspectives:
"In some months the main results if the first Nordic Energy Technology Perspectives will be published. I'm looking forward to this study from the IEA which will provide us with further analysis of the special energy situation in the Nordic region."
– Ola Borten Moe, Norwegian Minister of Petroleum and Energy
The IEA are working with Nordic Energy Research and researchers from leading institutes in the Nordic region to produce this unique new publication. It will bring the internationally recognised scenarios and analysis of the global edition down to a more detailed, Nordic resolution.
By offering pathways to a carbon-neutral energy sector in Nordic region by 2050, the publication will provide a common reference document to policy-makers looking to fulfil their ambitious national climate goals. Read more about the project.