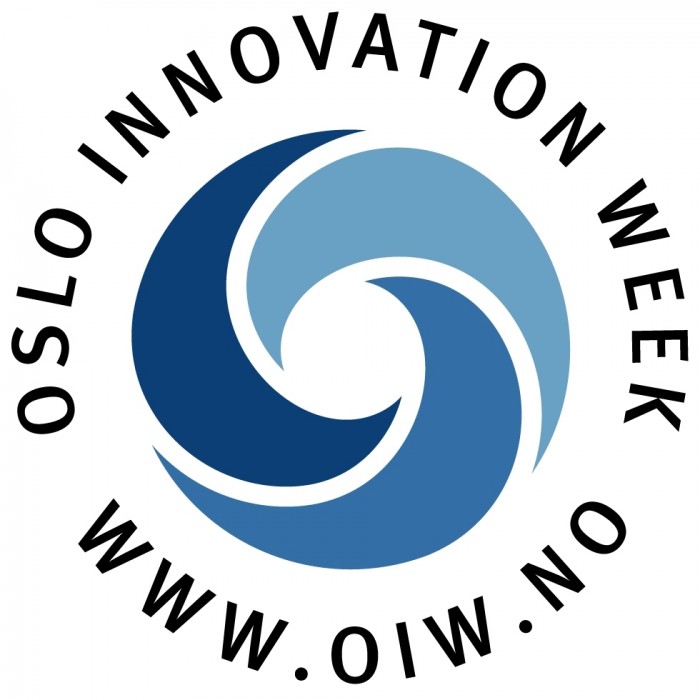 Spread the word about Innovation in Renewable Energy
On Tuesday 16th October 2012 some 100 delegates attended the event for Innovation within Renewable Energy at Oslo Opera house. To share your memories all pictures can be published via Instagram to the website…
On Tuesday 16th October 2012 some 100 delegates attended the event for Innovation within Renewable Energy at Oslo Opera house. To share your memories all pictures can be published via Instagram to the website for Oslo Innovation Week.
Please mark pictures with the tag #oiw2012.
We hope this will lead to a memorable and interactive picture gallery.