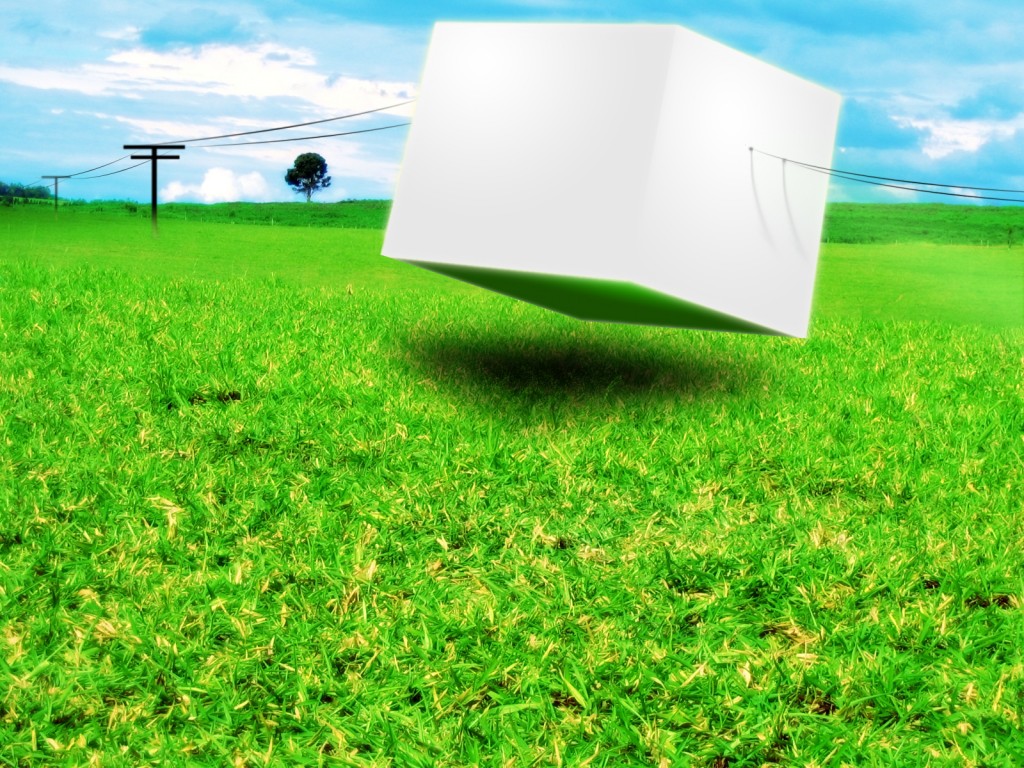 Gathering of professionals in renewable energy
Oslo Innovation Week is arranged for the seventh time. You will have five full days filled with various events at different locations throughout the Oslo metropolitan area. Participants engage in…
Oslo Innovation Week is arranged for the seventh time. You will have five full days filled with various events at different locations throughout the Oslo metropolitan area. Participants engage in innovation and industrial policy, capital and funding of growth projects, innovation created from research, and young entrepreneurship.
We invite you to take part in the event for Innovation within in renewable energy on the 16th October 2012 – 09:00-15:30 at Oslo Opera & Ballet. The day is started by talks by
Jens Ulltveit Moe – investor
Anne Cathrine Gjæde – Director, Nordic Energy Research
After lunch the day is split into three separate sessions covering a number of topics. Please see full program for details.
Place: Oslo
Location: The Oslo Opera and Ballet
Date: 16. Oct. 2012
Time: 09:00 – 15:30
Number of delegates is only 200 people, so do not miss out on the chance to meet both researchers, start up business and policy decision makers.
A complete overview of the day's program is ready for download on this link.
To sign up for the event just follow this link, and submitt you attendance.