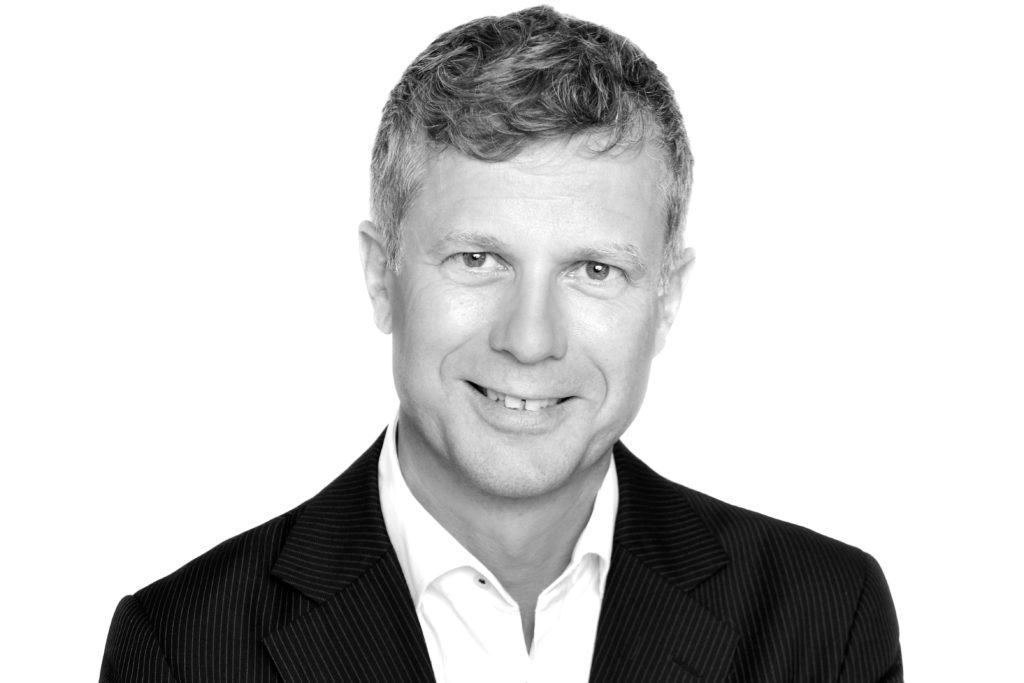 Innovative ideas support the Nordic green transition
Nordic Prime Ministers have adopted a vision stating that 'The Nordic region will become the most sustainable and integrated region in the world in 2030.' The Nordic countries already have…
Nordic Prime Ministers have adopted a vision stating that 'The Nordic region will become the most sustainable and integrated region in the world in 2030.' The Nordic countries already have a unique and long-standing cooperation on energy, providing a solid foundation for a sustainable and secure energy supply in the region that will be crucial for achieving the 2030 vision. Now the time has come for the Nordics to carry-out a cooperative green transition – change our modes of production, ways of thought, investments, and institutions – and decarbonize the Nordic region.
There are obstacles to achieving a sustainable and competitive Nordic region, for example:
Structural barriers in financing, procurement and market development that affect the willingness to invest and thus prevents the large-scale deployment of new and sustainable solutions,
Uncertainties regarding social acceptance and social distribution of cost & benefits of energy projects,
And legal and regulatory barriers.
These obstacles are complex and challenging, but the CEO of Nordic Energy Research believes that the Nordic region can set an example within the green transition.
"The Nordic region is in a unique position to address the barriers to the green transition. The Nordics have a long-standing cooperation, a common electricity market and a wealth of technical knowledge to draw on, but we still need new ways of thinking, new innovations and solutions to maintain the momentum of the green transition," says Klaus Skytte, CEO of Nordic Energy Research.
To address the barriers to a green transition Nordic Energy Research has launched the Nordic Energy Challenge – where new ideas about achieving the green transition can be brought to the fore.
The challenge received high-quality proposals for a range of projects ranging from the financial to the technical and social aspects of the green transition.
"We're encouraged to see that researchers and institutions are rising to the challenge posed.  We want to draw attention to the innovative ideas about the future of energy that are coming out the Nordics, as well as support the researchers who are bringing these ideas forward." says Klaus Skytte.
Nordic Energy Research has assembled a five-member jury of energy experts to select the top 3 proposed solutions. The 3 finalists will present their projects at an online workshop and prize ceremony on the 3rd of November 2020, and the winner of the Nordic Energy Challenge 2020 will be announced.
The ceremony is free and open to all who sign up. Details and registration on the event page.