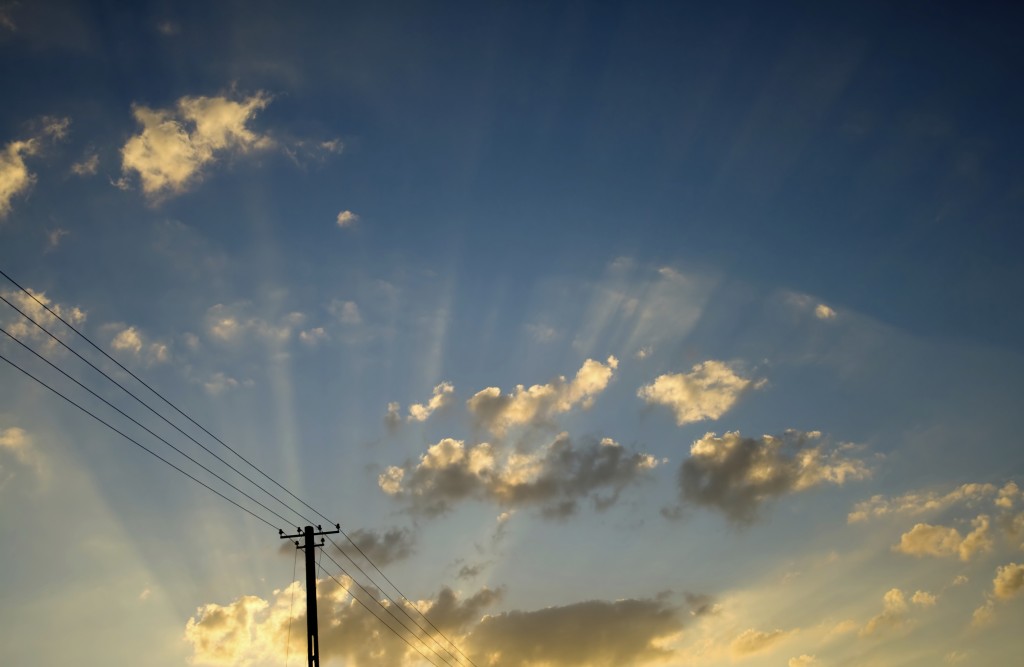 A common platform for Nordic Smartgrid implementation
During a two day workshop experts from Europe and Scandinavia debated how to best implement Smart Grids solutions for operation, monitoring and control of transmission and distribution grids
During a two day workshop experts from Europe and Scandinavia debated how to best implement Smart Grids solutions for operation, monitoring and control of transmission and distribution grids. The workshop was held by the project group for "Smart Transmission Grid Operation and Control" which is part of the research programme Sustainable Energy Systems 2050, funded by Nordic Energy Research.
The two days saw a number of high caliber presentations, from Nordic and international speakers, on the many issues on implementing and optimizing the use of intelligent monitoring applications for transmission networks in primarily the Nordic region. To understand the working of the Smart Grids system there is a need for inter-Nordic collaboration, which was made very clear by Senior Vice President R&D Jan Ove Gjerde from Statnett.
"For the first time we have universities from five countries, each with their field of expertise, working together with Nordic Transmission and Distribution System Operators to create one common platform for the implementation  and measurement of the Smart Grid in the Nordic Region", Mr. Gjerde said at the workshop.
Project participant Luigi Vanfretti pointed out "that the work done by the many experts in the project seeks to develop better tools to address the increasing need to move electricity across traditional and national borders".
This can also be seen from the fact that more speakers stressed the need to increase the capacity and flexibility of interconnected electricity grids in both the Nordic region and Europe, to enable a more sustainable energy system. A main goal in this project is to develop monitoring and control applications that improve security and flexibility in operation. This would allow the integration of more renewable energy sources and reduce the risk of blackouts and power shortages.
Project goals
The overall goals of the Smart Transmission Grid Operation and Control project is to
Create innovative applications that will enable operation and control of the Nordic power grid more reliably and with better information about security margins.
Develop a research platform comprised by a power systems emulator (software and hardware labs), PMUs, PDCs and specialized software.
Develop a set of software interfaces allowing PMU-data application development, and implementation.
For more information on the project:
Project Leader Kjetil Uhlen – NTNU
Project Participant Luigi Vanfretti – KTH