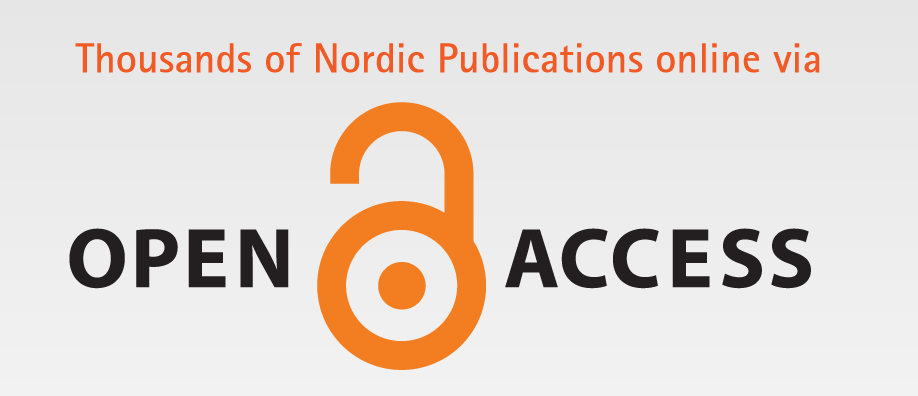 New Nordic e-Collection for publications
Nordic Council of Ministers launches new e-Collection If you want a Nordic perspective on green growth, welfare, health or the climate, the Nordic Council of Ministers' new publications portal is a…
Nordic Council of Ministers launches new e-Collection
If you want a Nordic perspective on green growth, welfare, health or the climate, the Nordic Council of Ministers' new publications portal is a good place to start.
Launched today, the portal provides access to some 3,000 Nordic publications. This is also where the Council of Ministers (the Secretariat and its institutions) will collect their publications on the Nordic Region and Nordic affairs.
For example, the 627-page scientific work Nordic Nutrition Recommendations, the cornerstone of dietary guidelines in the Nordic countries, is due out tomorrow in book form but is already available on the new portal as a free download.
It will be hosted alongside thousands of other books, journals, reports and working papers, on everything from Nordic innovation and research to freedom of movement and statistics about the Nordic Region.
Open Access
The new portal, which was developed by Uppsala University and is based on Open Source software, complements the Open Source mandate that the Council of Ministers has bestowed upon its Secretary General, Dagfinn Høybråten.
The mandate includes a requirement that all publications published and funded by the Council of Ministers' Secretariat and institutions will in future be Open Access, i.e. available as free downloads.
This step has been taken to improve access to the many hundreds of publications that the Council of Ministers publishes every year, and to send a clear signal to the world that we in the Nordic Region support democratic principles such as transparency and equal access for all, in deeds as well as in words.