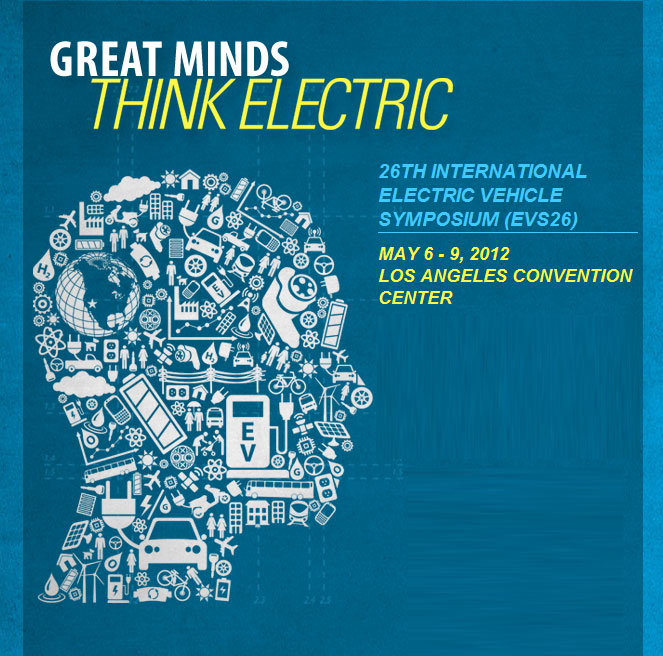 Norden Energy & Transport goes to Los Angeles
The Energy & Transport Programme is represented at The Electric Vehicle Symposium 26, which is the world's largest conference on electric vehicles and will take place from 6 to 9…
The Energy & Transport Programme is represented at The Electric Vehicle Symposium 26, which is the world's largest conference on electric vehicles and will take place from 6 to 9 May 2012 in Los Angeles.At the conference Energy & Transport will showcase the Nordic region as a test area for new and sustainable transport solutions.
The research programme for Energy & Transport funds 12 cooperation projects, of which 6 are working on innovations within electric mobility. The presence of the Energy & Transport programme at the EVS26 will not only show that the Nordic region is working at the forefront of e-mobility innovation and implementation, but also how the specific Nordic challenges (e.g. cold climate) can be dealt with.
Addressing pressing challenges
The project portfolio of the Energy & Transport Programme addresses some of the most pressing challenges with respect to the broad introduction of e-mobility. This is why the programme both wants to put Nordic projects and achievements on the global map of e-mobility and to learn about what is going on in other highly innovative environments. Particularly the latter will help focusing Nordic projects and to further develop the programme in the future.
What is EVS26?
The World Electric Vehicle Symposium and Exposition (EVS) series, organised by the World Electric Vehicle Association (WEVA), is recognized as the global electric transportation industry's premier and largest forum, showcasing all forms of technologies in the market place and on the drawing boards — from low speed battery electric vehicles to fuel cell electric buses. The event attracts academic, government and industry leaders from around the world who are interested in exploring and understanding the technical, policy and market challenges to a paradigm shift toward use of electric transportation technologies.