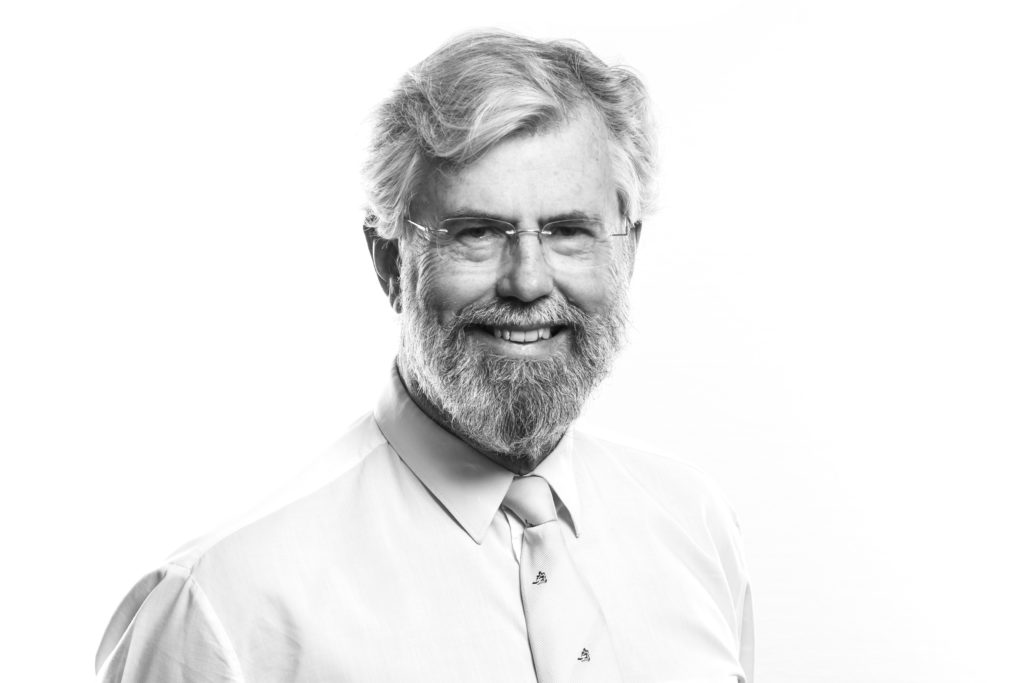 Nordic Climate Solutions at "Folkemødet" in Denmark
Last week Nordic Energy Research CEO Hans Jørgen Koch attended the annual Danish political festival, Folkemødet, in Bornholm, to talk about Nordic climate solutions on a global scale. Koch, together with five…
Last week Nordic Energy Research CEO Hans Jørgen Koch attended the annual Danish political festival, Folkemødet, in Bornholm, to talk about Nordic climate solutions on a global scale. Koch, together with five other think-tank and energy industry leaders, participated in a panel discussion centered around the Nordic Green to Scale project.
The Nordic Green to Scale project is a study by the Nordic Council of Ministers that looks at 15 existing climate solutions from the Nordic region, and examines how these solutions can be scaled up to reduce global CO2 emissions.  This study shows that simply using what we already have can take us a long way in tackling the climate crisis, using the Nordic countries as an example.
The Nordic Prime Ministers Initiative was also discussed during the debate.  The Initiative, also known as Nordic Solutions to Global Problems, includes a Nordic energy solutions project, which seeks to "complement, rather than duplicate, existing solutions and setups at both national and international level."  The Nordic Solutions initiative includes a project in east Africa, which aims to use Nordic know-how to help improve renewable and integrated energy systems in the region.  The aim is for projects like this one to produce significant emissions reductions and strengthen renewable energy solutions in countries outside of the Nordic region.
Mr. Koch was joined on the panel by these other leaders from the energy field:
Connie Hedegaard, Chairwoman, Concito.
Dagfinn Høybråten, General Secratary, Nordic Council of Ministers.
Oluf Ulseth, Managing Director and Chairman, Energi Norge and Nordenergi.
Lars Aagaard, CEO, Dansk Energi.
Troels Ranis, Branch Director, Dansk Industri.
Lene Johansen, Journalist.
Has Jørgen Koch at Folkemødet: