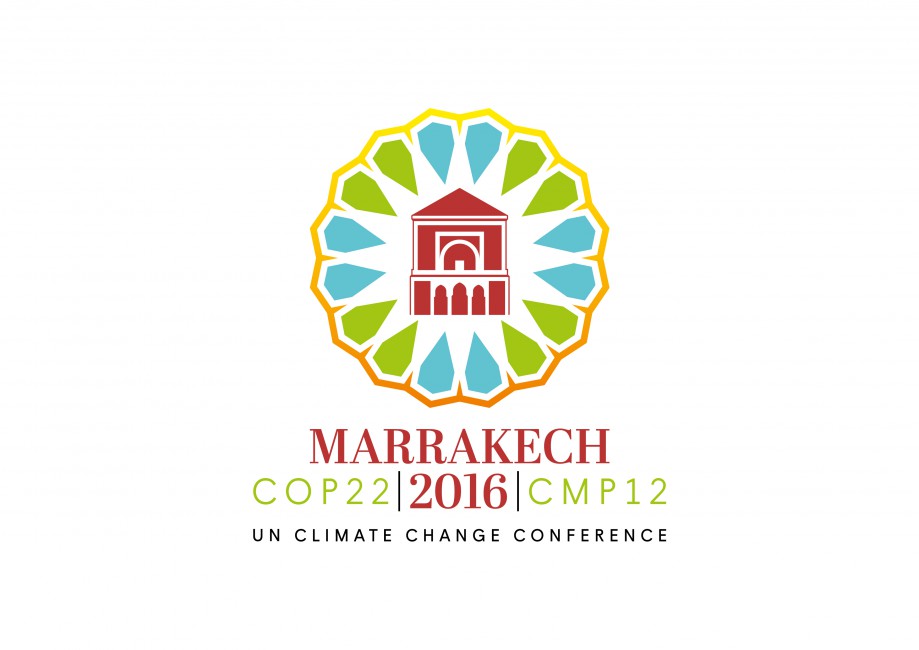 Nordic energy at COP22
The Nordic Pavilion at COP22 presents New Nordic Climate Solutions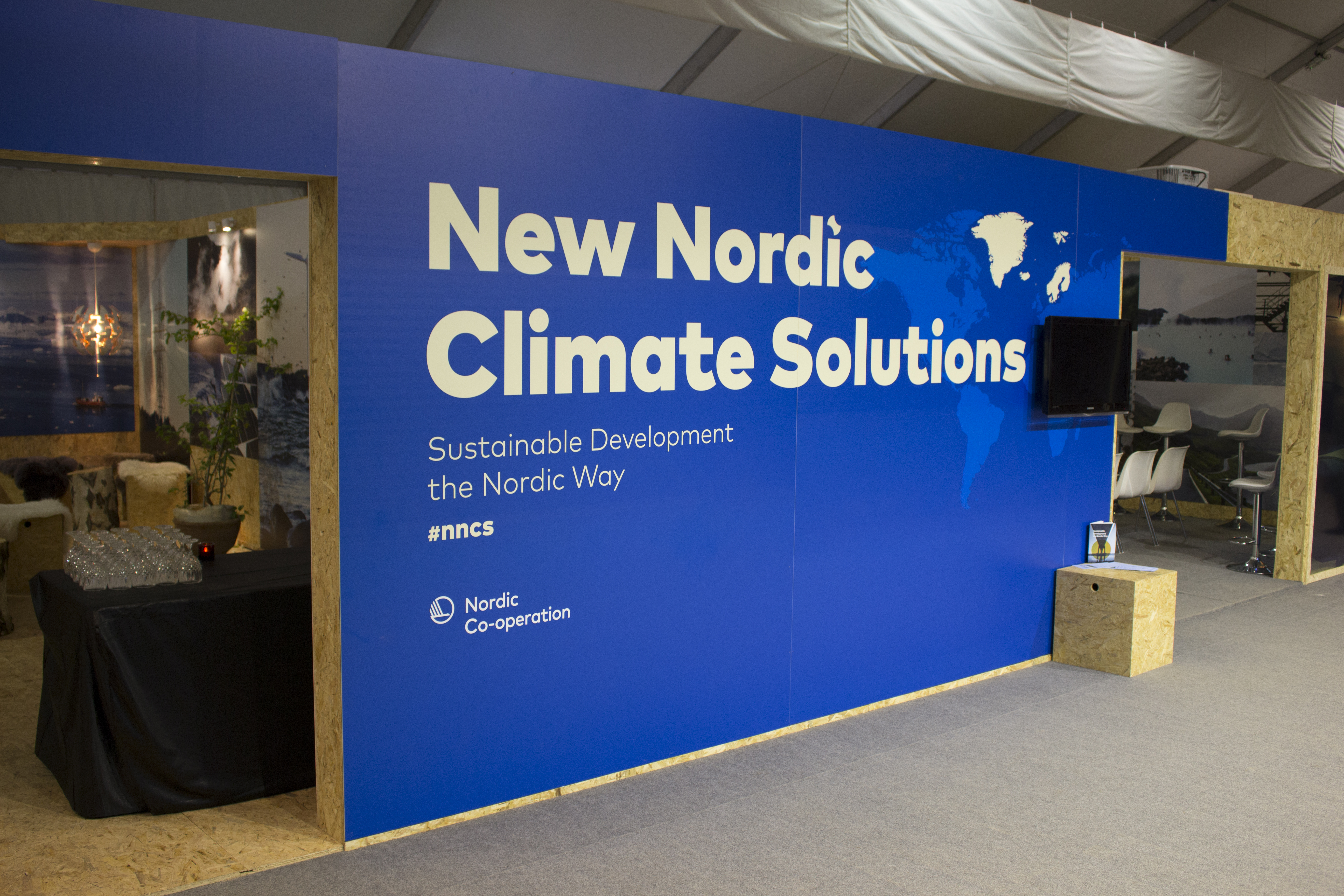 Nordic Energy Research hosted 4 presentations at COP22 in Marrakech this year as part of the New Nordic Climate Solutions Pavilion.  The Nordic Pavilion was the scene of a number of other interesting presentations on a wide range of topics highlighting the Nordic region as global leader in sustainable energy solutions.
Among the highlights was a presentation on large-scale electricity interconnection (hosted by NER), as well as a presentation on the exciting carbon capture and storage techniques being tested in Iceland.  Though they were are different in scale and focus, both of these talks illustrated areas where the Nordics are on the cutting edge of sustainable energy development.  On the one hand the Nordic region shows great promise in its potential for exporting clean energy to other regions in the world through global grid interconnection.  And on the other it is developing exciting carbon storage technologies that have demonstrated the potential of permanently and safely converting captured CO2 into bedrock.
The 100% renewable energy pilot project on the Faroe Islands also received some attention as part of a wider presentation about remote and isolated islands' undertakings to achieve energy independence.
New Nordic Climate Solution Event Calendar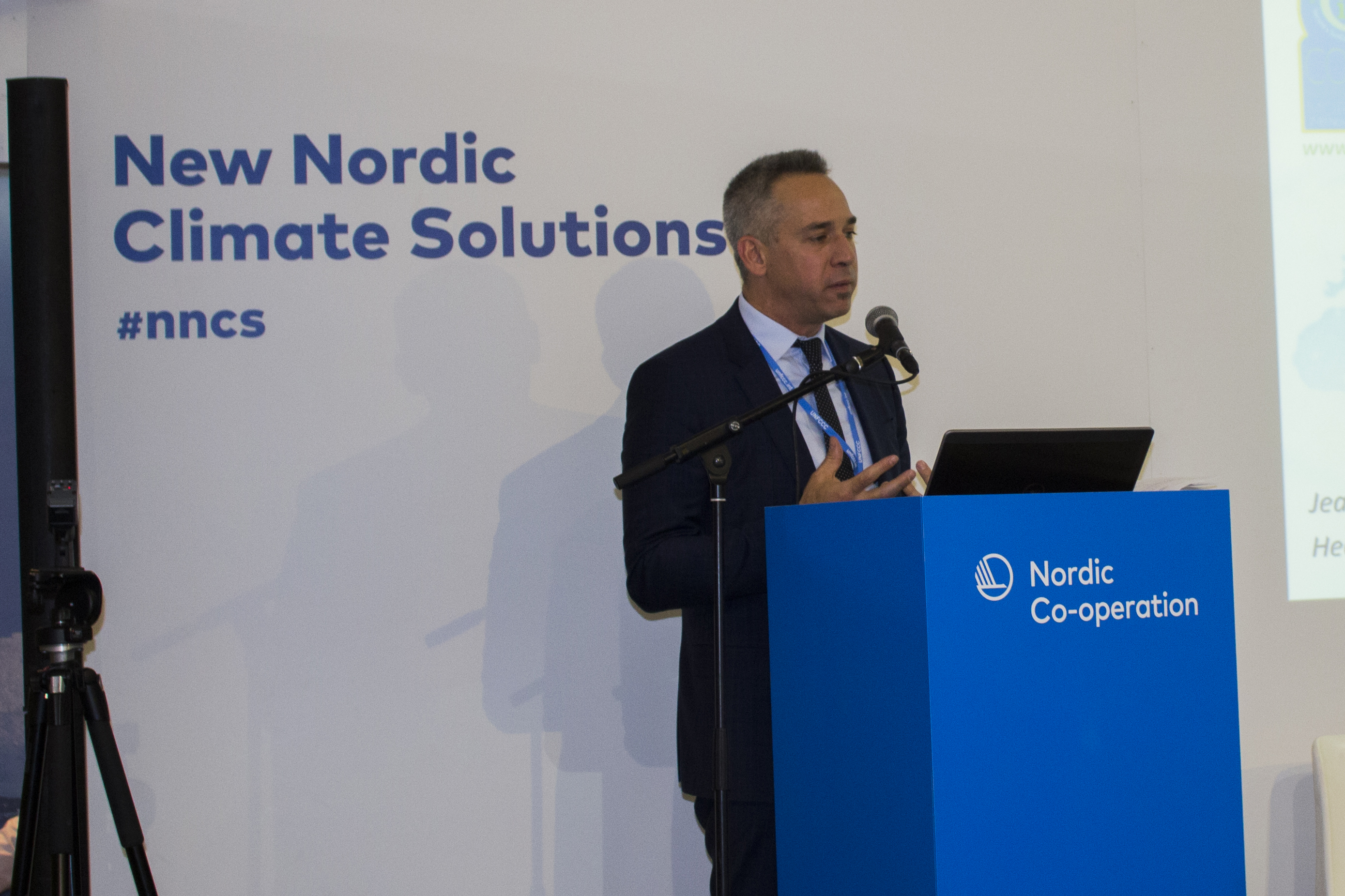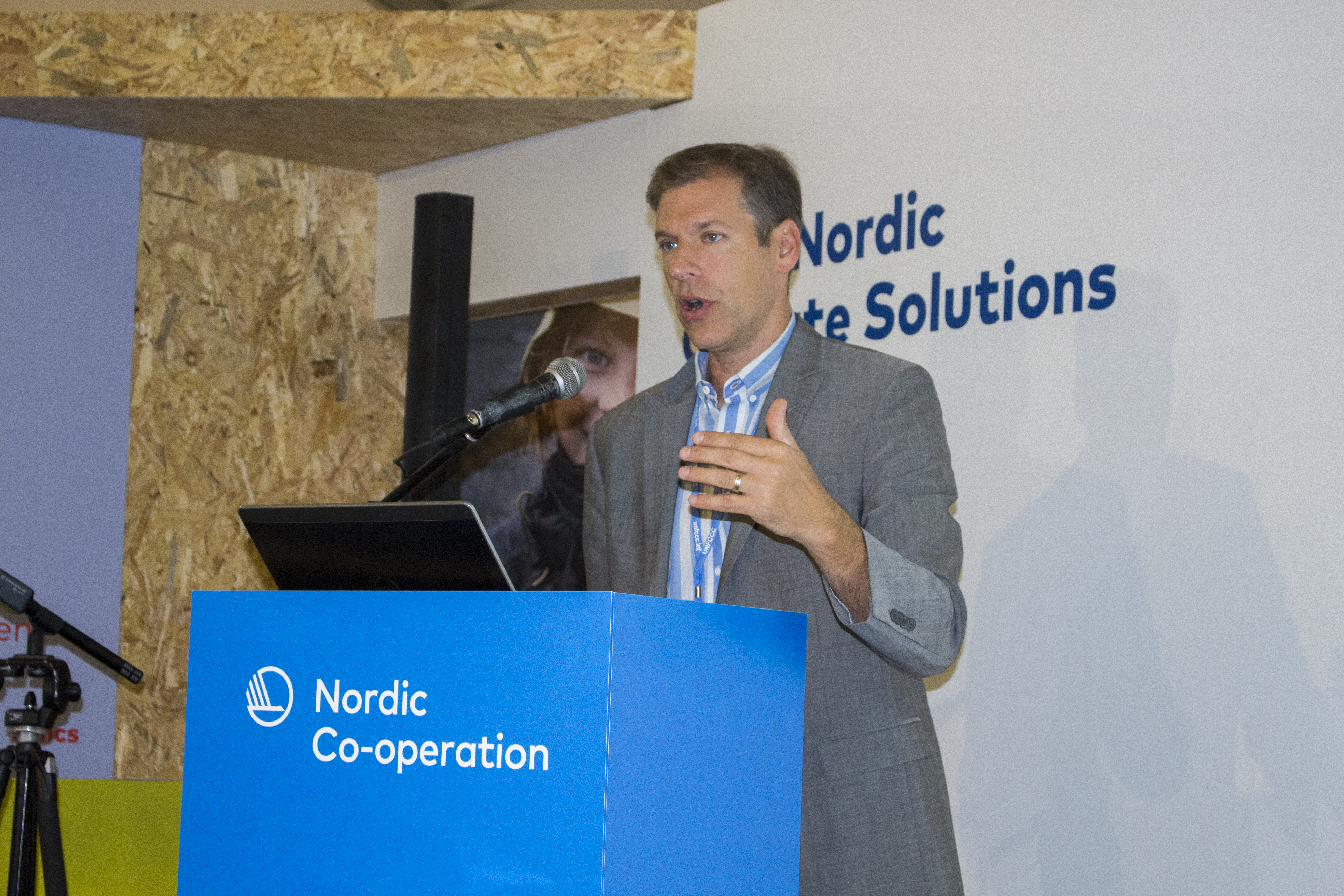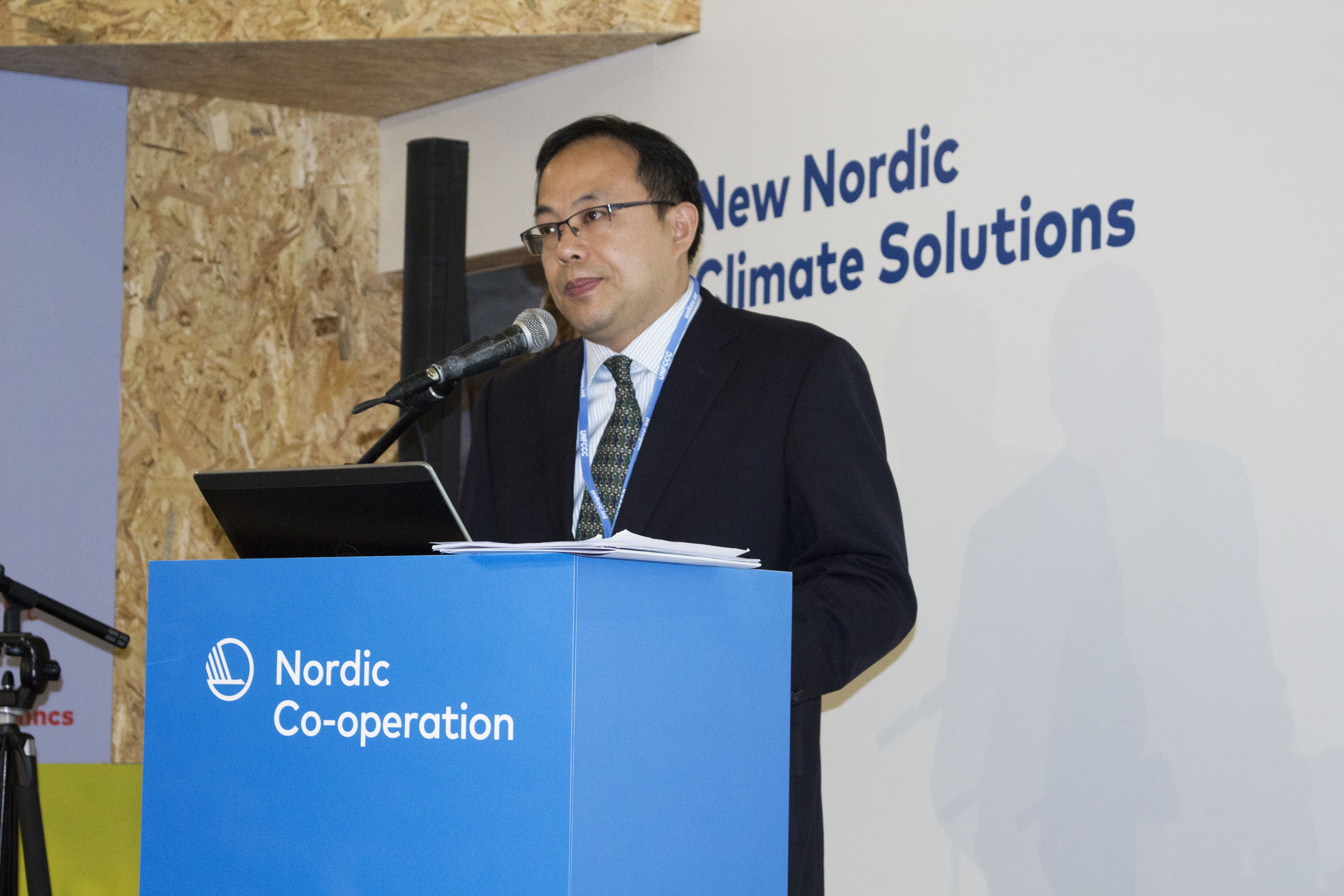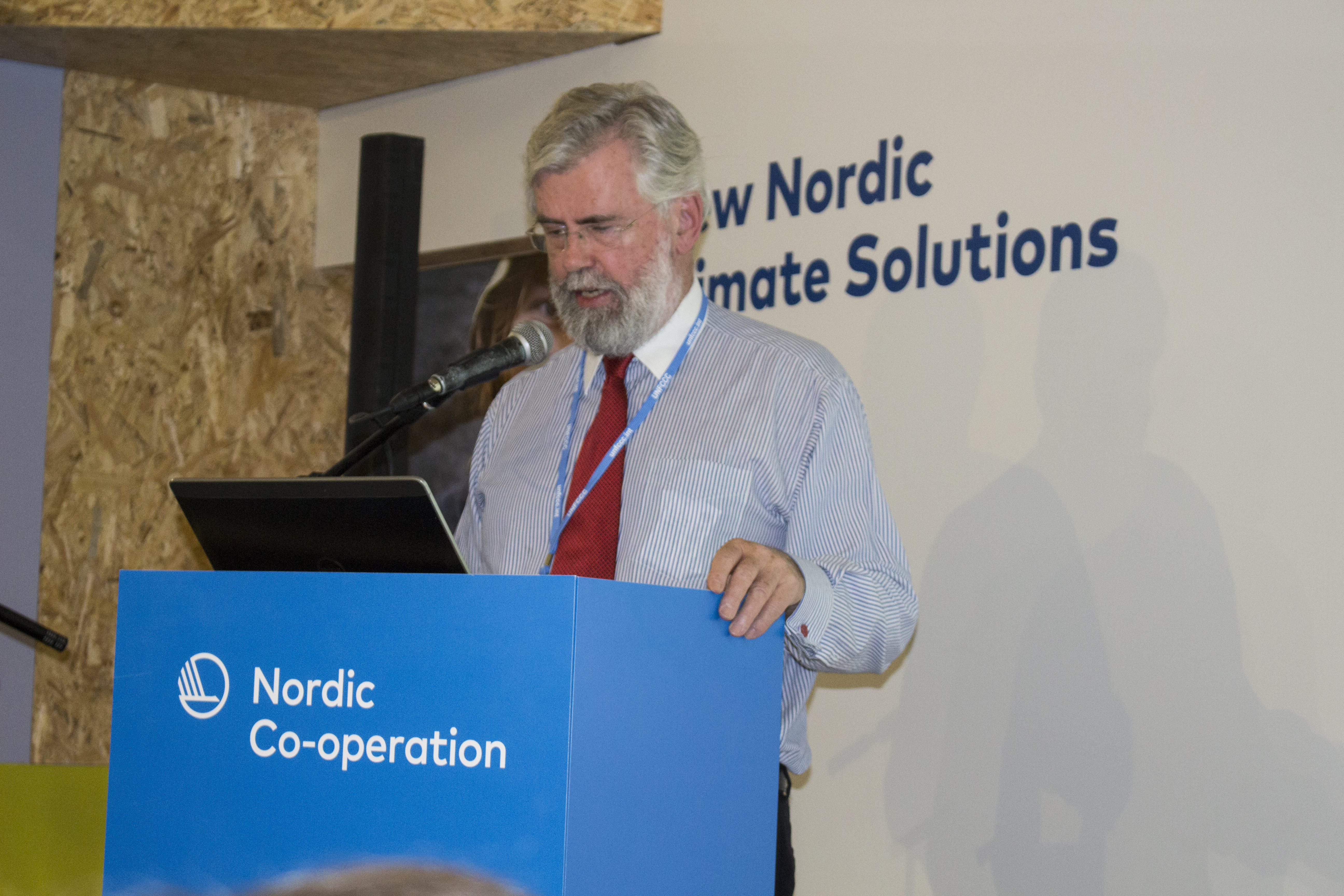 Speakers at: 'Large-Scale Electricity Interconnection: Technology and Prospects for Cross Regional Power Networks'