Nordic Energy Equality conference 2022
Nordic Energy Equality Network (NEEN) and Nordic Energy Research invite you to join us in an event dedicated to sustainability, inclusion, and equality in the Nordic energy sector. The Nordic Energy…
Nordic Energy Equality Network (NEEN) and Nordic Energy Research invite you to join us in an event dedicated to sustainability, inclusion, and equality in the Nordic energy sector. The Nordic Energy Equality Conference 2022 will address the results of the report Gender equality in the Nordic energy sector, and take the discussion to the next step: What do we do now?
More information and registration.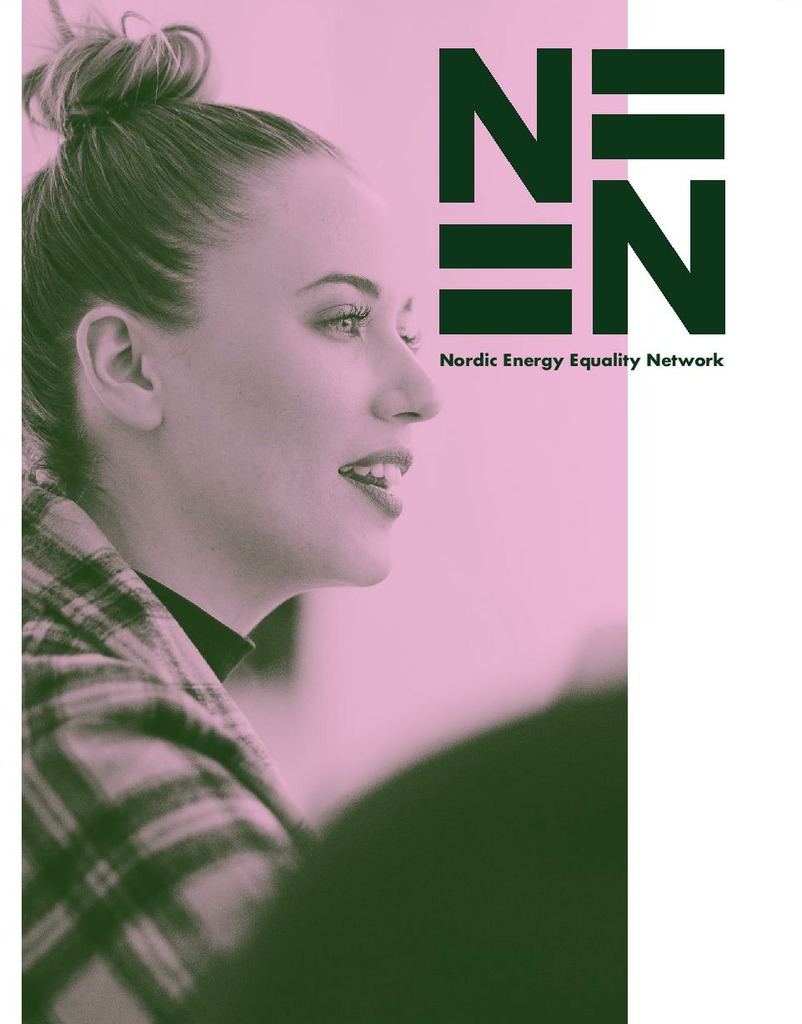 Conference programme
Programme and speakers will be announced shortly.
The event will take place from lunch to lunch 14–15 June at SALT Langhuset, Oslo. At the end of the Conference Day 1, we invite all participants to dinner and networking in the SALT Bazaar.
Who may join?
The Nordic Energy Equality Conference 2022 targets people active in the energy sector interested in contributing to an equal and inclusive energy transition. This includes academia, business, industry, and authorities, to integrate different aspects and perspectives into the discussion addressing the future energy system. Students are also welcome to join.
Nordic Energy Equality Network
NEEN is the Nordic umbrella for the promotion of gender diversity and empowerment of women, forming a Nordic voice for an inclusive sustainable energy transition. NEEN was founded on the belief that the sustainable energy transition is far too important to only be decided upon by a narrow section of society within the economy and technology field. It is an issue too vital to not include perspectives from all of society. NEEN brings different voices together, to ensure gender equality and diversity in developing the energy of tomorrow. Diversity brings creativity, and creativity is a much-needed component in the energy sector at this defining moment.