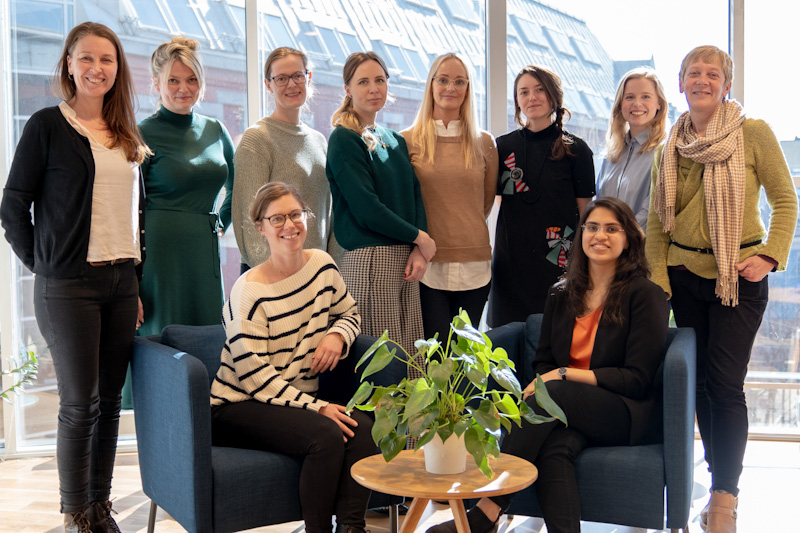 The Nordic Energy Equality Network Taking Shape
Key members of the Nordic Energy Equality Network (NEEN) assembled for a two-day meeting in Oslo on April 2nd and 3rd, 2019. The group was made up of women working in…
Key members of the Nordic Energy Equality Network (NEEN) assembled for a two-day meeting in Oslo on April 2nd and 3rd, 2019. The group was made up of women working in the energy sector across the Nordic region, as well as representatives from Nordic Energy Research.
The purpose of the meeting was to gather a "task force" to define the mission of NEEN, decide on the organisational structure of the network and plan future activities.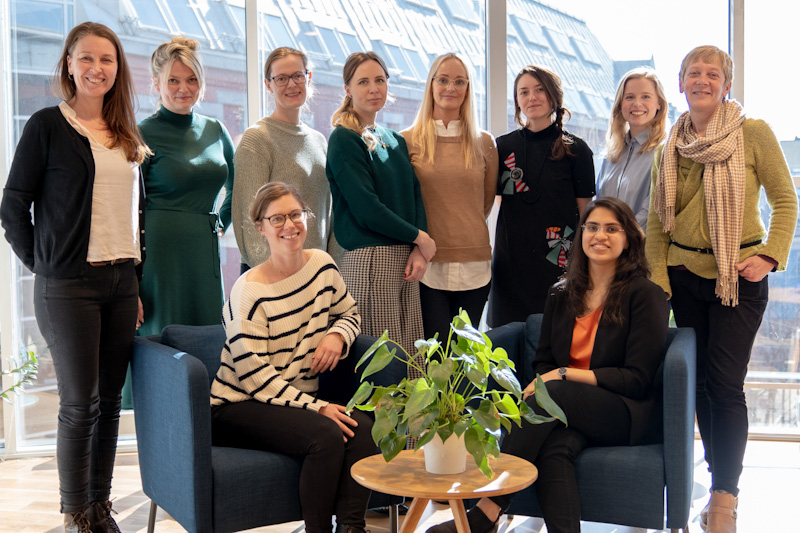 The group began by mapping the current landscape of women's organisations in the energy sector in order to determine what NEEN's place in this landscape should be.
Nanna Baldvinsdóttir – Business Development Manager at Landsvirkjun, Iceland – gave a brief summary of other energy equality organisations, both national and international, and their focus areas. It was noted that organisations for women in energy exist in Iceland and Sweden, but not in the other Nordic countries. Kati Veijonen, Senior Adviser at the Department of Energy, Ministry of Economic Affairs and Employment in Finland joined the meeting via Skype to give a presentation on Clean Energy Education and Empowerment Technology Collaboration Program (C3E TCP). Currently Finland and Sweden are the only Nordic member countries of the C3E TCP, but it was noted that Norway might join soon too.
Following this mapping the group turned their focus to brainstorming the goals of NEEN, and the operating and management structure of the network. On April 3rd, having reviewed the notes from the previous day, the participants agreed on a mission statement for the network:
NEEN's objective is to be the Nordic umbrella for the promotion of gender diversity and empowerment of women, forming a Nordic voice for an inclusive sustainable energy transition.
The task force continued by discussing the operating and management structure of NEEN, to be outlined in the network's statutes. The group agreed that five Nordic countries should be represented in the steering board, but not be limited to these – representatives from Greenland, Faroe Islands and Åland may also be included in the future. It was further decided that one board member from each participating country does not necessarily mean "by nationality." A member may, for example, represent Denmark even if she's not Danish.
It was also suggested that the Nordic Energy Equality Network will be officially launched on September 26 at the Vaasa Climate Change and Networking Forum Conference. Suggestions for the topic of NEEN's session at the conference, such as "local solutions", "female solutions to climate change challenges" and "innovative and sustainable ways to fight climate change".