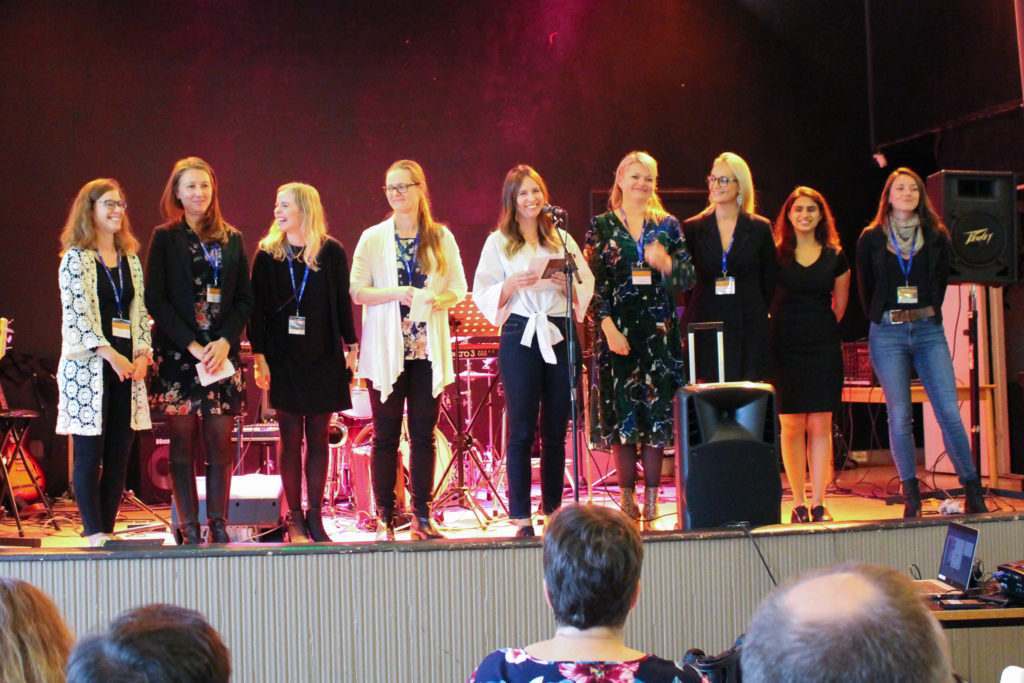 Towards an equal and diverse energy sector – launch of the Nordic Energy Equality Network
Reducing carbon emissions and dependence of fossil fuels is crucial in combating climate change. The energy issue is already in focus, but despite the transition towards sustainable energy being a…
Reducing carbon emissions and dependence of fossil fuels is crucial in combating climate change. The energy issue is already in focus, but despite the transition towards sustainable energy being a process that concerns everyone, not all perspectives are always included. The energy sector suffers from lack of equality and diversity, even in the Nordic countries. The Nordic Energy Equality Network has been launched with the aim of becoming the Nordic umbrella for the promotion of gender diversity and empowerment of women, forming a Nordic voice for an inclusive sustainable energy transition.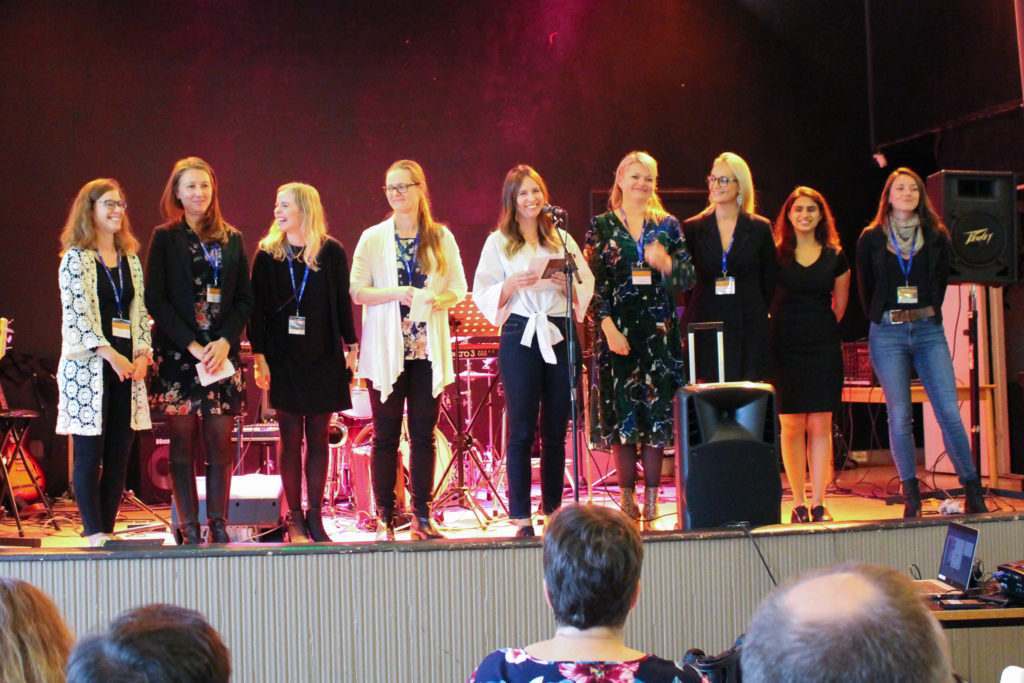 The official launch of the Nordic Energy Equality Network (NEEN) gathered major stakeholders in the energy sector from all five Nordic countries on 26 September in Vaasa, Finland. Karina Barnholt Klepper, Chair of the Steering Board, shared NEEN's vision to ensure gender equality and diversity in developing the energy of tomorrow. NEEN will do this by making the energy sector increasingly visible to women and highlighting role models.
Representatives from the academic, industrial and public sector were all present during the launch. National networks such as Kraftkvinnorna from Sweden and Women in Energy Iceland shared their success stories of increasing gender equality in the energy sector while pointing out that there is still a long way to go. "We have a lot of work to do, but it's really encouraging that we can do it together.", said Viktoria Raft from Kraftkvinnorna.
NEEN was founded with the belief that the sustainable energy transition is far too important to only be decided upon by a narrow section of society. The energy issue affects everyone and is a question about mindsets, structures and cultures that should include all perspectives of society. Diversity is proven to increase creativity, and creativity is a much-needed component in the energy sector at this defining moment.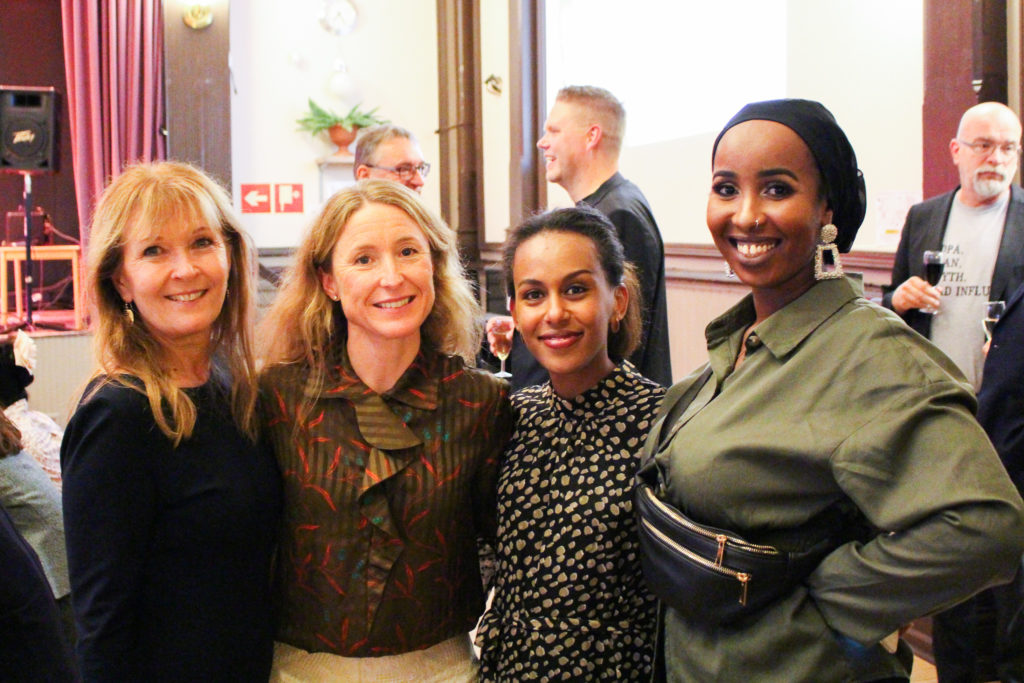 The first step towards NEEN's mission was taken on 27th September at the Vaasa Climate Change Conference and Networking Forum 2019, wherein a panel discussion on the topic 'How are women accelerating the sustainable energy transition?' was organized by NEEN. The session highlighted the role of women in the transition towards a low-climate impact energy system and how their engagement is crucial for the sector and for society at large in mitigating climate change. Ragnheiður Elin Árnadóttir, Former Icelandic Minister of Industry and Commerce highlighted that "diversity makes economic sense and leads to better decision making, better management and greater innovation".
NEEN will strive to make the energy sector increasingly visible to women and highlight role models in order to attract more women to the field, and aim to build bridges between education, research, government and industry while promoting an inclusive approach through the whole sector.