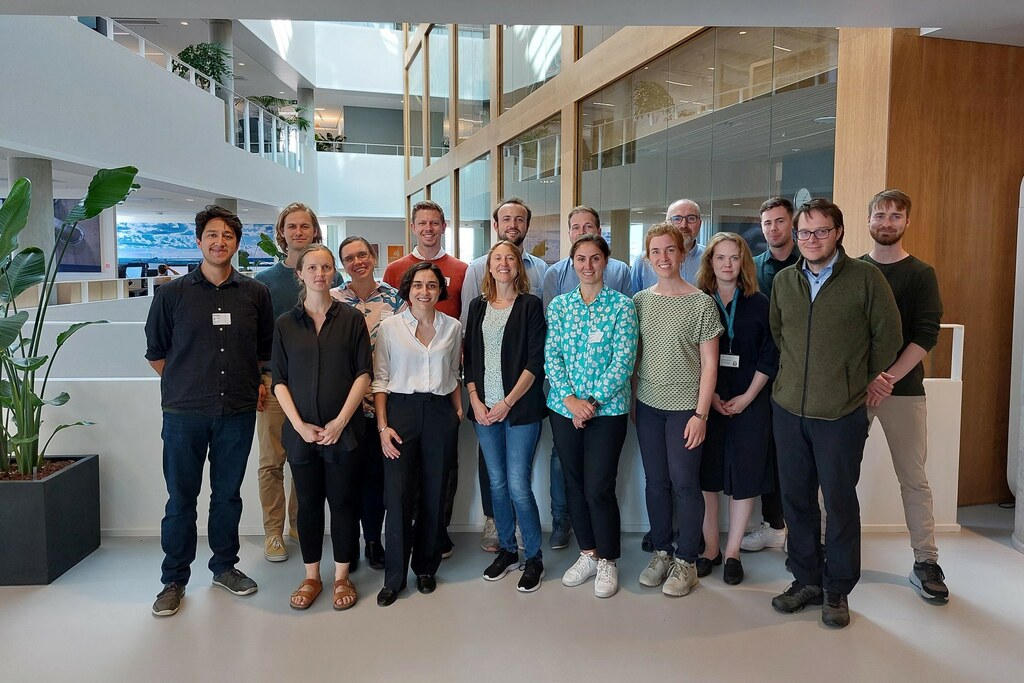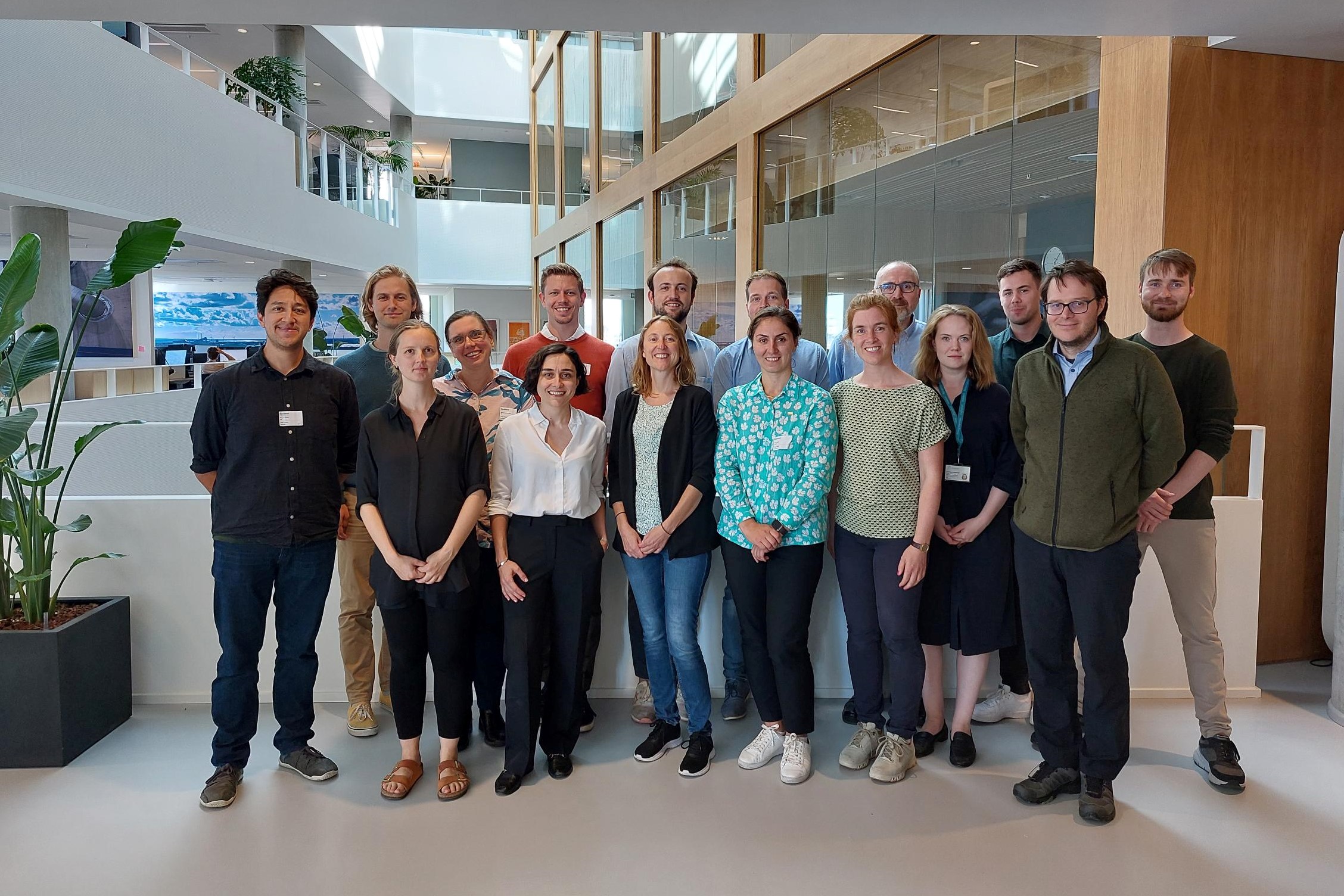 Nordic Energy Outlooks concludes with final seminar of WP4
On 28 August, the final seminar of WP4 – the fourth work package of the Nordic Energy Outlooks Programme (NEOs) – was hosted at the Danish Energy Agency in Copenhagen…
On 28 August, the final seminar of WP4 – the fourth work package of the Nordic Energy Outlooks Programme (NEOs) – was hosted at the Danish Energy Agency in Copenhagen. In connection with the final seminar, the final report of WP4 was also published – Fossil free and resource efficient transport. The report findings were presented at the seminar, along with comments, questions, and discussions.
The final seminar was a concluding event of not only WP4, but also of the Nordic Energy Outlooks Programme as a whole. Therefore, the seminar involved experiences and feedback on the programme as well. Ove Wolfgang, Research Scientist at SINTEF and coordinator of NEOs, expressed gratitude to everyone for contributing with their best efforts throughout the programme.
"All partners have shown great ambition – and thank you to Nordic Energy Research for being positive and for providing help when needed. The collaboration and outcome could not have been better," said Ove.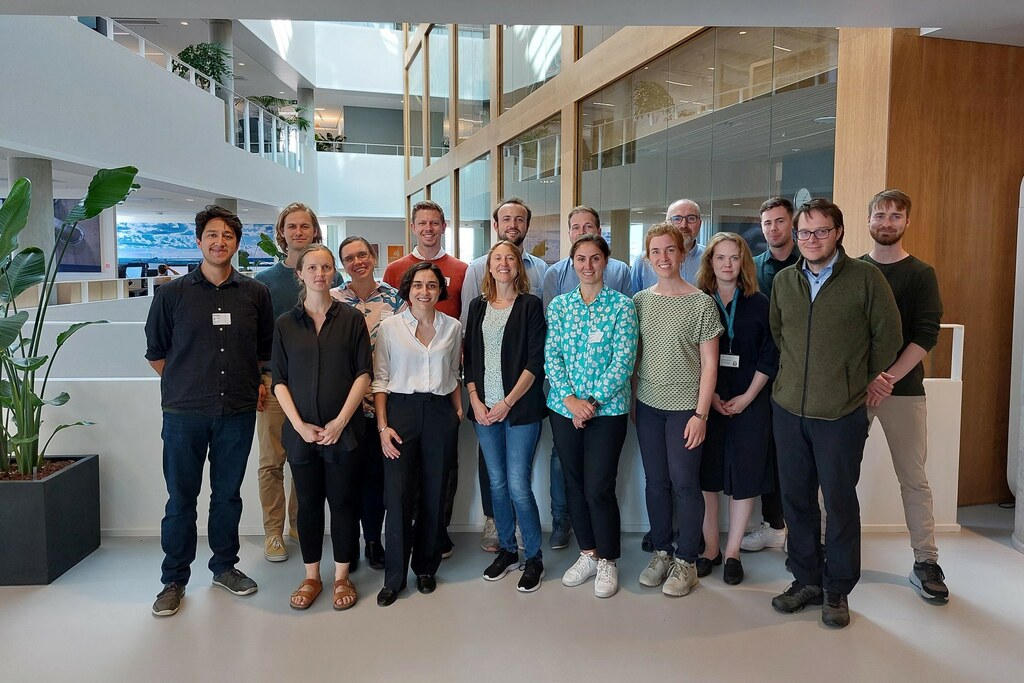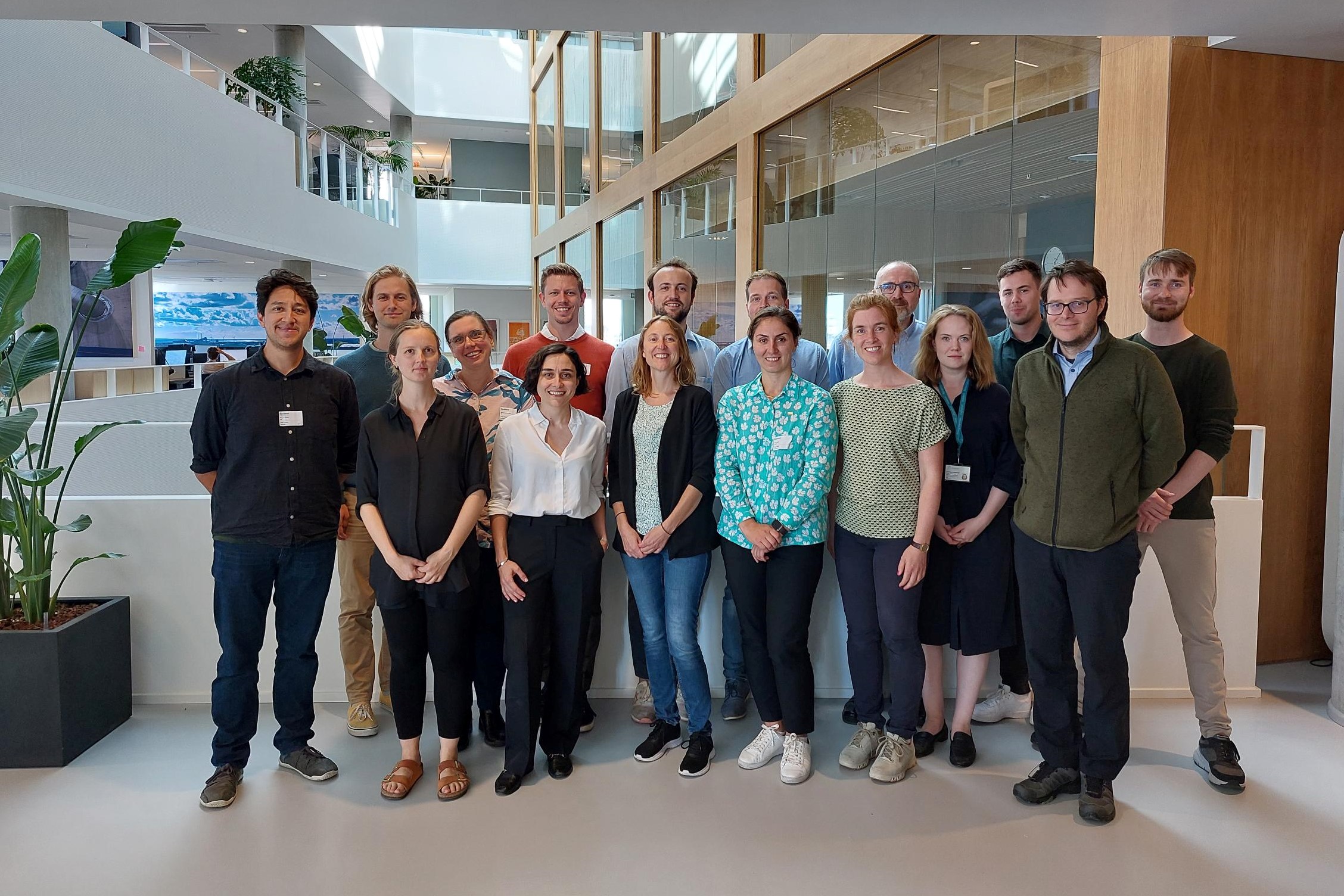 Ole Aune Ødegård, Adviser at Nordic Energy Research, opened the seminar with an introduction of NEOs.
"Nordic Energy Outlooks fulfils what is at the heart of Nordic Energy Research's mission. By connecting networks of Nordic researchers and academics in energy system modelling, the programme has increased Nordic collaboration where there has been little previously, contributed to increasing national competences in system modelling, and made the data that decision-makers use more resilient to faults," said Ole.
After the introduction, objectives, methodologies, and conslusions of every work package – WP1, WP2, WP3, and WP4 – were presented by representatives from the programme partner institutions.
Some of the results included:
A call for more detailed and comprehensive assessments of the impact from air pollution of different decarbonization strategies.
A proposed methodology on considering supply risk of critical raw material in energy system models.
A broader understanding of what systems are relevant to consider when investigating future transport, including aspects of environment, lifestyle, and morality, for instance.
Furthermore, two of the work package teams compared their results to the results of the Nordic Clean Energy Scenarios report, published by Nordic Energy Research in 2021.
Kevin Johnsen, COO of Nordic Energy Research as well as Project Coordinator of Nordic Clean Energy Scenarios, participated in the seminar, and has followed NEOs from start to finish.
"It has been a delight to be allowed to follow the Nordic Energy Outlooks – The Nordic Energy System Research Programme from the idea of strengthening the competence and co-operation in the field of energy systems analysis, by building on existing national research programmes emerged in early 2018, to its inception in 2019, through the call for proposals in 2021 and now to the finalization and conclusion of four successful work packages bringing together over forty energy researchers from throughout the Nordic region," says Kevin.