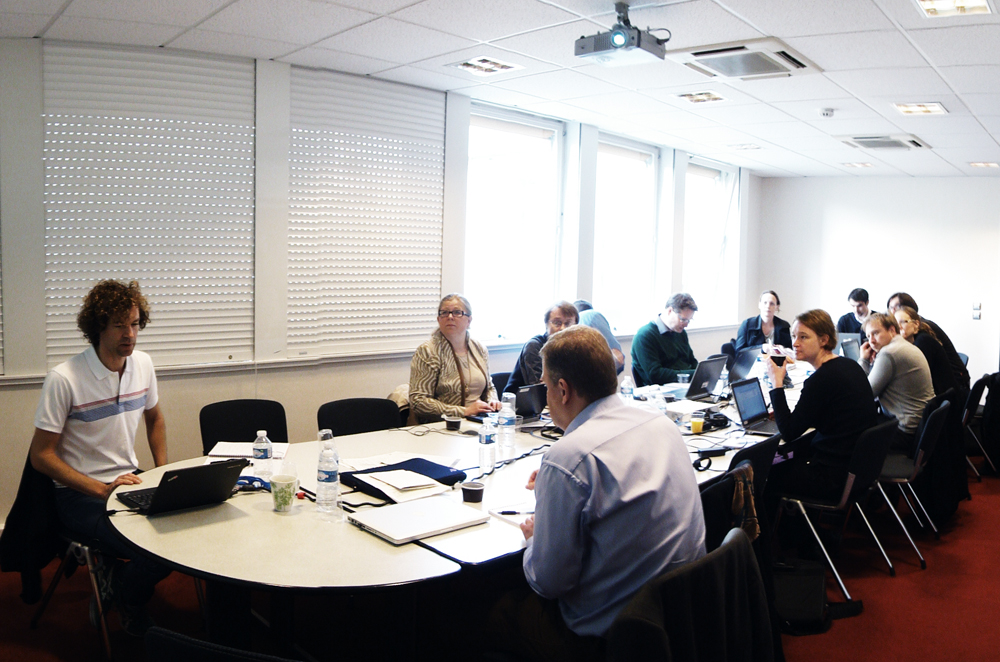 Nordic researchers cooperate with International Energy Agency
The International Energy Agency (IEA) is working with Nordic researchers to create a special Nordic edition of their renowned Energy Technology Perspectives (ETP) publication. The Nordic ETP will present technology…
The International Energy Agency (IEA) is working with Nordic researchers to create a special Nordic edition of their renowned Energy Technology Perspectives (ETP) publication. The Nordic ETP will present technology pathways to a carbon-neutral Nordic energy system in 2050.
Common Nordic pathways to 2050
All Nordic countries have published goals and visions to drastically reduce emissions towards 2050. The Nordic ETP will provide a new an authoritative perspective on how to achieve these reductions. Existing national analyses are often too specific for Nordic comparison, while existing international analyses lack the resolution to provide Nordic-level results. The Nordic ETP will fill this niche, providing a common reference document to assist the Nordic governments in realising their ambitious objectives.
Scenarios to show the role of different technologies
By presenting a range of different scenarios, the Nordic ETP will highlight the different technology mixes that could achieve a carbon-neutral Nordic energy system. The scenarios will show both the effect of different global emission projections on the Nordic energy system, and what technology choices the region has within that global framework.
Launching soon
The findings will be published as a special Nordic edition of the IEA's biennial Energy Technology Perspectives – one of the world's most acknowledged sources on the role of technology in the future global energy system. Co-published by the IEA and Nordic Energy Research, the Nordic ETP will retain compatibility with the global edition, while providing a high resolution analysis of the Nordic region. It will be available early next year, followed by a launch road show in all five Nordic countries.
Building Nordic competencies in energy system modelling
The Nordic countries have world-class research in energy system modelling. 14 of the top institutes from the region are participating in this project, working in close cooperation with researchers at the IEA. A number of Nordic researchers have also joined the IEA in Paris as secondees as part of the project. By bringing Nordic researchers together and linking them with researchers at the IEA, the project builds Nordic research competencies in this important field.