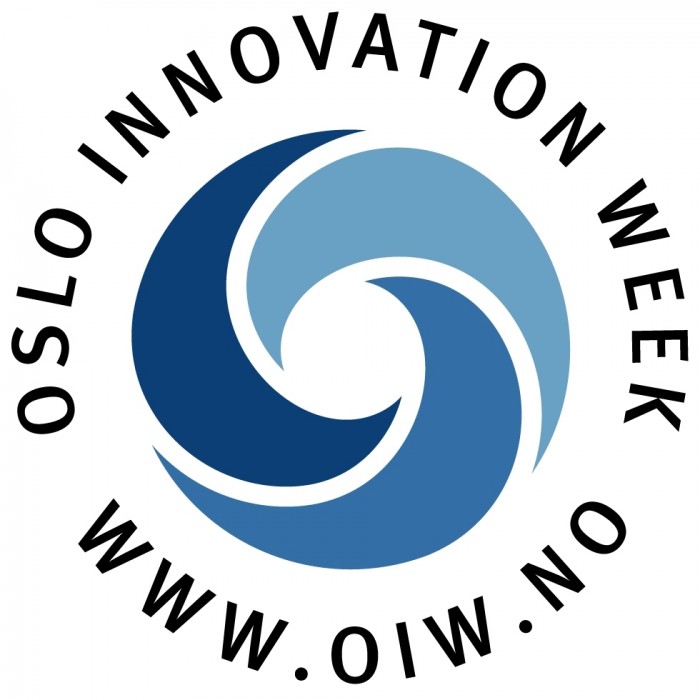 Innovation within renewable energy
Nordic Energy Research and partners are proud to invite you to a one day seminar on the importance of the energy triangle – research, industry and policy. During inspiring talks…
Nordic Energy Research and partners are proud to invite you to a one day seminar on the importance of the energy triangle – research, industry and policy.
During inspiring talks in the morning and in depth presentations in the afternoon, we aim to provide you with some new knowledge on how
How and why should research and industry use each other better?
Place: Oslo
Location: The Oslo Opera and Ballet
Date: 16. Oct. 2012
Time: 09:00 – 15:30
Number of delegates is only 200 people, so do not miss out on the chance to meet both researchers, start up business and policy decision makers.
Tentative program for the day
09:00 – 12:00   Joint session.
Inspiring speeches on how industry, research and policy need to integrate to meet the demand for a carbon neutral future, and how this is part of the green growth economy
12:00 – 13:00   lunch / mingle
13:00 – 15:30   Three parallel sessions.
Presentations and panel discussions on the topic of how collaboration in the energy field to create new business and how to reduce cost by implementing new technologies in energy heavy industries
The final program can be downloaded shortly.
If you wish to sign up please use the sign up form.
Oslo Innovation Week 2012
Investors, entrepreneurs, scientists and business leaders gather in Oslo from 15th to 19th October 2012
This year, Oslo Innovation Week is being arranged for the seventh time. Five full days filled with various events at different locations throughout the region makes Oslo Innovation Week unique, and up to 5000 people are expected to take part in the activities. More than 100 organisations and businesses are involved in making it all happen.
Participants engage in innovation and industrial policy, capital and funding of growth projects, innovation created from research, and young entrepreneurship. The aim is to bridge the gap between entrepreneurs, investors and experts in order to promote innovation and growth.
Each day of the week there will be competitions, meetings and programs around the Oslo region. Innovation Week opens with a symposium in Oslo City Hall on Monday. On Thursday there will be a gala innovation evening in Oslo City Hall, featuring the Oslo Innovation Award ceremony.
Visit www.oiw.no to sign up for the various events from Sept 12th.