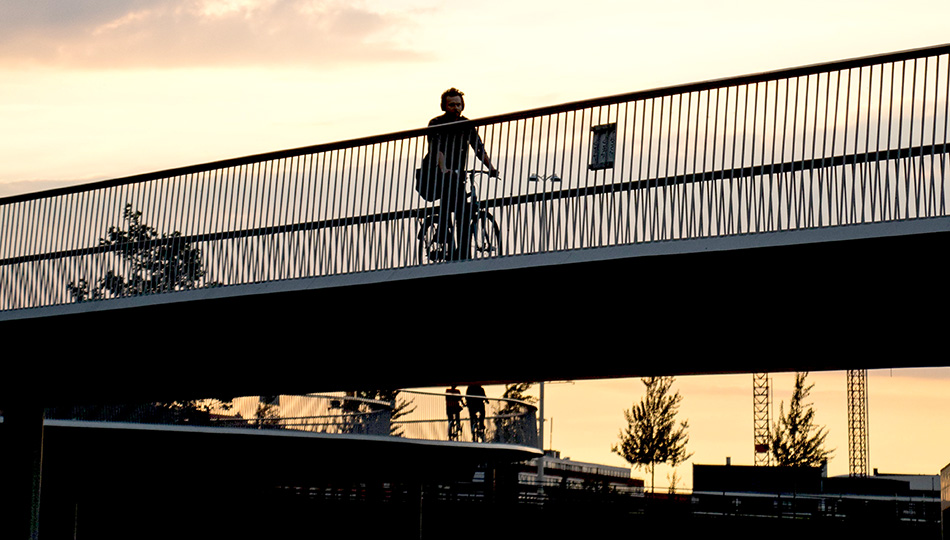 Possible to phase out CO2 from road traffic in 15 years
A combination of taxes, regulations, fuel switches, electrification and climate-conscious social planning is the recipe if the Nordic and Baltic states are to phase out CO2 from road traffic
This according to a Shift sponsored report for the Swedish Air Pollution and Climate Secretariat.
The author, Mats-Ola Larsson at the IVL Swedish Environmental Research Institute has analysed what it would take to phase out climate impact from road traffic in the Nordic and Baltic countries by 2030–2035.
–It will be very difficult to reduce emissions this quickly, but it can be done with the right mix of measures, Mats-Ola Larsson says.
Read the full article here
Or download the report directly here