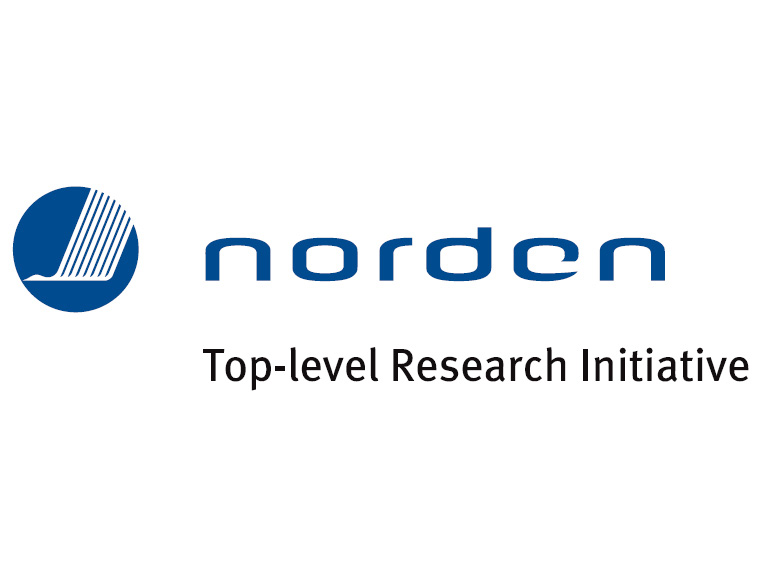 Praise for the Top-level Research Initiative
The Top-level Research Initiative received many words of praise at its annual conference in Oslo on 28-29 November. According to the Norwegian Government, the initiative puts Nordic ideals into practice…
The Top-level Research Initiative received many words of praise at its annual conference in Oslo on 28-29 November. According to the Norwegian Government, the initiative puts Nordic ideals into practice, and Secretary General of the Nordic Council of Ministers Halldór Ásgrimssón is impressed by the results achieved in such a short time.
The Norwegian Minister of Research and Higher Education Tora Aasland opened the Top-level Research Initiative (TRI) Annual Conference by referring to a speech given by Rajendra Pachauri, chair of the Intergovernmental Panel on Climate Change, when he came to Norway in 2007 as co-recipient of the Nobel Peace Prize with former US Vice President Al Gore. At that time, Dr Pachauri noted that climate change must be addressed with a joint scientific effort, the development of new knowledge, and the will to acknowledge the realities of a changing climate.
"These are also three key considerations for the TRI, which can be viewed as an initiative in the spirit of the Nobel Peace Prize. The TRI can also be said to put Nordic ideals into practice," said Minister Aasland.
A leader in green growth
Continuing her remarks, Minister Aasland reminded the audience that the Top-level Research Initiative was launched by five exceedingly pleased Nordic prime ministers in 2008 as a large-scale effort to promote research and innovation in the areas of climate, environment and energy.
Minister Aasland took the opportunity to point out that "green growth" has now been placed high on the Nordic agenda. The Nordic prime ministers have stated that the region will become a leader with respect to dynamic, green industrial activity and sustainable solutions and that it has the potential to be at the international forefront in this area. The Norwegian Government recently launched a strategy for industrial development and green growth with a focus on the development of environmental technology, and both the OECD and EU are expanding their focus on this area as well.
"The Top-level Research Initiative is in close alignment with the new objectives and priorities emerging at national, Nordic, European and global levels. Nordic research cooperation is translating the ideals and ideas into a cooperative scientific effort that generates concrete results and that we hope will also bring positive change to society," said Minister Aasland.