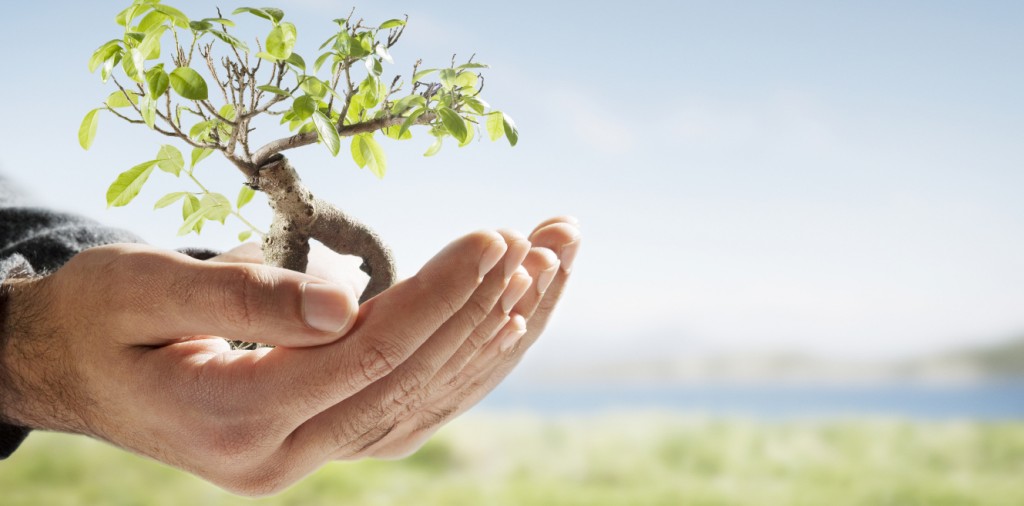 Research program for Green Growth announced
Nordic Energy Research, Nordic Innovation and Nordforsk join forces to find research and innovation-based solutions to future environmental and social challenges. At Nordregio's Forum in Keflavik on Iceland NordForsk Director Gunnel…
Nordic Energy Research, Nordic Innovation and Nordforsk join forces to find research and innovation-based solutions to future environmental and social challenges.
At Nordregio's Forum in Keflavik on Iceland NordForsk Director Gunnel Gustafsson announced, an upcoming progamme to be developed and administered together with Nordic Innovation and Nordic Energy Research.
The research and innovation programme has its basis in the Nordic prime ministers' commitment to green growth through the Nordic Council of Ministers. Both research and industry will be involved in the work, which will concentrate on three main areas:
Society: A green transformation of society that surpasses sustainability but includes wellbeing and welfare of the citizens. Resilience of the societies to uphold the principles of the Nordic social model while simultaneously transforming to a green economy.
Economy: A competitive and innovative business sector which utilizes the inherent resources in the entire value chain; with efficient and sustainable energy and transport solutions and full employment benefiting local and regional development.
Environment: Promoting sustainability of the natural resource base. This implies clean energy for energy intensive industry and long distance shipping and innovative products, methods and technology for optimizing resources from agriculture, forestry, water, aquaculture and fisheries.
It is expected that the program's one-year preparatory phase will commence in the first quarter of 2015 and that the program will run over five years.
The program is funded through a "common pot" which is currently at approx. 100 MNOK.