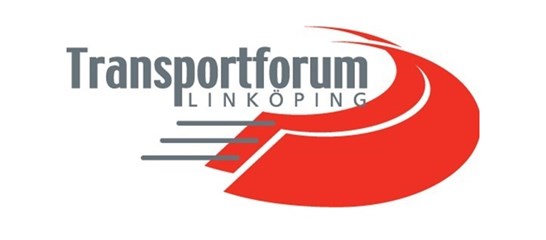 Shift at Transportforum 2017
Shift participates at the largest conference for the transport sector in the Nordic countries, organized annually by the Swedish National Road and Transport Research Institute, VTI
A total of 1600 participants meet at Transportforum this year, held in Linköping, Sweden, January 10-11. It's a melting pot for researchers to meet policy makers, industrial actors and other actors linked to the transportation sector.
– It's great to get the opportunity to contribute with findings and acquire new knowledge when such a large part of transport Sweden get together. It's also inspiring to see how much is actually happening in this sector right now. For example, the first public electric road for trucks in the world was opened in Sweden recently, says Julia Hansson project manager in Shift.
At the conference, Julia Hansson presented initial findings from a study on the potential role of electrofuels as marine fuels for the shipping sector.