Sneak peek into the BENTE-project
The Baltic Energy Technology Scenarios or "BENTE" project has been in progress for 6 months, what are the preliminary findings?
Preliminary results presented at Baltic climate conference
The first glimpse of the preliminary results from BENTE – was presented at the conference Baltic Pathway – Towards Low Carbon and Climate Resilient Development in Riga 30.10.17.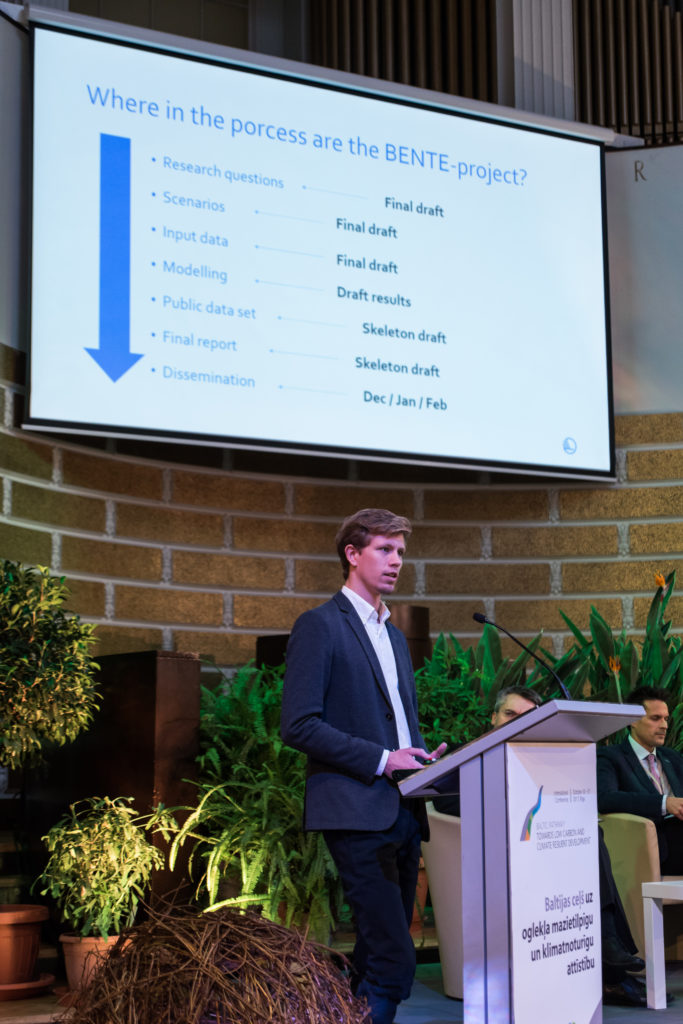 The conference was organised by the Latvian Ministry of Environmental Protection and Regional Development in cooperation with i.a. the Nordic Council of Ministers office in Latvia.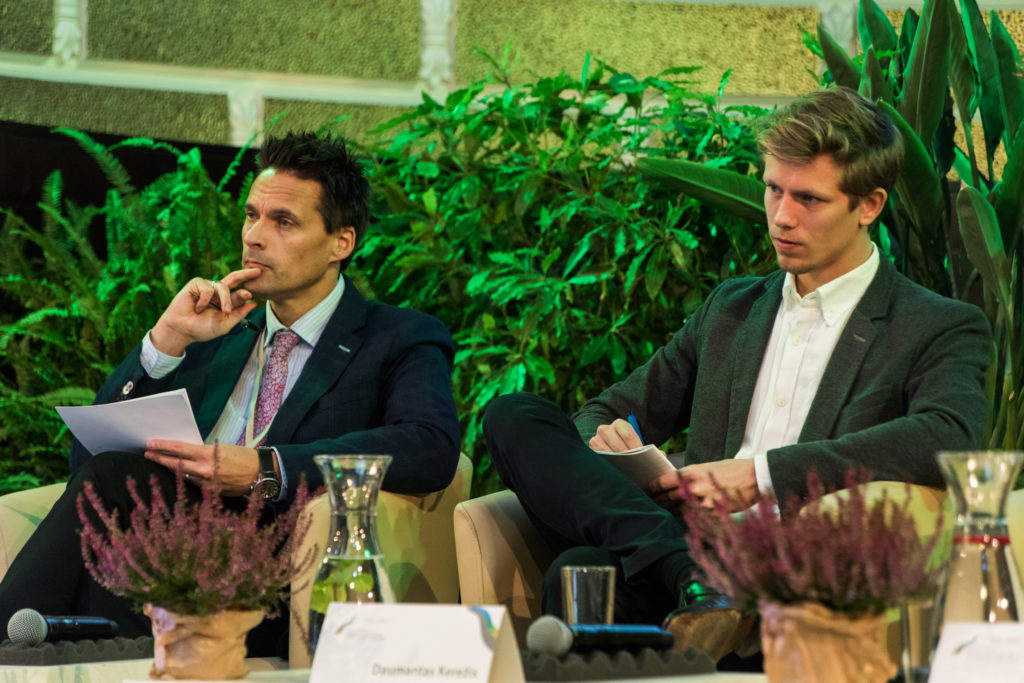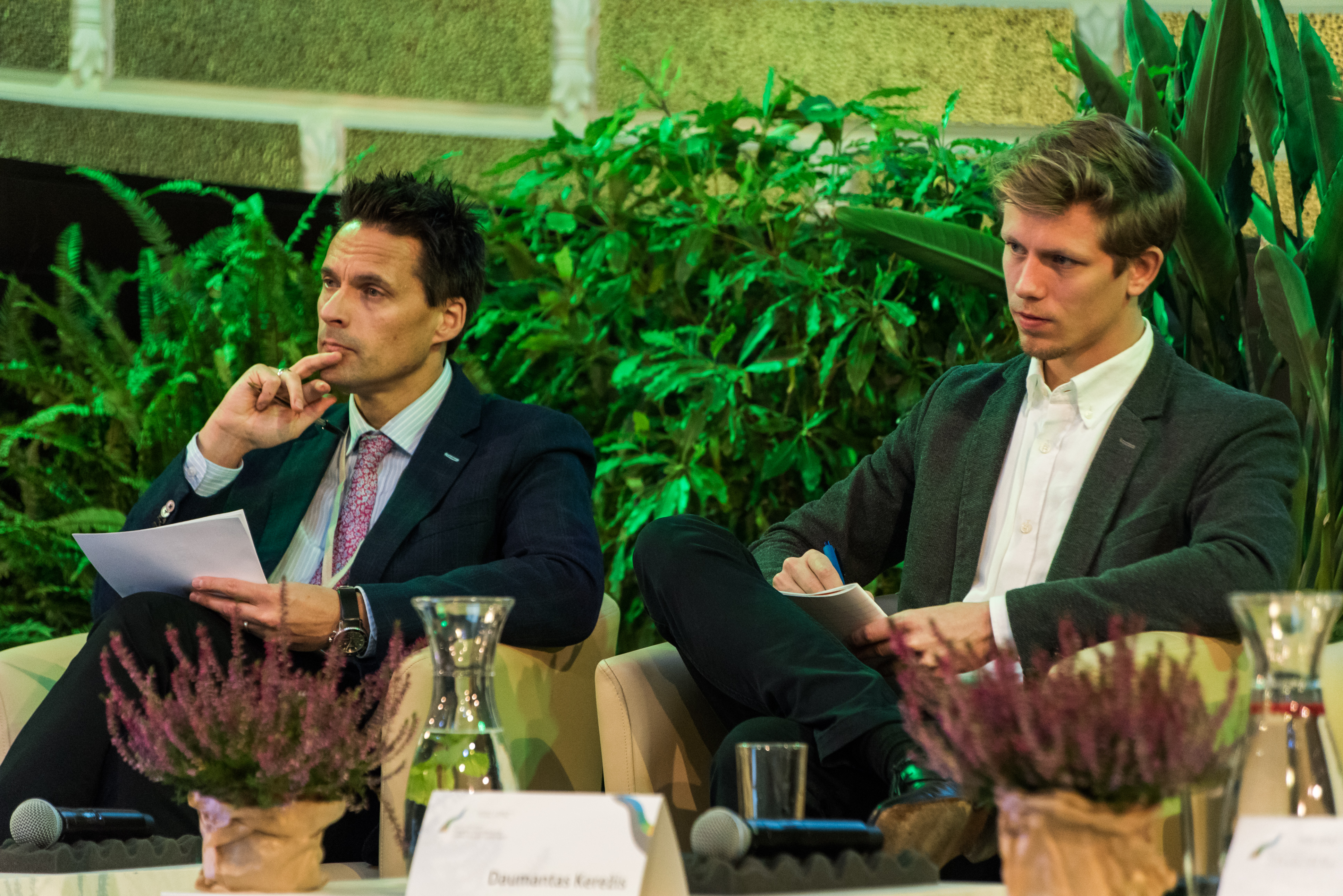 Presentation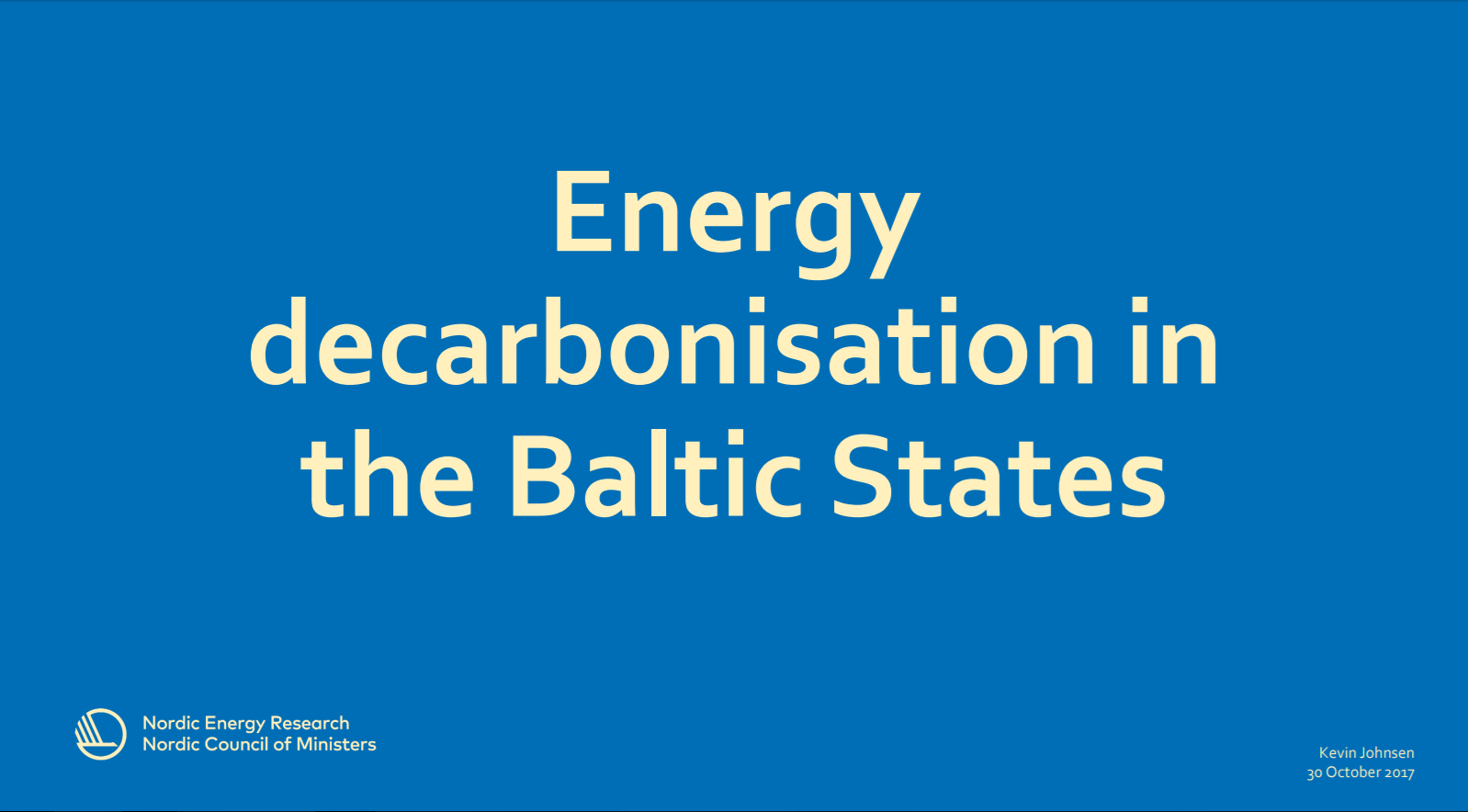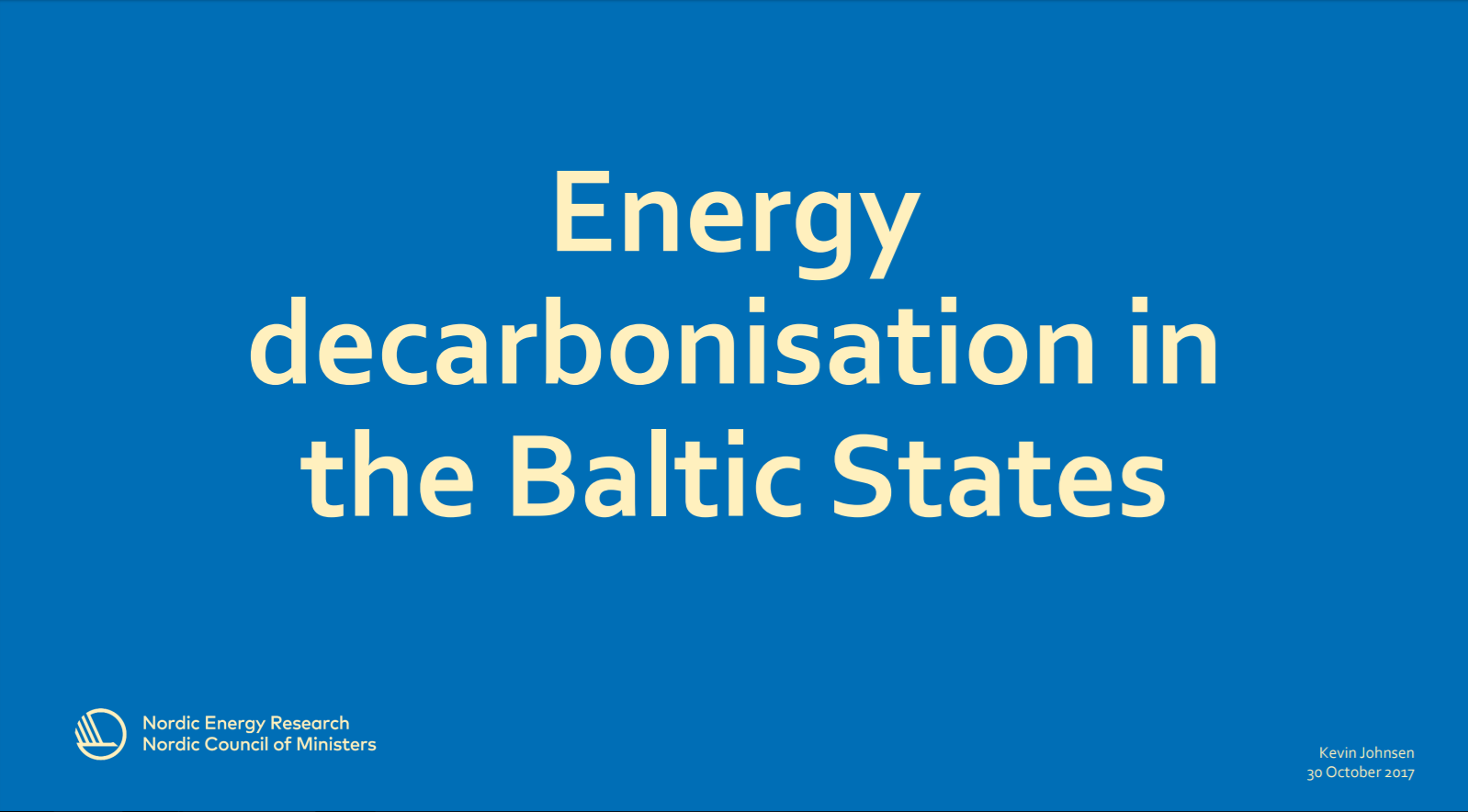 The whole presentation is available here:
Updates and news from the project will be published at the BENTE-project site.