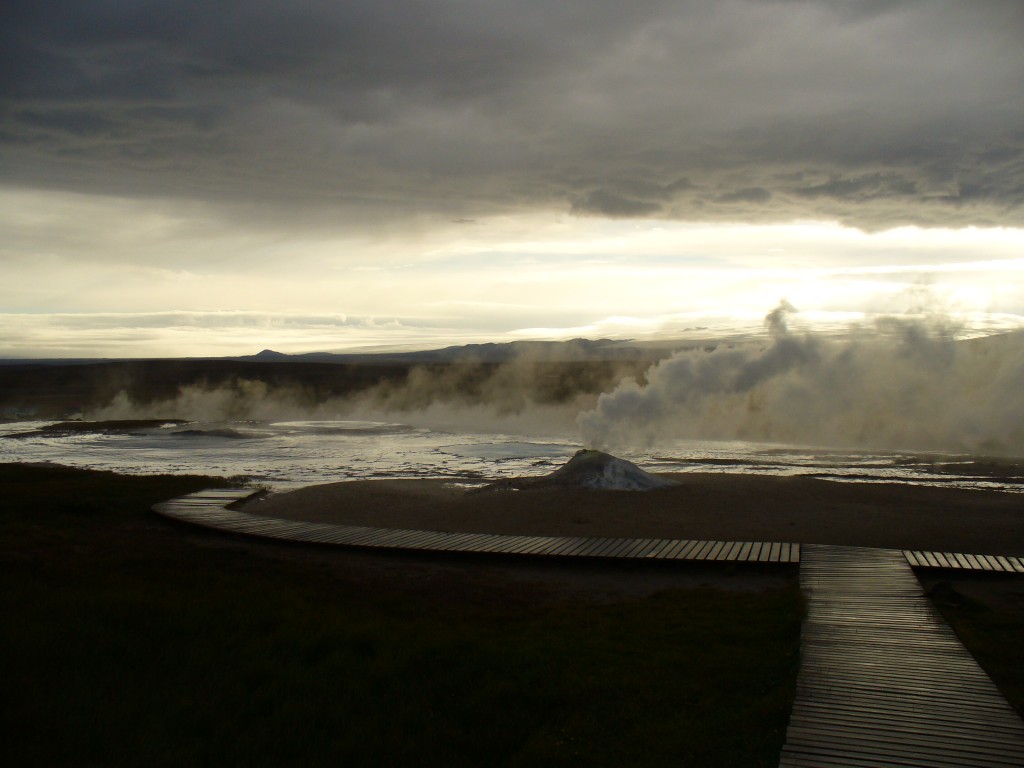 The 2013 Arctic Energy Summit
After the highly successful 2007 Arctic Energy Summit and Technology Conference, The Institute of the North, is organizing The 2013 Arctic Energy Summit in, Iceland 8 – 10 October 2013…
After the highly successful 2007 Arctic Energy Summit and Technology Conference, The Institute of the North, is organizing The 2013 Arctic Energy Summit in, Iceland 8 – 10 October 2013. The Summit addresses energy extraction, production and transmission in the Arctic as it relates to three thematic areas: richness, resilience and responsibility.
The Summit will be an interdisciplinary forum for scholars, energy industry officials, scientists, academics, policy makers, energy professionals and community leaders who share an interest in – and concern for – sustainable development of the Arctic and its energy resources.

As the world`s newest and brightest emerging market, the Arctic has enormous potential to revolutionize the way the world develops and uses energy. However, as development increases, the world has an obligation to protect the environment and the people living in the Arctic for generations to come.
From Alaska to Iceland
In 2007, the first Arctic Energy Summit was held in Anchorage, Alaska and brought together almost 300 people from 13 different countries. This year's Summit will be in Akureyri— a beautiful town in Northern Iceland full of history and culture that offers easy access to explore Iceland's innovative energy projects and relaxing geothermal pools.
World class speakers
Speakers at the conference include, David J. Hayes, Deputy Secretary of the Department of the Interior in the United States, David Garman, the former Under Secretary of Energy at the U.S. Department of Energy, and Aqqaluk Lynge, the former President of the Inuit Circumpolar Council (ICC) and its current international Chair.