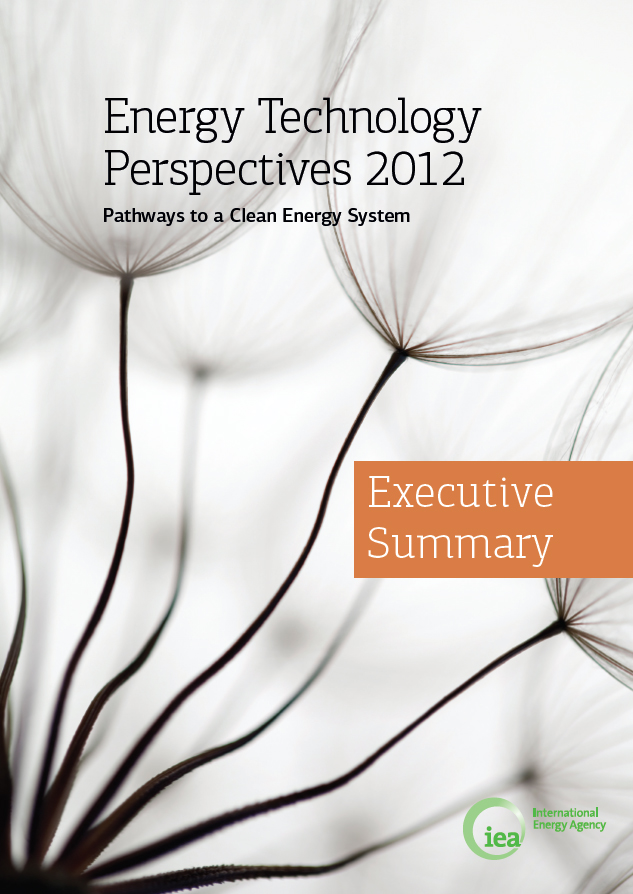 The IEA's Energy Technology Perspectives launched – Nordic edition next
The International Energy Agency (IEA) has released its Energy Technology Perspectives publication for 2012, the world's foremost authority on technology's role in future energy systems. A recipe for two degrees…
The International Energy Agency (IEA) has released its Energy Technology Perspectives publication for 2012, the world's foremost authority on technology's role in future energy systems.
A recipe for two degrees
The report states that it is still possible to limit global warming to two degrees, but it requires decisive policy action immediately. It makes four core recommendations to policy-makers:
Establish long-term clean energy polices
Phase out fossil-fuel subsidies and price carbon emissions
Scale up energy efficiency measures
Accelerate clean energy RD&D
Visualising the future
The 2012 edition brings a new level of accessibility to the publication not seen in previous years, with extensive use of visual aids and interactive tools to facilitate the exploration of results. Among other new features, the 2012 edition also goes beyond 2050 for the first time, to a carbon-neutral world in 2075.
Nordic edition next
Last week saw Energy Technology Perspectives (ETP) launched in Sweden, one of the first stops on a global road show by the IEA. At the launch event, project leader Markus Wråke of the IEA also presented a coming Nordic edition of the ETP publication.
25 years ahead of schedule
The Nordic ETP will be co-published by the IEA and Nordic Energy Research, and will be available early next year. While the global edition of the publication looks to a carbon-neutral world in 2075, the Nordic edition will go a step further. In line with official targets and visions of the Nordic countries, the Nordic ETP will assess a carbon-neutral Nordic region by 2050.
Like the global edition, the Nordic ETP will illustrate different technology pathways to achieving this target. It will serve as guidance for policy makers in the Nordic countries, but also as an example to other parts of the world looking to achieve a sustainable, secure and competitive energy system.