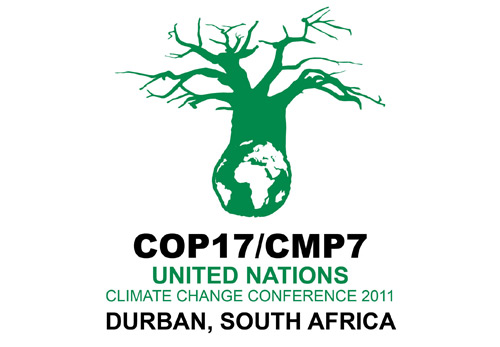 The Nordic Way at COP17 in Durban
"The Nordic Way" implies a concrete, goal oriented cooperation towards common objectives that promote sustainable living and benefit society at large. This concept is the principle guiding the participation of…
"The Nordic Way" implies a concrete, goal oriented cooperation towards common objectives that promote sustainable living and benefit society at large. This concept is the principle guiding the participation of the Nordic Council of Ministers at the upcoming UN Climate Change Conference.
The Nordic countries have always been committed to the global effort to meet the challenges posed by the changing climate and do their bit to reduce CO2 emissions.The Danish government has just put out a new energy strategy aimed at reducing CO2 emissions with 40 % before 2020 and the Norwegian government earlier this year launched the ambitious Energy+ initiative aimed at securing electricity in a sustainable way for millions of people in the developing world.Sweden has recently taken over the chairmanship of the Arctic Council and has a strong commitment to fighting climate change in the Arctic. Finland and Iceland are equally committed to the global climate agenda and the effort to develop sustainable energy technologies.
The Nordic prime ministers recently launched a common green growth strategy and the environment ministers are also cooperating towards Rio+20 next summer.