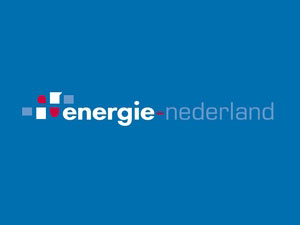 The Nordic Way – in the Netherlands
Director Anne Cathrine Gjærde held the keynote speech at the kickoff conference for the new united Dutch trade association of electricity companies, June 20th. Entitled 'How international energy markets impact…
Director Anne Cathrine Gjærde held the keynote speech at the kickoff conference for the new united Dutch trade association of electricity companies, June 20th.
Entitled 'How international energy markets impact national policies: the Nordic Way', the popular keynote offered the 100 Dutch policy-makers and business leaders in attendance a Nordic perspective on power markets. Among the examples presented was the common end-user market project – for which Nordic Energy Research acts as facilitator. Plans for pumped storage to balance wind in isolated areas in the Faroe Islands were also given as an example of solution-orientated thinking from the Nordic region.
While in the Netherlands, Anne Cathrine Gjærde was interviewed for one of the central Dutch energy sector news magazines.The conference served as a kickoff event for 'vereniging Energie-Nederland' (the Energy-Netherlands Association) or 'vE-N' in short.