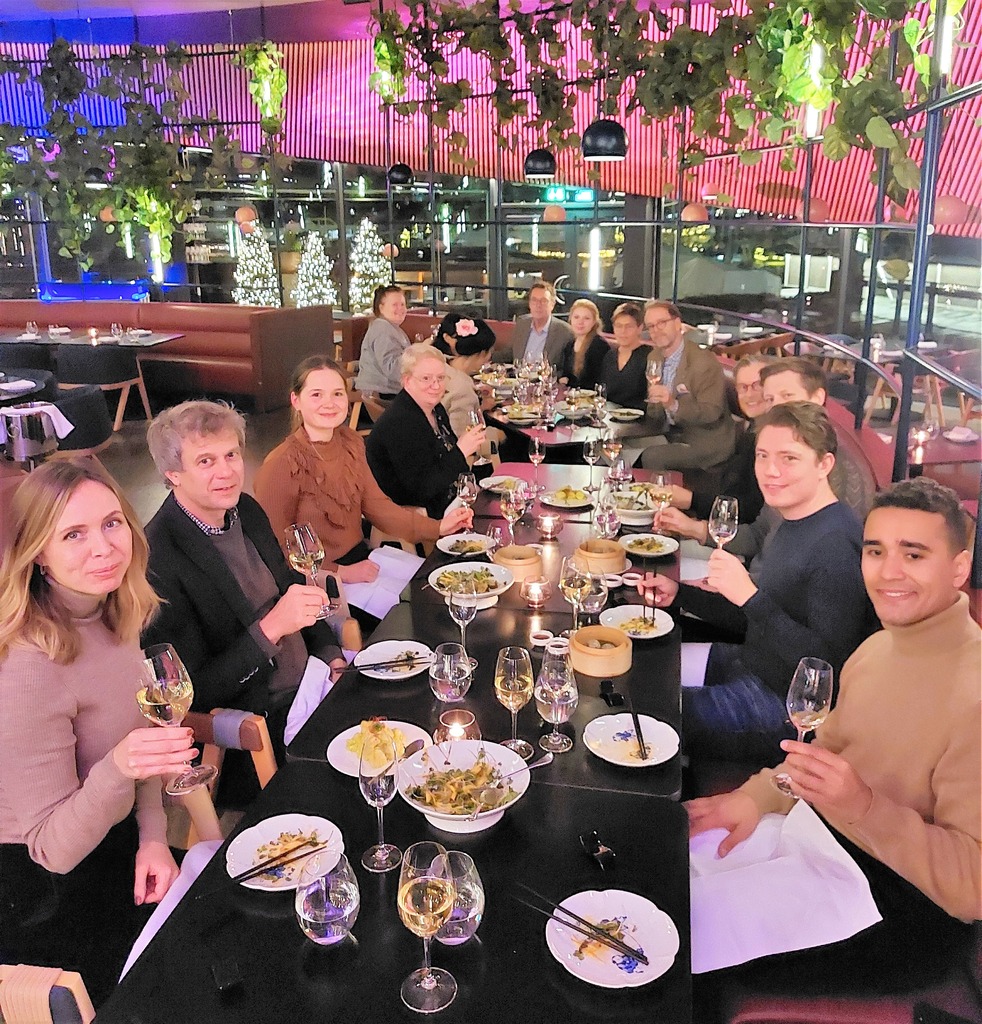 Thinking Nordic has become part of Svend's DNA
Senior Adviser Svend Søyland had his last day at Nordic Energy Research on 30 November, after eight years of employment (which is the maximum period of employment at organizations within…
Senior Adviser Svend Søyland had his last day at Nordic Energy Research on 30 November, after eight years of employment (which is the maximum period of employment at organizations within the Nordic Council of Ministers). During his time at Nordic Energy Research, Svend was project leader for the Nordic Energy and Transport Platform and the Nordic Green Growth programme, as well as mainly responsible for the Nordic Maritime Transport and Energy Research Programme and Hydrogen, electrofuels and CCUS in a Nordic Context. Working on aviation, land-based, and maritime transport on a Nordic level has been immensely inspiring, according to Svend.
"I have also been fortunate in showcasing Nordic Solutions for Global Challenges both in Ethiopia and at every COP-meeting since Paris. I have enjoyed conceptualising and overseeing Nordic research programmes and assisted in the finalisation of several publications and studies. I've been very lucky working with smart, inspiring, and dedicated colleagues that I will stay in touch with. Moreover, this has given me the opportunity to extend my network both at Nordic and international levels," says Svend.
Svend's professional and social contributions to the workplace have been highly appreciated by all co-workers at Nordic Energy Research, who arranged a farewell dinner party for him on 29 November.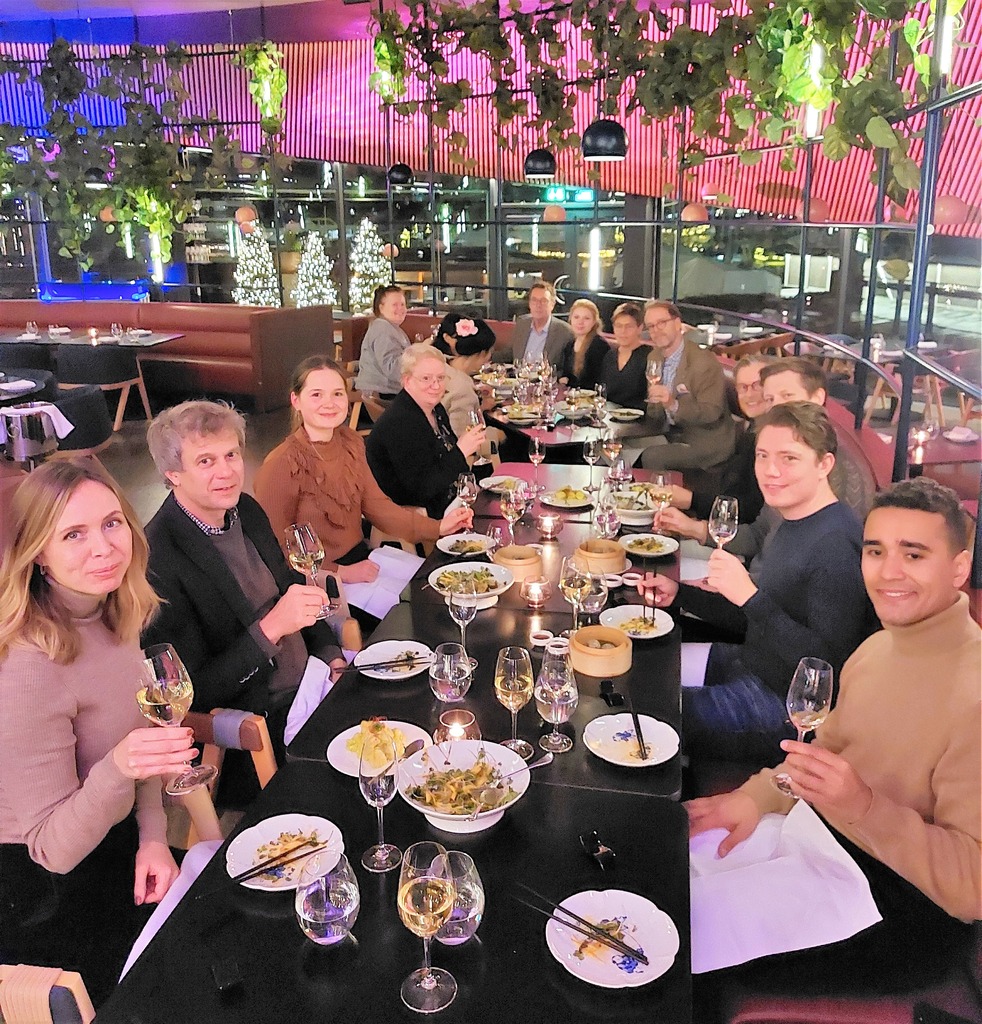 A firm believer in Nordic added value
According to Svend, his role at Nordic Energy Research has given him a unique opportunity to extend and deploy his education and previous work as a bureaucrat in Norway, a consultant with the United Nations, and from jobs in various civil society organizations. Furthermore, Nordic Energy Research has made Svend a firm believer in "Nordic Added Value" both between the Nordics and as a beacon of inspiration for other countries and regions.
"We can and will learn from each other! Navigating diverging national interests and priorities is challenging – but the fundamental trust between Nordic people can produce excellent results. My hope is that Nordic politicians can join forces even more and utilize the strong dedication and willingness of Nordic businesses to stay at the forefront of the green transition," says Svend.
These experiences will be very useful in Svend's new position at the Research Council of Norway, where he will be promoting circular economy approaches within large research calls related to green transition of industries as well as non-applied climate research.
"Thank you for eight exciting years. I am sure that the role of Nordic Energy Research will increase in the coming years!" Svend concludes.