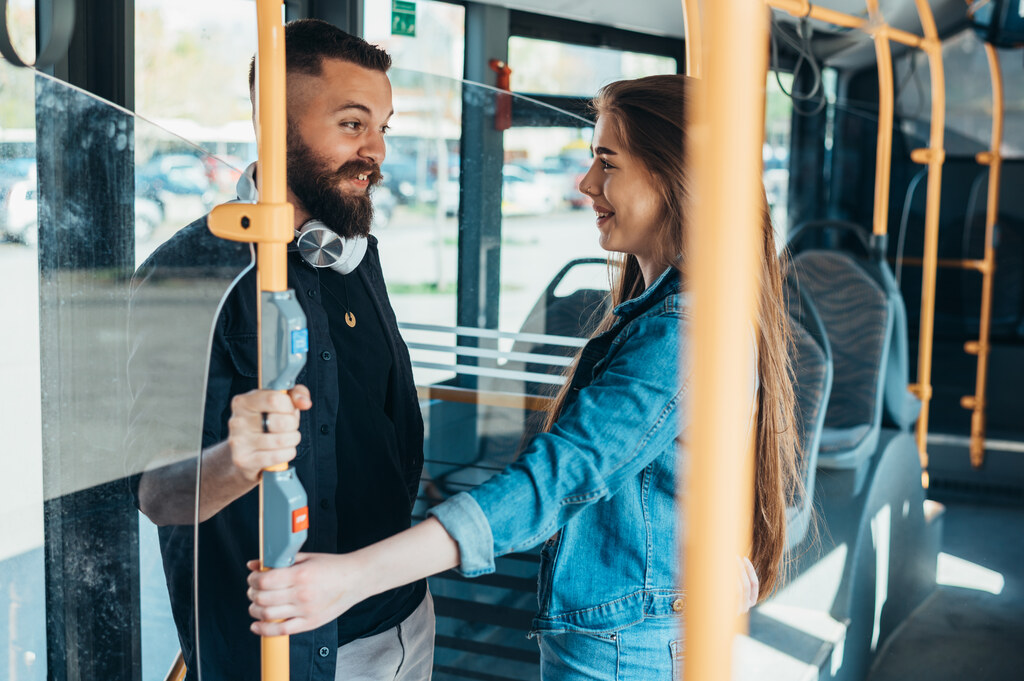 Two open calls in the Nordic Energy Research Mobility Programme
Nordic Energy Research invites Nordic PhD students and researchers, including post-doctorates, to apply for the two calls Individual Exchange Support and Networking & Event Support. The two calls are part…
Nordic Energy Research invites Nordic PhD students and researchers, including post-doctorates, to apply for the two calls Individual Exchange Support and Networking & Event Support.
The two calls are part of the Nordic Energy Research Mobility Programme. This programme as well as the calls are well-motivated due to a convincing activity shown during the previous Nordic or Nordic-Baltic and Researcher Mobility Programme, where participants expressed interest in the possibility of seeking financial support for performing exchanges/mobility activities and for holding research events in and among the Nordic countries. These activities underpin Nordic Energy Research's objective of strengthening the exchange of knowledge, skills, and integration of research in the Nordic region. As a result, the Nordic Energy Research Mobility Programme and the calls for applications are now officially launched.
Yearly calls will be announced for proposals to fund research and mobility projects for the duration of the programme.
Read more apply for Individual Exchange Support here
Read more and apply for Networking and Event Support here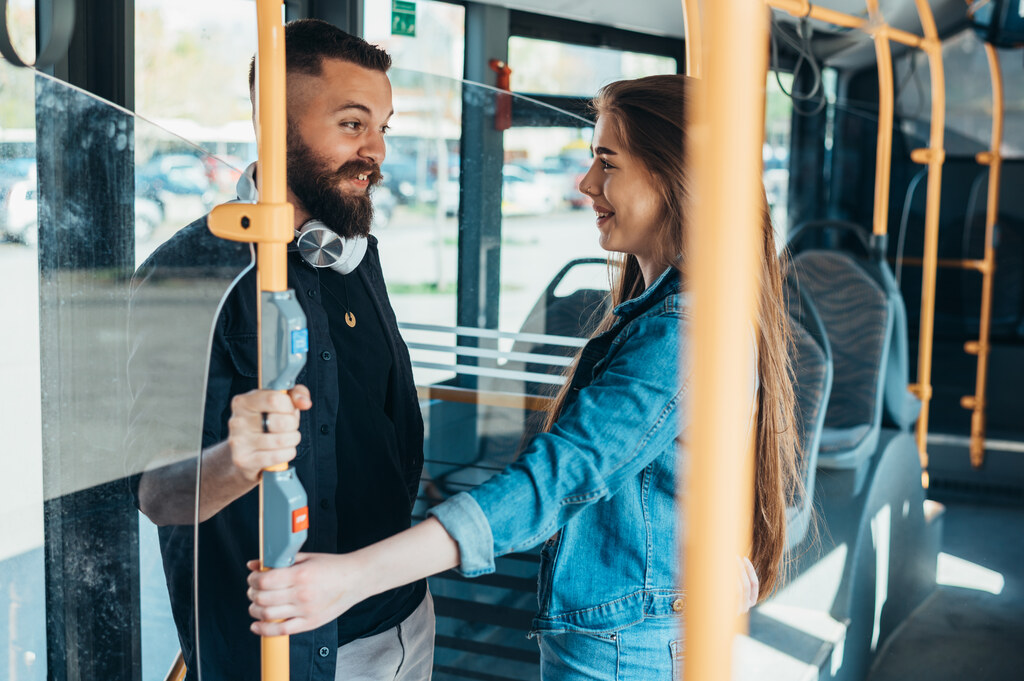 Who can apply?
All PhD students, researchers, and post-doctorates are welcome to apply for both calls if they are affiliated with a legal entity (university, research centre, or research organisation) in one of the Nordic countries: Denmark, Sweden, Norway, Finland, or Iceland, as well as the Faroe Islands, Åland, or Greenland. Furthermore, the applicant can be independent from research projects and programmes under Nordic Energy Research.
Available Funding
Both calls follow a first-come, first-served principle, which implies a decreasing probability for receiving funding during the year. At the turn of the year, the annual budget will be updated for new applicants to apply. For 2023, the annual budget for Individual Exchange Support is NOK 500 000 and regarding Networking and Event Support NOK 200 000. A lager budget is expected for the next years that come for the programme period.