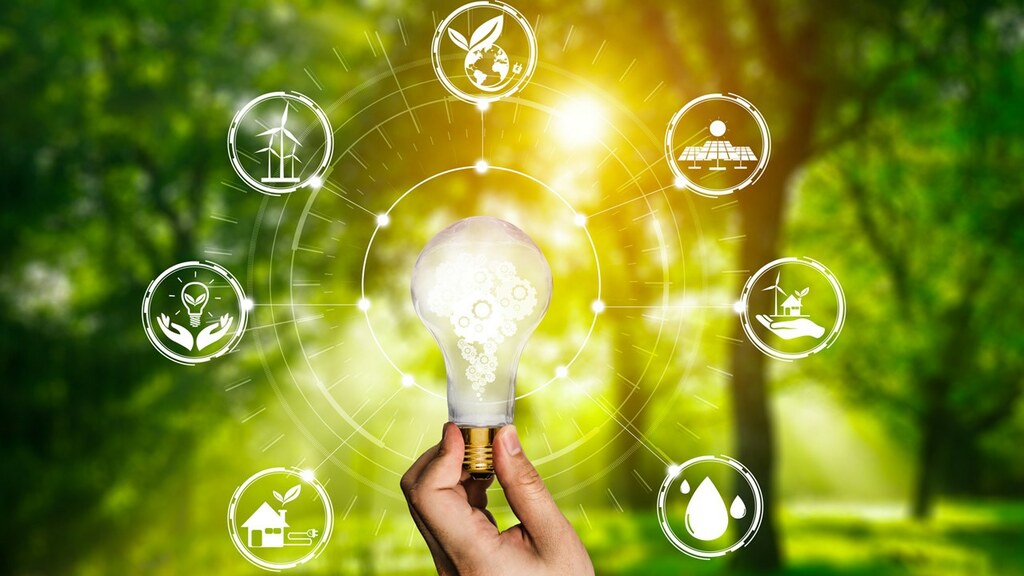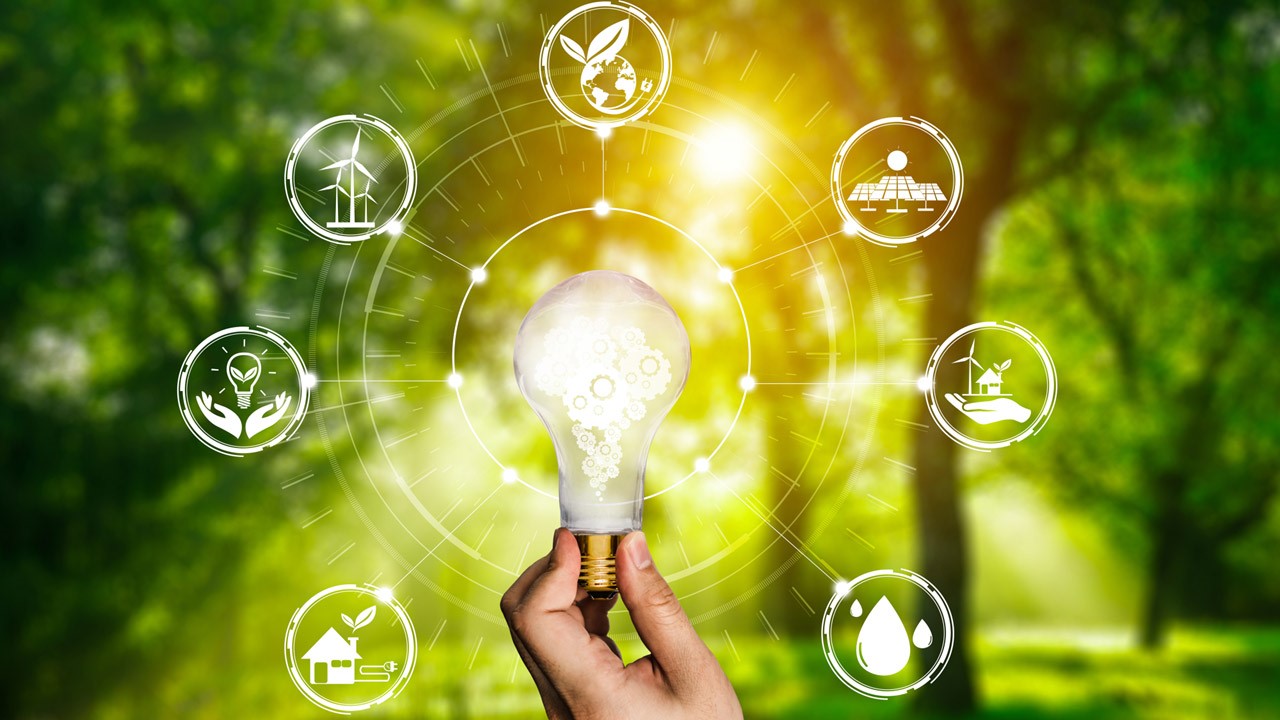 About the CETPartnership
The Clean Energy Transition Partnership (CETPartnership) is a transnational initiative on joint Research, Technological Development and Innovation (RTDI) programming to boost and accelerate the energy transition, building upon regional and…
The Clean Energy Transition Partnership (CETPartnership) is a transnational initiative on joint Research, Technological Development and Innovation (RTDI) programming to boost and accelerate the energy transition, building upon regional and national RTDI funding programmes.
The CETPartnership aims to empower the clean energy transition and contribute to the EU's goal of becoming the first climate-neutral continent by 2050, by pooling national and regional RDTI funding for a broad variety of technologies and system solutions required to make the transition.
The partnership enables 70 national and regional RTDI programme owners and managers from 32 countries (26 EU Member States and five Associated countries and one associated partner) to align their priorities, pool national budgets of 210 million euros for two joint calls in 2022 and 2023, as well as to implement annual joint calls from 2022 to 2027.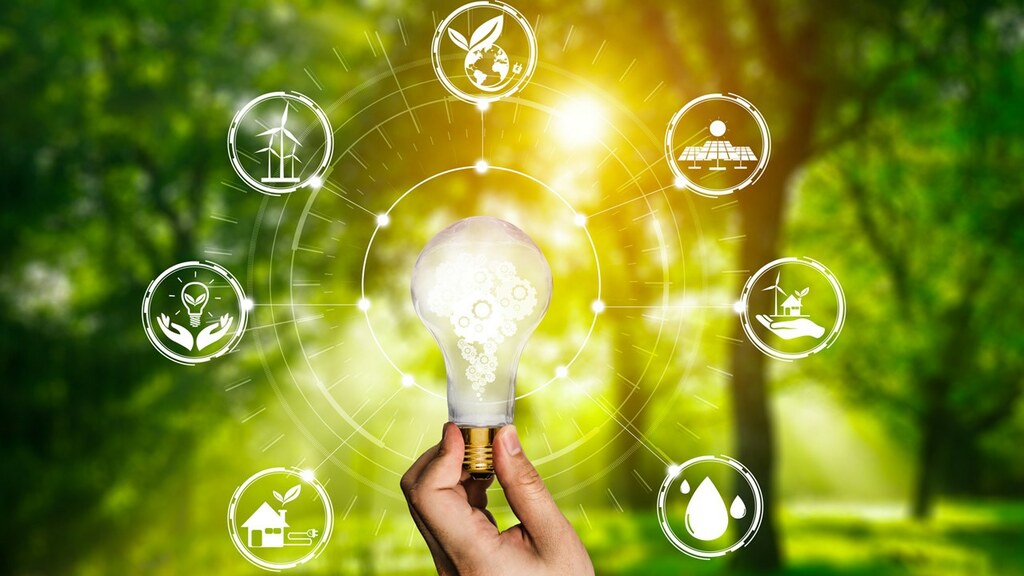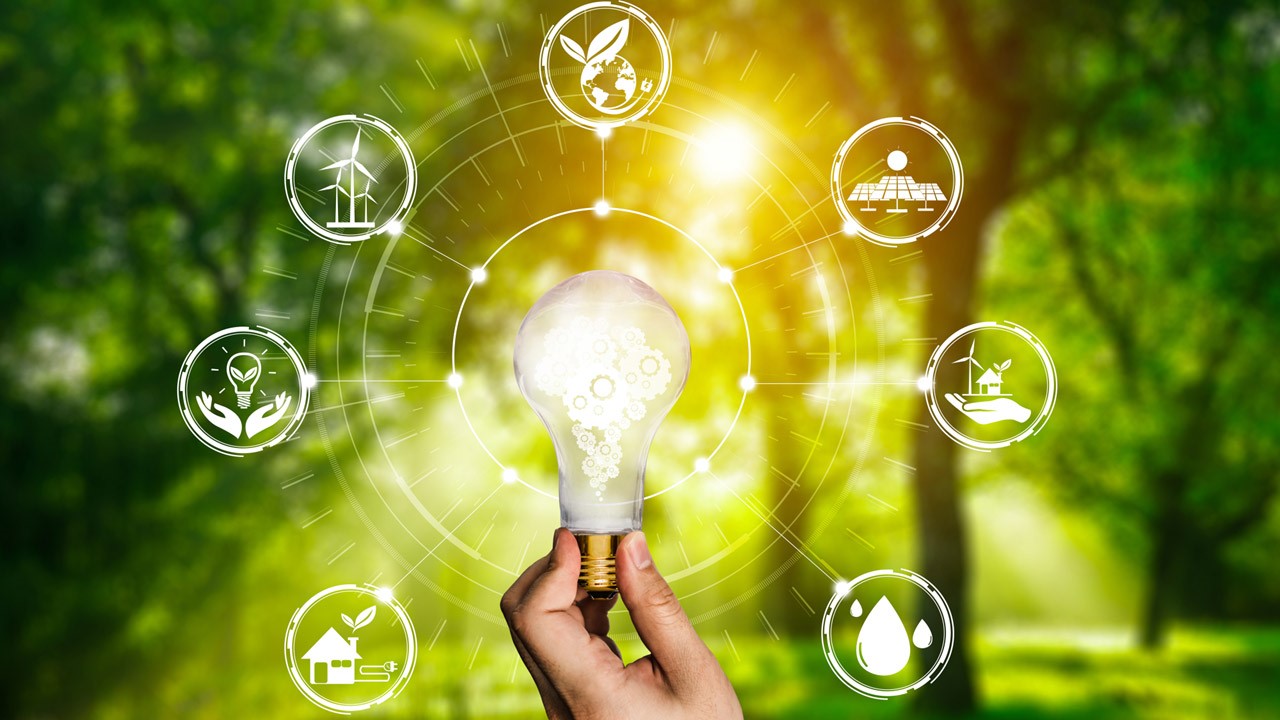 Background
The CETPartnership is based on trust and established practices in conducting joint calls, monitoring progress, sharing data, information and knowledge beyond projects, deducing strategic knowledge, and maximizing the impact of funded projects and their established European and international relationships.
The partnership builds on 15 years of transnational co-operation in the following energy relevant ERA-Nets:
The common vision of the CETPartnership is manifested in its Strategic Research and Innovation Agenda (SRIA) that has been co-created in a broad engagement process during 2020, together with the involved countries, the EU SET-Plan Implementation Workin Groups and ETIPs, all energy relevant ERA-Nets as well as the EERA joint programmes (over 500 editors, co-authors, commenters and discussants). The SRIA was endorsed together with the European Commission (DG RTD and ENER) in November 2020. This articulates the common goal of:
Building innovation ecosystems that support capacity building at all levels
Developing and demonstrating technology and solutions for the transition of energy systems
Building a transnational transformative Joint Programming Platform
Prospect
The CETPartnership will foster transnational innovation ecosystems from the very local and regional level, up to the transnational European level, thus overcoming a fragmented European landscape.
Moreover, it intends to reach out to collaboration with funding partners beyond Europe, in order to broaden the knowledge and experience bases and introduce European solutions and stakeholders to the global value chains.
Thematic structure
The CETPartnership funding partners are divided into thematic configurations, so called Transition Initiatives (TRIs). They shall work together on a specific Strategic Research and Innovation Agenda (SRIA) Challenge. Each of the TRIs is led by one of the CETPartnership partners, known as the TRI Lead.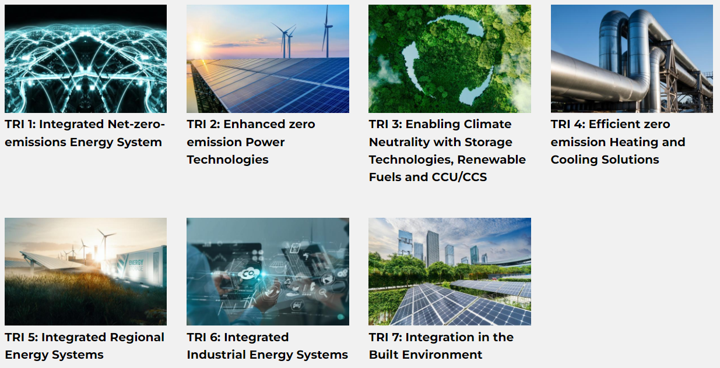 There are seven TRIs:
TRI 1: Integrated Net-zero-emissions Energy System
The main objetive of TRI 1 is to develop the optimised, integrated European net-zero emissions energy system, where electricity distribution and transmission grids are seen as the "backbone" of the future low-carbon energy systems with a high level of integration among all energy carrier networks, by e.g. coupling electricity networks with gas, heating and cooling networks, supported by energy storage and power conversion processes.
TRI 2: Enhanced zero emission Power Technologies
TRI 2's mission is to develop a pool of zero-emission power technologies and solutions based on Renewable Energy Sources as the backbone of the future energy system, being able to deliver carbon-neutral electricity accessible to all and to contribute to the resilience of the system.
TRI 3: Enabling Climate Neutrality with Storage Technologies, Renewable Fuels and CCU/CCS
TRI 3 aims to provide technological cleaner solutions for storage technologies, hydrogen and renewable fuels, CCS (Carbon Capture and Storage) and CCU (Carbon Capture and Utilisation), promoting RD&D and innovation projects until 2030, to achieve the European goal of climate neutrality by 2050.
TRI 4: Efficient zero emission Heating and Cooling Solutions
The Transition Initiative Heating & Cooling (TRI4H&C) will contribute to Challenge 4 "Efficient zero-emission Heating and Cooling Solutions", formulated in the SRIA of the CETP. The overarching goals of this initiative are the provision of enhanced and improved heating and cooling technologies and systems for all major parts of Europe by 2030 and to enable 100% climate-neutral heating and cooling by 2050.
TRI 5: Integrated Regional Energy Systems
The main aim of TRI 5 is to develop and validate integrated regional and local energy systems, that make it possible to efficiently provide, host and utilize high shares of renewables, up to and beyond 100% in the dynamic local or regional supply by 2030. Such systems shall provide tailor-made solutions that meet the individual regional and local requirements and demand.
TRI 6: Integrated Industrial Energy Systems
TRI 6 aims at developing and demonstrating a set of technical solutions for integrated industrial energy systems that enables efficient carbon-neutral industrial production sites and takes industrial energy systems into development as part of the entire energy system. It focuses specifically on integrated solutions across industries, across energy sectors and across public and private sectors.
TRI 7: Integration in the Built Environment
TRI 7's mission is to provide solutions and technologies for existing and new buildings to become an active element in the energy system, with enhanced capability to produce, store and efficiently use energy in the residential and non-residential sector, comprising public and commercial buildings, service and mobility infrastructure buildings, etc.

Next CETPartnership Call will be launched in September 2022.