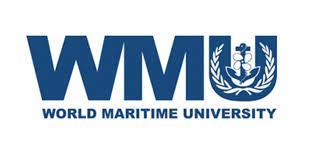 Workshop: Despite Covid-19 the Nordic Maritime Transport and Energy Research Programme is running on schedule
The three research consortia AEGIR, CAHEMA, and HOPE within the Nordic Maritime Transport and Energy Research Programme conduct a two-day workshop at the World Maritime University in Malmö
The three research consortia AEGIR, CAHEMA, and HOPE within the Nordic Maritime Transport and Energy Research Programme conduct a two-day workshop at the World Maritime University in Malmö.
The workshop takes place from the 20th to the 21st of April and the purpose is to network and exchange knowledge about ammonia and hydrogen as maritime fuels.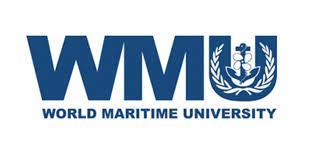 "We are delighted that the programme is running despite the fact that it was launched during the Covid-19 pandemic last spring and we look forward to a workshop filled with networking, knowledge exchange, and inspiring ideas – completely in line with the spirit of the programme," says Svend Søyland, who as Senior Adviser at Nordic Energy Research is responsible for the programme.
Check out the workshop program
Later this year another call within the Nordic Maritime Transport and Energy Research Programme will be published.
Nordic representation
The three Nordic research consortia will test the use of ammonia and hydrogen as fuel for ships.
The research consortia are funded through a joint effort by Nordic Energy Research and several funding research institutions, including Business Finland, the Danish Energy Agency, the Icelandic Centre for Research, the Norwegian Research Council, and the Swedish Transport Administration. The consortia will run for two years starting on the 1st of March 2021.