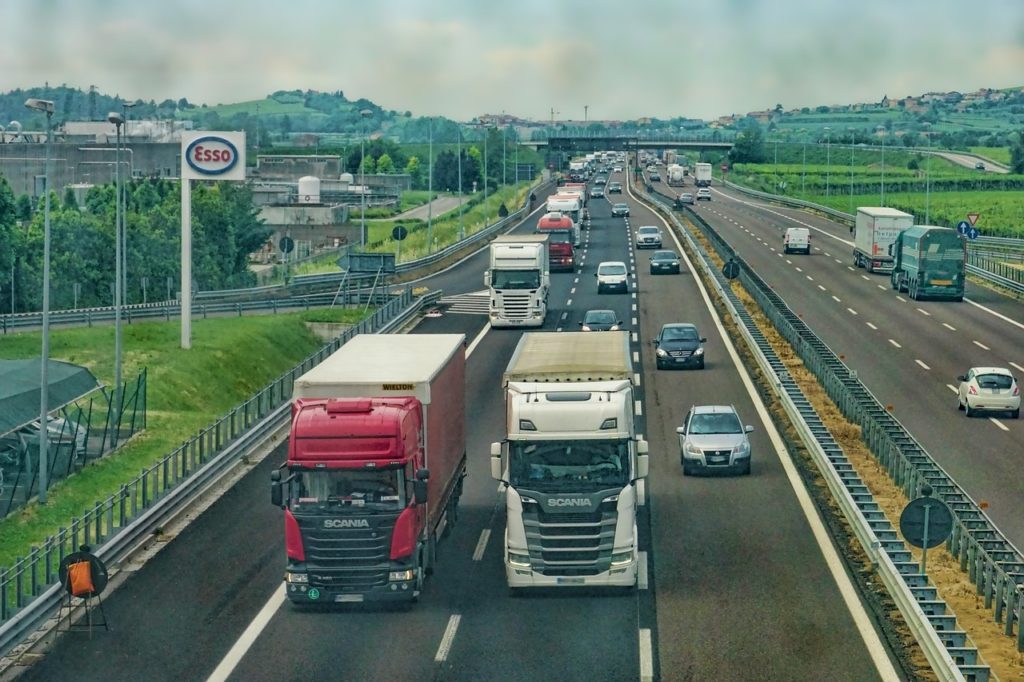 Action Plan for establishing a Nordic Research Programme for Heavy Road Transport
CO2-emissions from heavy road transport are steadily increasing and have contributed greatly to the growth in global oil consumption in recent years. Globally, oil demand from trucks (i.e. light commercial…
CO2-emissions from heavy road transport are steadily increasing and have contributed greatly to the growth in global oil consumption in recent years. Globally, oil demand from trucks (i.e. light commercial vehicles, medium-duty trucks and heavy-duty trucks) increased by 4 mb/d between 2000 and 2017. After cars, trucks are the main consumer of oil at almost 16 mb/d in 2017. Meanwhile EU regulation is about to be passed setting mandatory targets for heavy-duty vehicles (HDVs) in the EU. There is an urgent need to speed up technology development to advance decarbonisation in the HDV segment of transportation in order to mitigate climate change, comply with upcoming EU regulation, develop and deploy new technology, while reaping potential Nordic commercial benefits and maintaining Nordic technology leadership.
The overall objective of the work is to deliver an action plan for the establishment of a common Nordic research programme within the field of heavy road transport and HDVs.
Nordic Energy Research is funding this project.
Download the full call text here (PDF)
Apply by visiting Doffin.no (ref. 2019-344801)