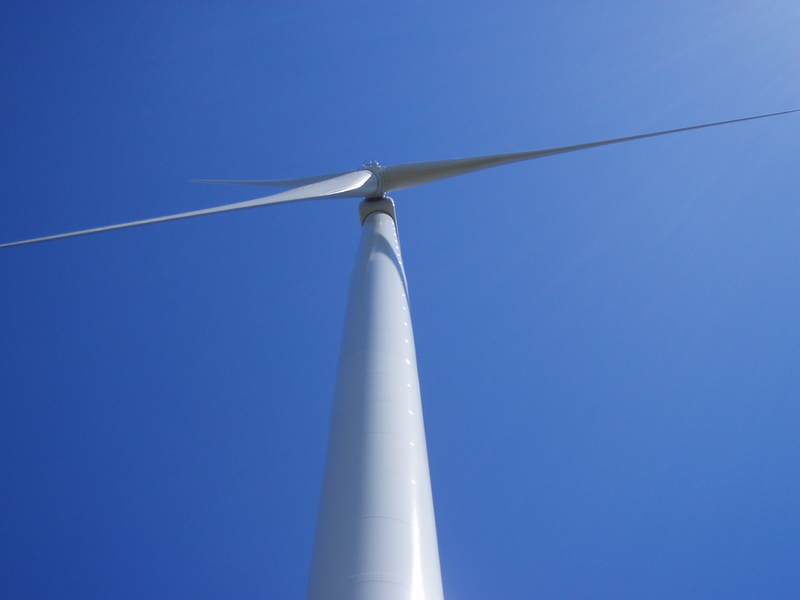 About AGFE
The overall objective of the Working Group for Renewable Energy (Arbetsgruppen för förnybar energi – AGFE) is to promote the use of renewable energy in the Nordic region and to…
The overall objective of the Working Group for Renewable Energy (Arbetsgruppen för förnybar energi – AGFE) is to promote the use of renewable energy in the Nordic region and to support the Nordic countries' work in the area. AGFE works to ensure a smooth integration of renewable energy in the energy systems and to create good conditions for technology development and innovation in the area of ​​renewable energy.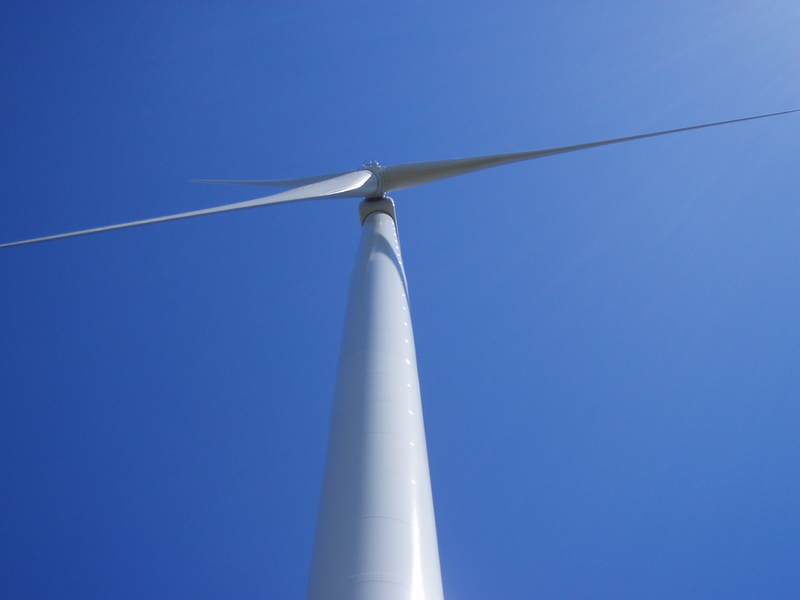 AGFE aims to contribute to the implementation of the Action Plan for Our Vision 2030 and the Cooperation Program for Nordic Energy Cooperation 2022–2024.
The primary focus of AGFE's efforts shall meet a selection of the following areas:
Cooperation on EU legislation concerning renewable energy;
Support systems for renewable energy;
Bioenergy;
Cross-border trade in renewable energy, green certificates, guarantees of origin and green labels;
Renewable energy in sectors that have greater challenges in being decarbonised;
The objectives in other sector programs and presidency programs.

Visit the official webpage of AGFE here.
Members of AGFE
Sverre Sand, Norway (Chair)

 

Outi Vilén, Finland

 

Kati Veijonen, Finland

 

Christian Gundtoft, Denmark

 

Johan Malinen, Sweden

 

Erla Sigríður Gestsdóttir, Iceland

 
Participants from Nordic Council of Ministers
Lisbeth Nielsen, Department for Growth and Climate (VK)
Elvar Knútur Valsson, Department for Growth and Climate (VK)