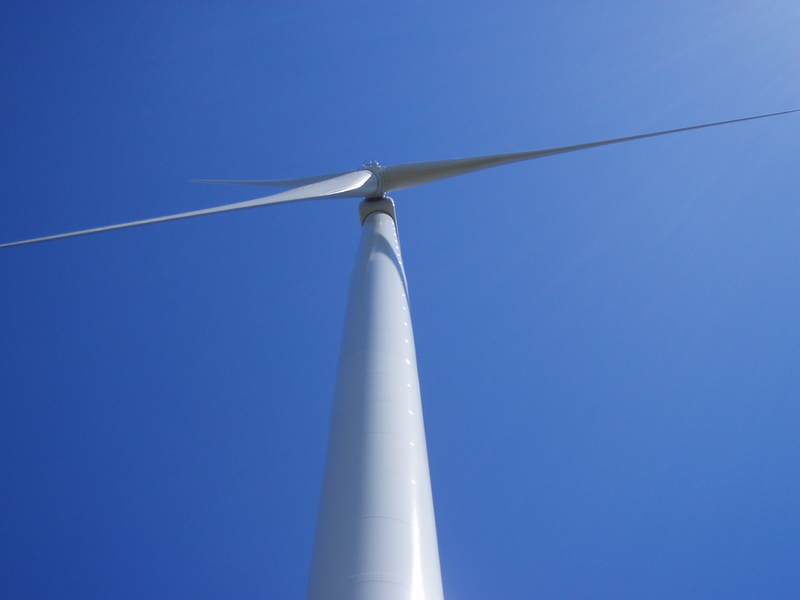 About the Nordic Working Group on Renewable Energy and Hydrogen
The main goal of the working group is to enhance the use and production of renewable energy and hydrogen in the Nordics and support the Nordic countries this work. The…
The main goal of the working group is to enhance the use and production of renewable energy and hydrogen in the Nordics and support the Nordic countries this work. The group will aim to integrate renewable energy in the energy system and lower barriers for development of technology, innovation, production, infrastructure, transport, and utility. The group will contribute to the national and international work of developing value chains within hydrogen or hydrogen-based fuels.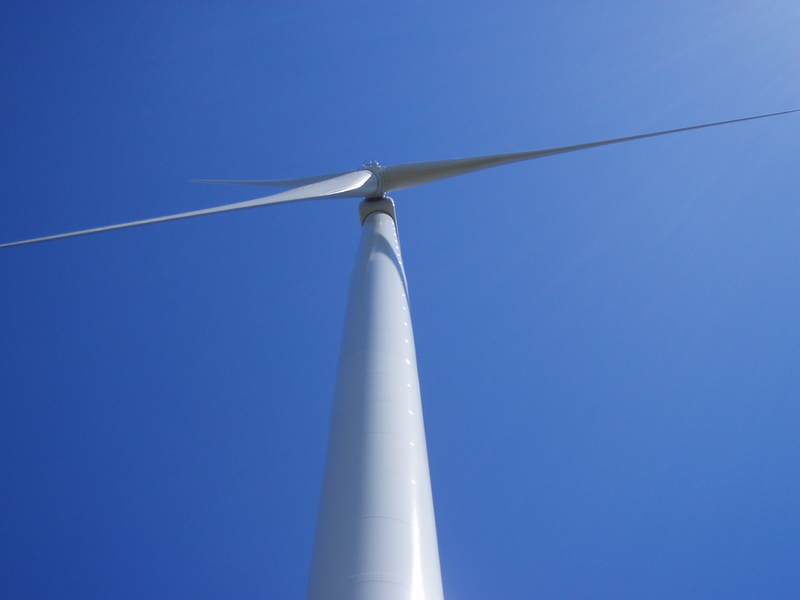 The activities of the working group contribute to Nordic added value by:
Identifying and implementing projects that involve activities that would otherwise take place at a national level, but where significant positive effects are achieved through common Nordic solutions.
Manifesting and developing Nordic cohesion.
Enhancing Nordic competence and competitiveness.

Visit the official webpage of NAFH here.
Members of NAFH
Johan Malinen, Sweden
Hanna Sundquist, Sweden
Magnús Dige Baldursson, Iceland
Jón Ásgeir Haukdal Þorvaldsson, Iceland
Kari Mannbjørn Mortensen, The Faroe Islands
Sigurð í Jákupsstovu, The Faroe Islands
Erlend Østensen, Norway
Astrid Stavseng, Norway
Tuula Savola, Finland
Kati Veijonen, Finland
Emil Oddershede Quaade, Denmark
Observers from the Nordic Council of Ministers
Lisbeth Nielsen, Department for Growth and Climate (VK)
Elvar Knútur Valsson, Department for Growth and Climate (VK)