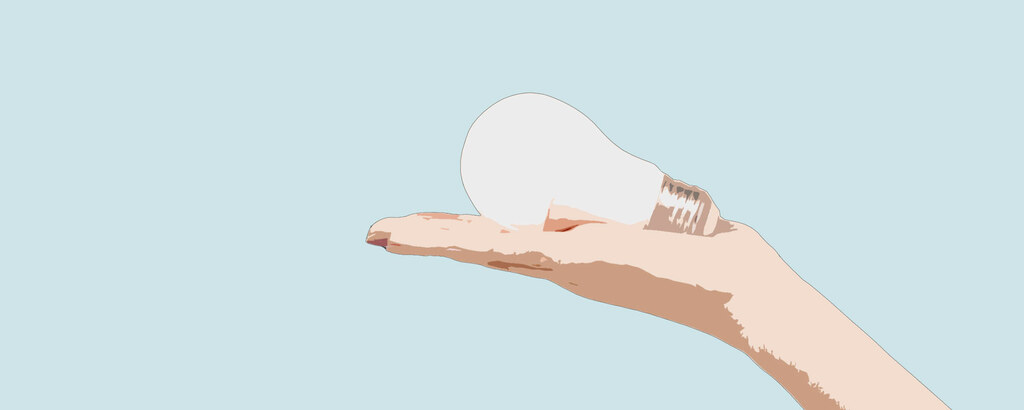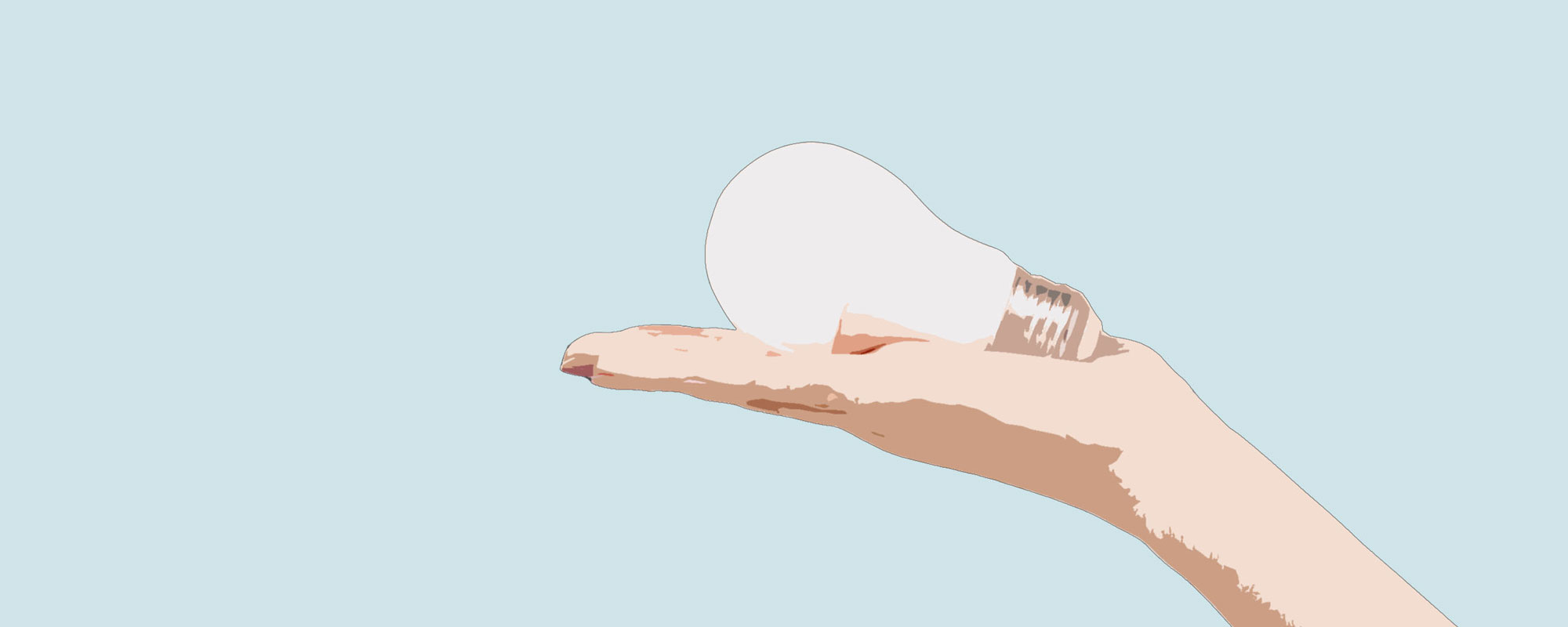 About WP3: Energy efficiency and conservation in a Nordic perspective
Energy efficiency and conservation in a Nordic perspective is the third work package (WP3) out of four within the programme Nordic Energy Outlooks (NEOs). The project runs from August 2022…
Energy efficiency and conservation in a Nordic perspective is the third work package (WP3) out of four within the programme Nordic Energy Outlooks (NEOs). The project runs from August 2022 to February 2023 with a funding of 2 million NOK.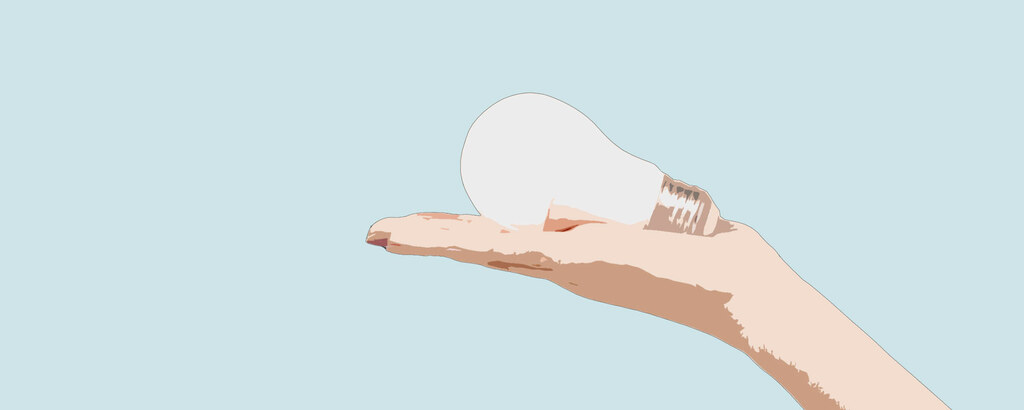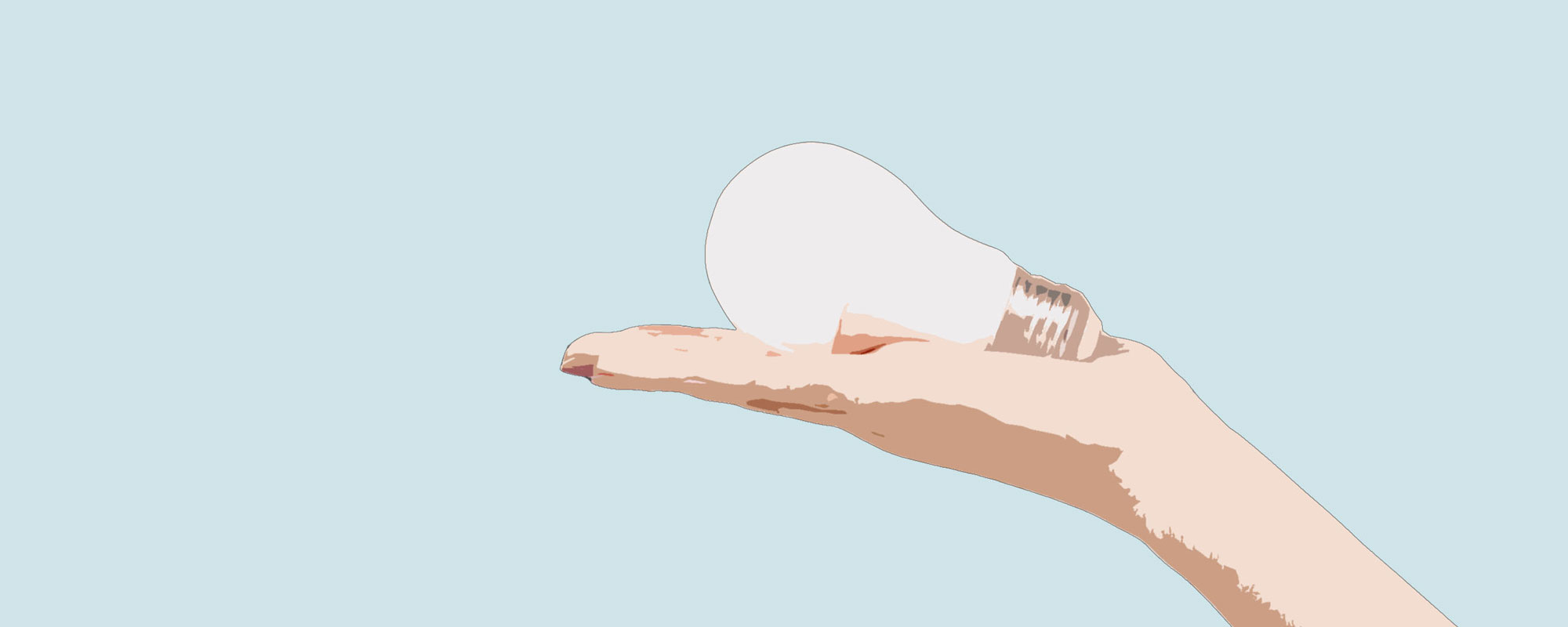 In WP3 the participants will explore and describe how energy efficiency and conservation can be implemented in energy system analysis, how different methods and assumptions affects the results, and what consequences energy efficiency and conservation can have for the overall energy system. National and EU targets for energy efficiency, as well as an increased focus on energy conservation and material efficiency will affect the energy system. In this WP, various measures, and policies for achieving energy efficiency and conservation in the Nordic countries should be analyzed and assessed.
The final report of WP3 will be published in February 2023.
Participating institutions
Read more about the structure of Nordic Energy Outlooks (NEOs) here.
Read more about WP1–4 in the NEOs call here.