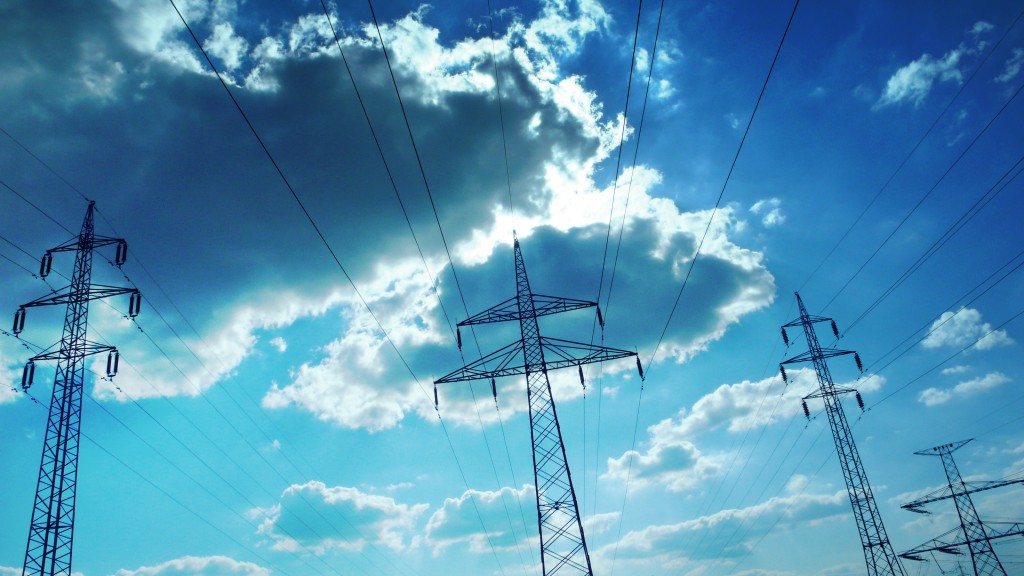 Call for tenders – Regional electricity market design
Nordic Energy Research is currently calling for tenders for consultants interested in performing a study for the Nordic Electricity Market Group. The study, entitled "Regional electricity market design", will look to…
Nordic Energy Research is currently calling for tenders for consultants interested in performing a study for the Nordic Electricity Market Group.
The study, entitled "Regional electricity market design", will look to describe and analyse different proposals on capacity remuneration mechanisms and their impact on the Nordic electricity market and on the individual Nordic countries – when relevant – when applied in the adjacent markets. The study shall assess to what extend the Nordic power market (compared to Continental Europe), is in need of and/or is suited for the implementation of capacity mechanisms in order to balance the market or/and secure adequate long-term investments. The delivery of the study is a report that will be communicated to the Nordic Council of Ministers in 2016.
Deadline for tenders is on 17th of August 2015, at 11:00 CEST. [CLOSED]
For more information and instructions on how to submit tenders, please visit the Norwegian database of public procurement – Doffin – here (ref. 2015-109703). You may have to register in order to access the documents.