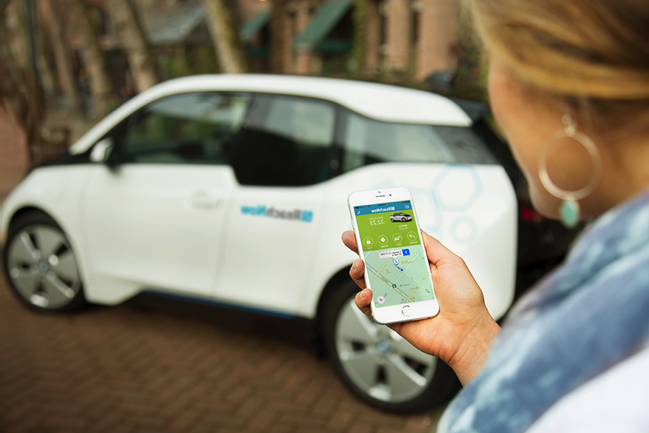 Car sharing – the answer to future transport challenges?
"By 2030, 95% of all U.S. passenger miles will be served by transport-as-a-service providers (Taas), who will own and operate fleets of autonomous electric vehicles at a cost up to…
…10 times cheaper than today's individually owned vehicles."
At a TØI breakfast seminar in mid May, Shift researcher Ove Langeland held a compelling presentation on car sharing, drawing from interviews with Nordic car sharing companies. "Mobilitet når du trenger det: Bildeling og innovative forretningsmodeller", gained the interest of some 90 participants from the public transport sector and car sharing businesses.
You can download the PowerPoint slides from the presentation here Pres_frokostseminar-15-05-17 (norwegian).