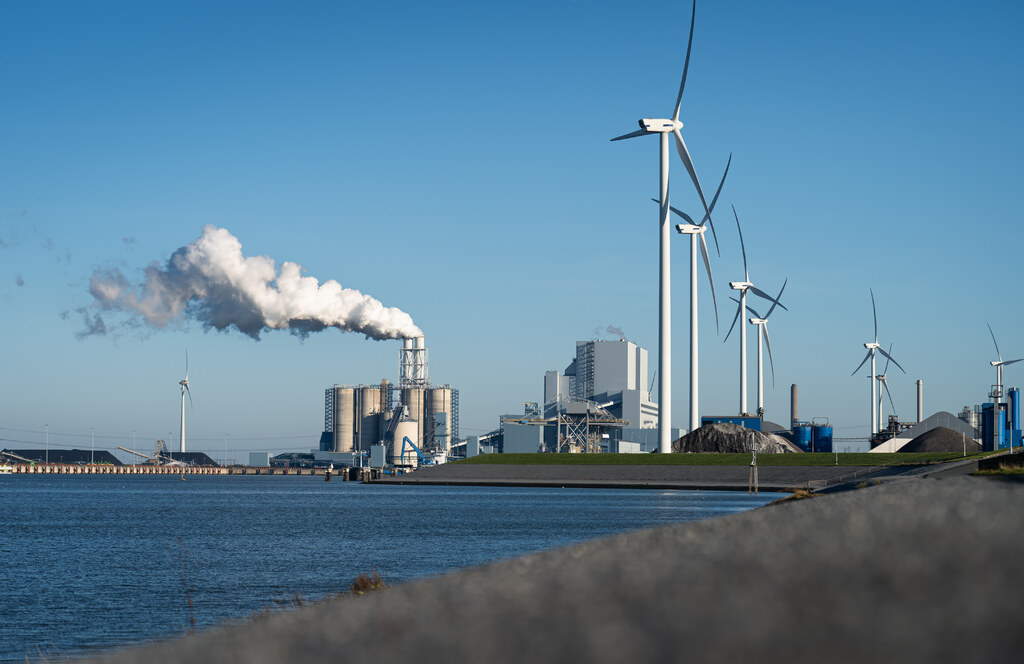 Choice of consultant for The Nordic Energy Trilemma
Nordic Energy Research is pleased to announce that Ramboll has been selected to carry out the study Nordic security of supply, energy prices, and the just transition
Nordic Energy Research is pleased to announce that Ramboll has been selected to carry out the study The Nordic Energy Trilemma – Security of Supply, Prices and the Just Transition.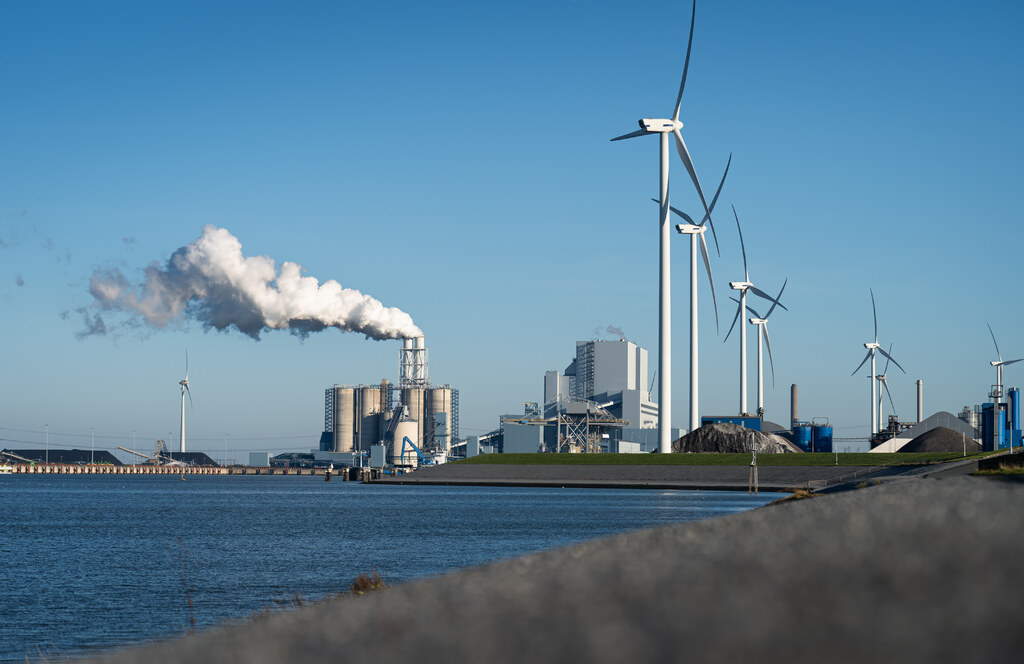 Balancing the trilemma of energy security, affordability, and sustainability
A confluence of factors is leading European energy and commodity prices to surge, as demand continues to exceed supplies of natural gas, oil, and coal. Russia's invasion of Ukraine has exacerbated supply disruptions and exposed the need for resilient energy infrastructure.
Energy annual inflation in Europe is rising, pushing overall inflation to record-high levels. Meanwhile, surging prices of critical raw materials are increasing the cost of technologies enabling the energy transition, with direct implications for manufacturers and developers.
To alleviate short-term impacts of the crisis, the European Commission proposed the Just Energy Transition Fund and a toolbox for action and support aimed at consumers and industry. Yet, it remains unclear whether locally-sourced renewable energy, power grids, raw materials or enabling technologies can be secured to meet projected Nordic and European energy demand.
Future-proofing a just energy transition
In view of these unprecedented developments, officials of Denmark, Finland, Iceland, Norway, and Sweden have commissioned an analysis to address the Energy Trilemma in a Nordic context – the interlinked challenges in ensuring a secure, affordable, and sustainable energy supply.
Ramboll is ideally equipped to support Nordic Energy Research with this task, having developed the baseline assessment for the Nordic Council of Ministers' Vision 2030 of becoming the most sustainable region in the world. Ramboll brings deep insight into energy system risk, short- and long-term challenges regarding security of supply, and expertise related to the just transition.
"The analysis will map drivers and responses to energy system shocks in the Nordic countries, identify risk factors for the energy transition, assess mitigation measures in place, and propose areas where regional co-operation can enhance emergency preparedness."
Ask T. H. Brüel, Market Director at Ramboll and project owner
Findings will be presented at a meeting of energy ministers in late 2022. Policy recommendations will be disseminated via a "Tour of the Nordic Capitals" next year. Nordic Energy Research acts as the contracting partner on behalf of the Nordic Committee of Senior Officials for Energy Policies.