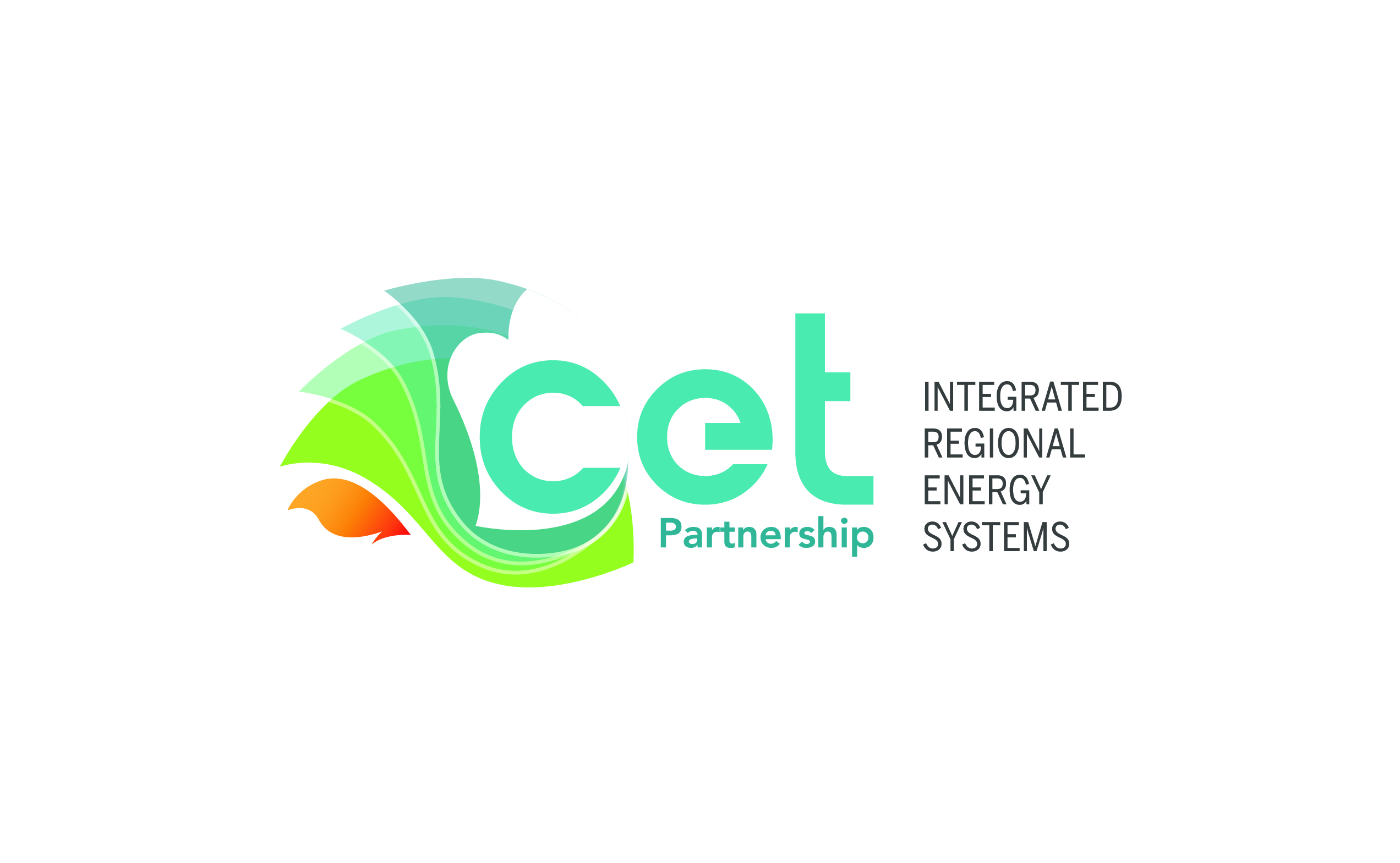 EnerDigit will merge with the CETPartnership
The ERA-Net EnerDigit initiative will merge with the Clean Energy Transition Partnership (CETPartnership) in 2024. As EnerDigit focuses on digitalization and smart energy system solutions, the TRI 5: Integrated Regional…
The ERA-Net EnerDigit initiative will merge with the Clean Energy Transition Partnership (CETPartnership) in 2024. As EnerDigit focuses on digitalization and smart energy system solutions, the TRI 5: Integrated Regional Energy Systems will be the perfect fit for continuing the project under the CETPartnership.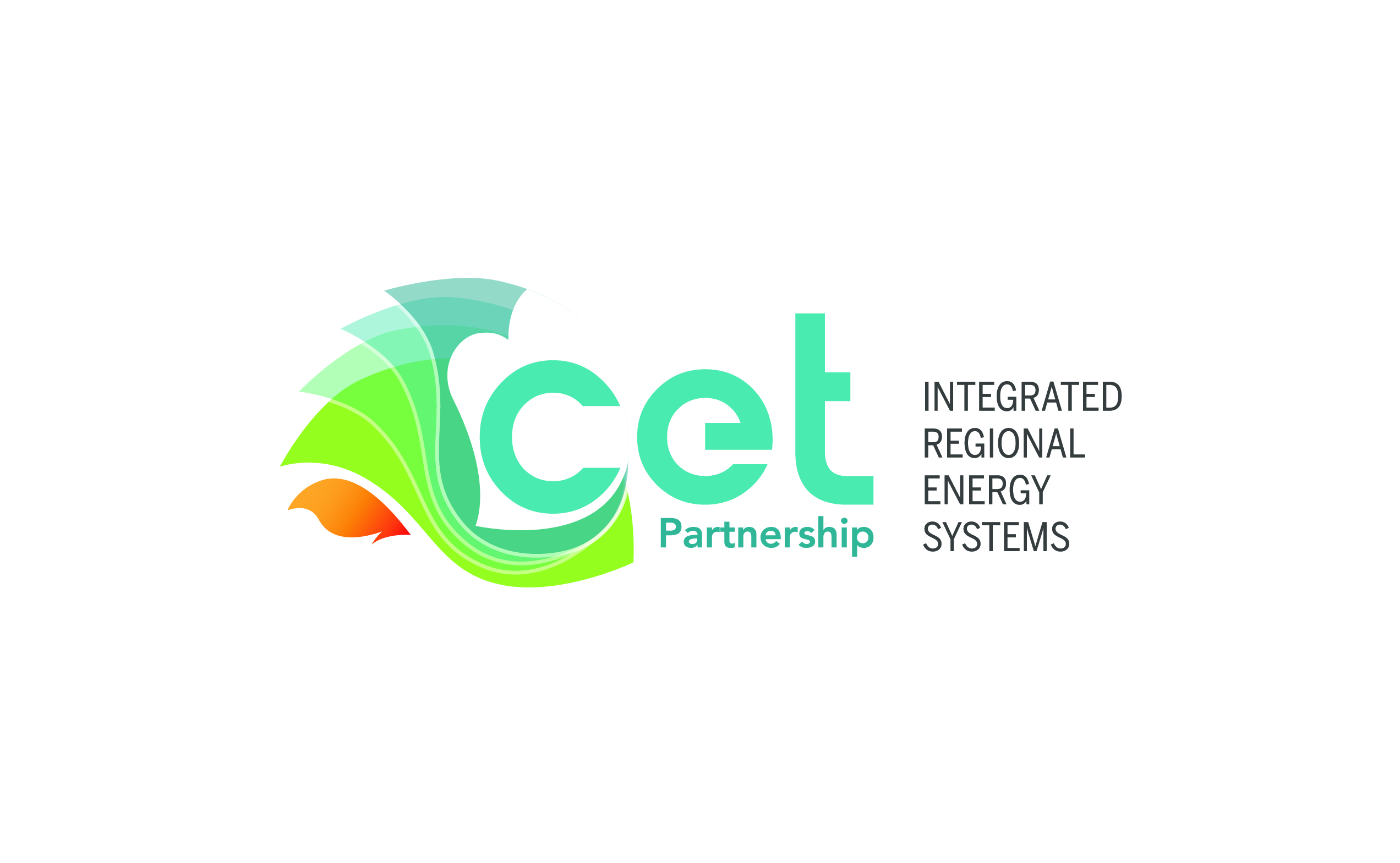 Nordic Energy Research is Call Management for both the EnerDigit and the CETPartnership initiatives. If you have questions related to an active EnerDigit project or to the transition process, please contact your national funding agency, or feel free to contact us.
A total of 35 projects have been initiated in the MICall19 and MICall20 calls. Most of these projects will be active into 2024 or 2025, as the majority asked for extensions due to delays from COVID-19 related issues. All of these projects will be included in the transition process, as they will be asked to join the Knowledge Community of the CETPartnership and also will play an important role in the transition process during 2024.
The EnerDigit Additional Joint Call 2023 had a successful round of applications, with 8 projects ranked for funding at the Steering Board meeting in November, held in Berlin. The projects who will then be shortlisted for funding will be notified once the decisions have been confirmed by the national funding agencies.