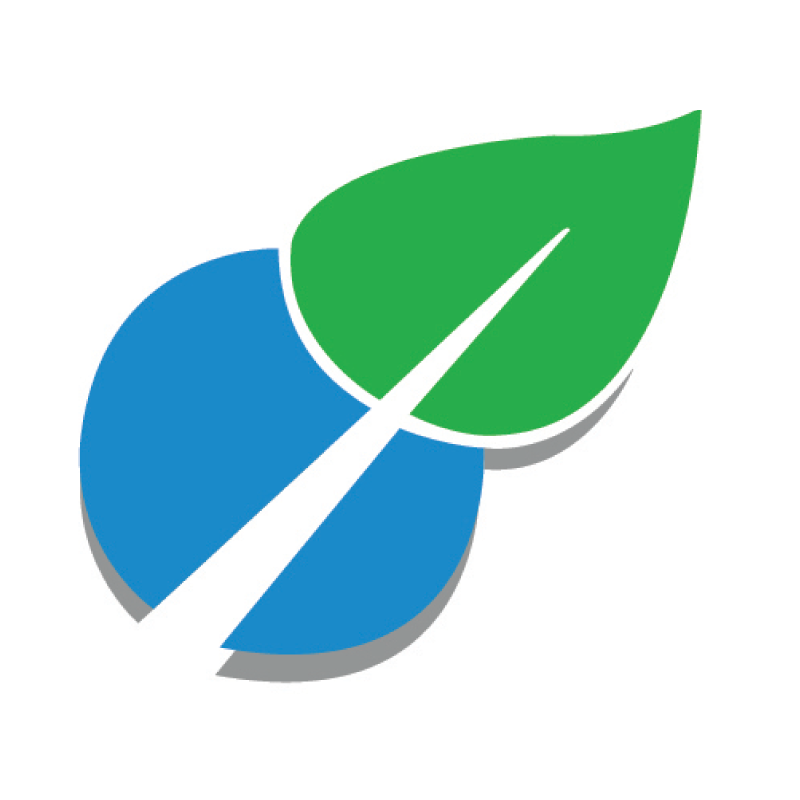 ADRENALIN – A project under the Joint Call 2020
A project funded by Nordic Energy Research under the Joint Call 2020 on digital transformation for green energy transition
ADRENALIN is a Nordic project that Nordic Energy Research funds under the Joint Call 2020 on digital transformation for green energy transition.
The ADRENALIN project consortia consist of academic and research organisations as well as companies, addressing the green energy transition by means of digitalized solutions that enable flexible energy demand.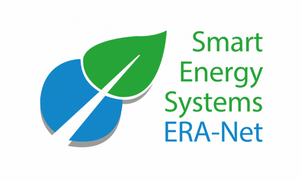 The project aims at facilitating digital transformation of the existing building stock, by creating and implementing data-driven applications for buildings. Within the European Union, buildings are today responsible for 40% of the energy demand, mainly related to heating and cooling. However, buildings also offer large potential for flexibility and may thereby provide low-cost opportunities for the flexible demand that is needed to support the increase of renewable energy in electricity grids. ADRENALIN will connect data services to the building operation sector in the development of new value chains for cost-effective energy solutions, for example through data applications to control heating and cooling demand.
Project partners
SINTEF (Norway)
RISE (Sweden)
University of Southern Denmark (Denmark)
Norwegian University of Science and Technology (Norway)
ReMoni AS (Denmark)
IWMAC AS (Norway)
AES Innovation (Turkey)
SYNAVISION Gmbh (Germany)
In addition to the Nordic and European partners, ADRENALIN includes observers from Australia and Singapore to collaborate on solutions that can be copied globally.