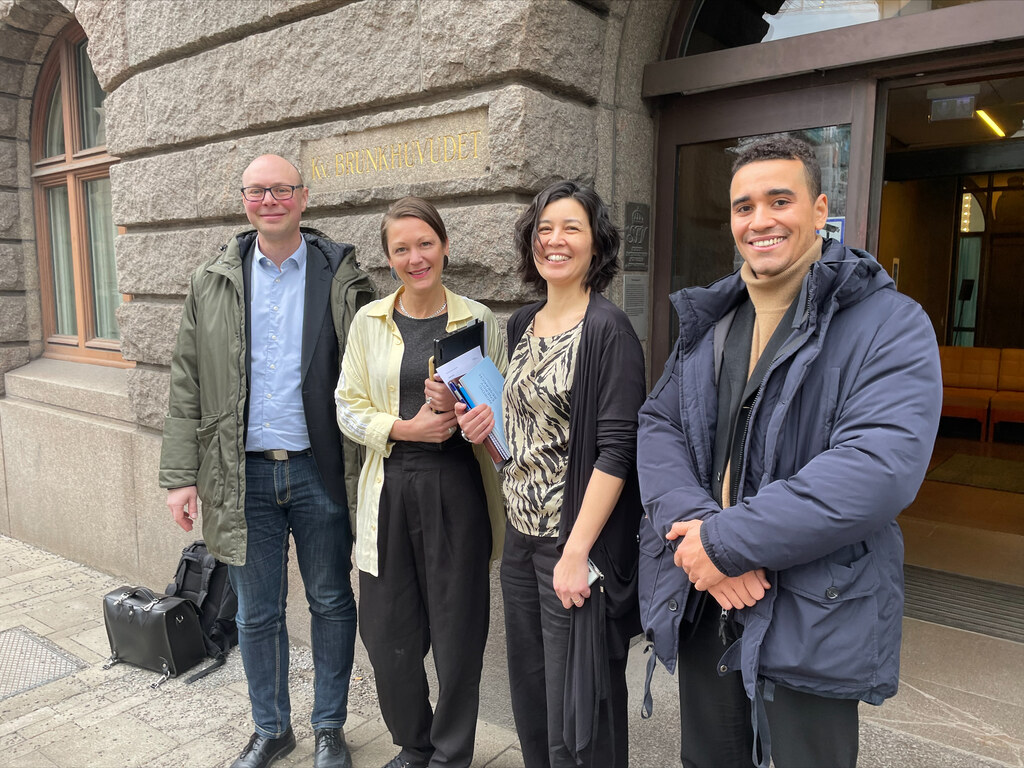 Final stops on Tour of the Nordic Capitals with The Energy Trilemma study
The study The Nordic Energy Trilemma – security, equity, and sustainability risks will be published later this spring
The study The Nordic Energy Trilemma – Security of Supply, Prices and the Just Transition will be published later this month. Ahead of the upcoming publication, Nordic Energy Research has, in co-operation with Ramboll and the Nordic Council of Ministers, gone on tour to the Nordic capitals to present key findings of the study.
Within the first two weeks of February, the tour went to Copenhagen, Reykjavík, and Helsinki. During the third week of February, the tour made its final stops in Oslo and Stockholm.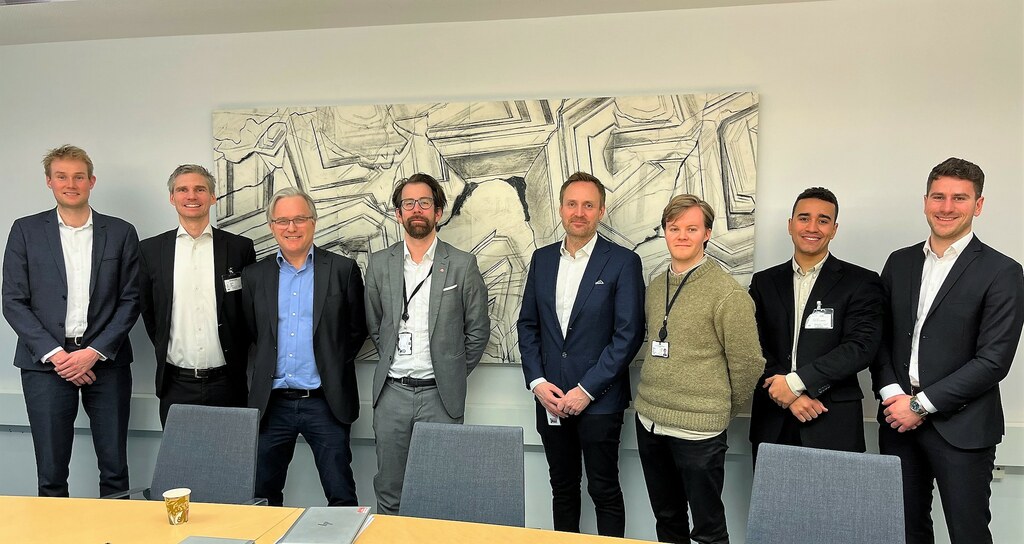 The visit in Oslo
On 15 February, Adviser Marton Leander Vølstad visited the Norwegian Ministry of Petroleum and Energy in Oslo, with partners from Ramboll. At the meeting, representatives from the Ministry noted how "the study points to valuable lessons learned from crisis management that can prepare us for the next energy crisis. In Norway, growth in electricity demand is outpacing production capacity. Yet, it is difficult to secure reinvestment in existing energy infrastructure, let alone new infrastructure."
The representatives did also point out that "public acceptance is a major challenge, due to the 'not in my back yard' (NIMBY) phenomenon. If accelerated permitting leads to qualitative criteria and public hearings being given a lower priority, this exacerbates the public acceptance issue. However, the processing time for building new grid and energy generation infrastructure has come done over the last year – we are making progress."
Final destination – Stockholm
On 17 February, the tour came to an end in Stockholm, at the Swedish Ministry of Rural Affairs and Infrastructure. Sigrid Colnerud Granström and Katarina Yuen Lasson welcomed Marton Leander Vølstad and got a preview of the study results.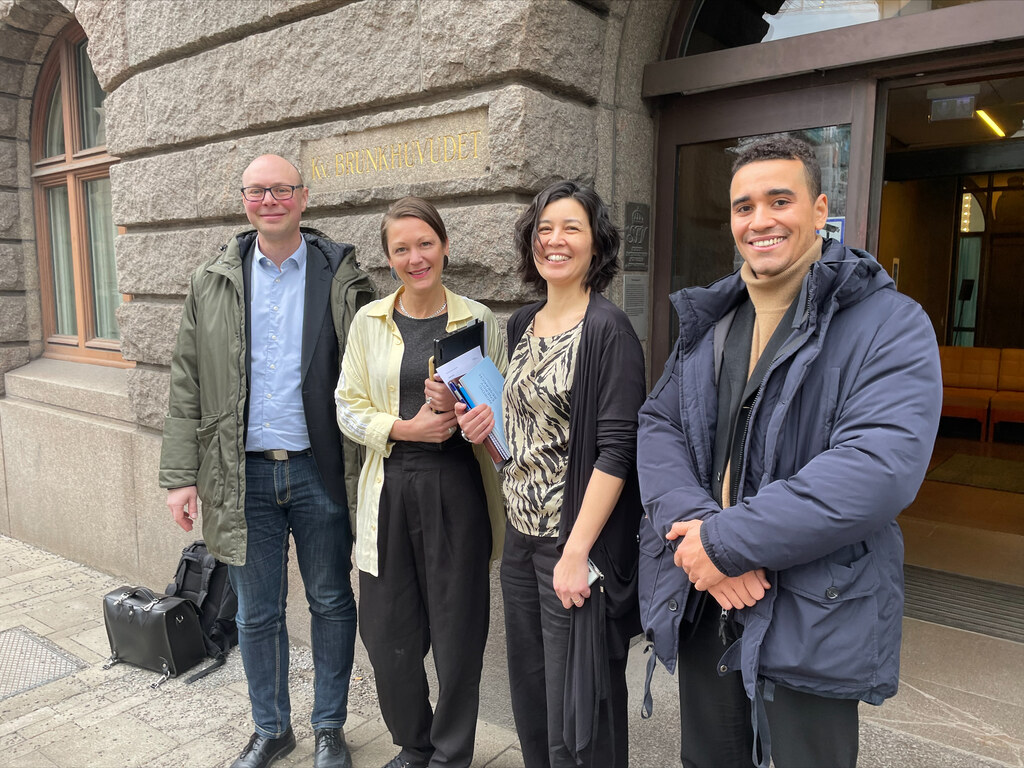 At the Ministry in Stockholm, the recommendations of the report were not surprising.
"We have been aware of the 'Energy Trilemma' for some time. The risk of low workforce availability, and recommendation to strengthen the industry's long-term attractiveness, is particularly interesting from a Swedish perspective. It is one thing to make education and training programmes available, but another thing to attract talent. There is a real need to invest in new electricity grid infrastructure. Yet, we see that some energy infrastructure is not fully utilised. It makes sense to check if there are regulatory factors holding back production, or market factors making it unprofitable to run this generation capacity. The electricity market led to high prices, and there is a strong case for making changes. The problem with continuously adapting the market design is the instability it creates, but this can be mitigated with predictability, by informing stakeholders that the market design can change every few years," say Sigrid and Katarina.
We look forward to releasing The Energy Trilemma study in March, with recommendations for a secure, equitable, and sustainable energy transition!