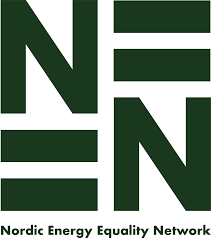 Sofia Elamson held a presentation on gender equality in the Nordic energy sector
On December 2, Sofia Elamson, Adviser at Nordic Energy Research as well as Secretary of the Nordic Energy Equality Network (NEEN), gave a presentation at a lunch seminar arranged in…
On December 2, Sofia Elamson, Adviser at Nordic Energy Research as well as Secretary of the Nordic Energy Equality Network (NEEN), gave a presentation at a lunch seminar arranged in cooperation with Winnet Sverige. Britt-Marie Torstensson, Chair of Winnet Sverige, welcomed the audience before giving Sofia the floor. As a pleasant surprise, the audience was a more international one than expected, which is why Sofia quickly switched from speaking Swedish to English.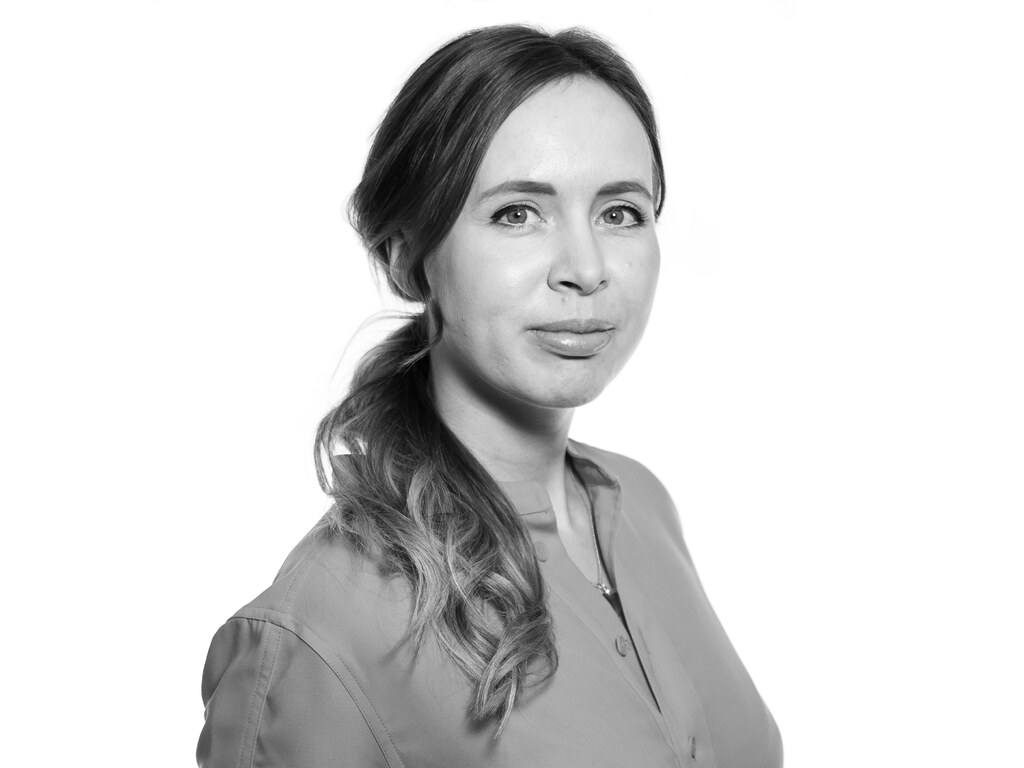 Drawing from the results of NEEN's report Gender equality in the Nordic energy sector, Sofia discussed the statistics and overall status of gender balance and attitudes within energy companies, universities, and energy authorities across the Nordics. Furthermore, she presented recommendations for reaching gender diversity, not only due to equality reasons, but also because it has major benefits from a both present and future perspective – such as better management, boosted innovation, and higher profitability.
Finally, Sofia answered questions asked by the audience. The questions dealt with possibilities for a report such as NEEN's in the Baltic countries, data about trends, and more concrete policy advise. Sofia was well disposed towards all of these encouraging inquiries, and hopeful for the potential of NEEN's gender equality report ahead.
In January 2022, a second lunch webinar is planned.
Explore the full presentation here.