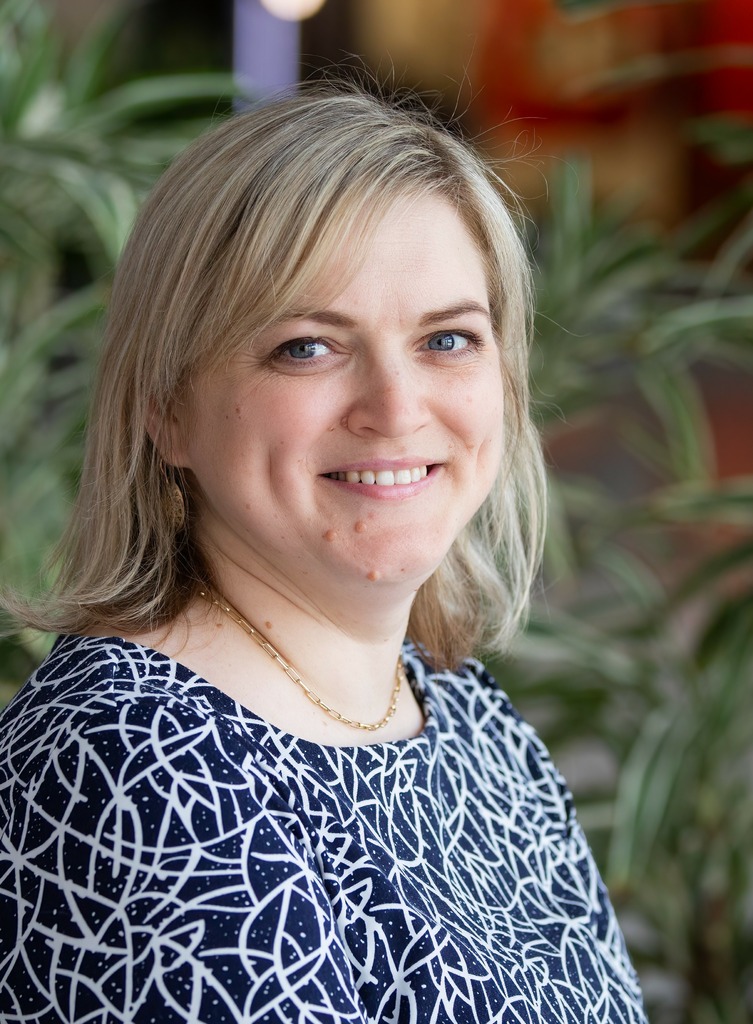 JBNERP Conference: "A fantastic networking opportunity"
On 24–25 October, the Joint Baltic-Nordic Energy Research Programme (JBNERP) arranges a conference in Riga, Latvia. The conference aims to strengthen research collaboration, create networks, and establish dialogue among programme…

On 24–25 October, the Joint Baltic-Nordic Energy Research Programme (JBNERP) arranges a conference in Riga, Latvia. The conference aims to strengthen research collaboration, create networks, and establish dialogue among programme participants as well as others interested.
One of the more than 100 scientists involved in the Joint Baltic-Nordic Energy Research Programme is Anna Volkova, Professor and head of smart district heating research group at Tallinn University of Technology (TalTech). She is engaged in three Nordic Energy Research projects, whose participants regularly meet online. A few times they have got the chance to see each other at various conferences.
"I'm thrilled to finally have the opportunity to meet all of my partners in person. It will also be a pleasure to speak with the Nordic Energy Research coordinators, in particular, Kevin Johnson," says Anna.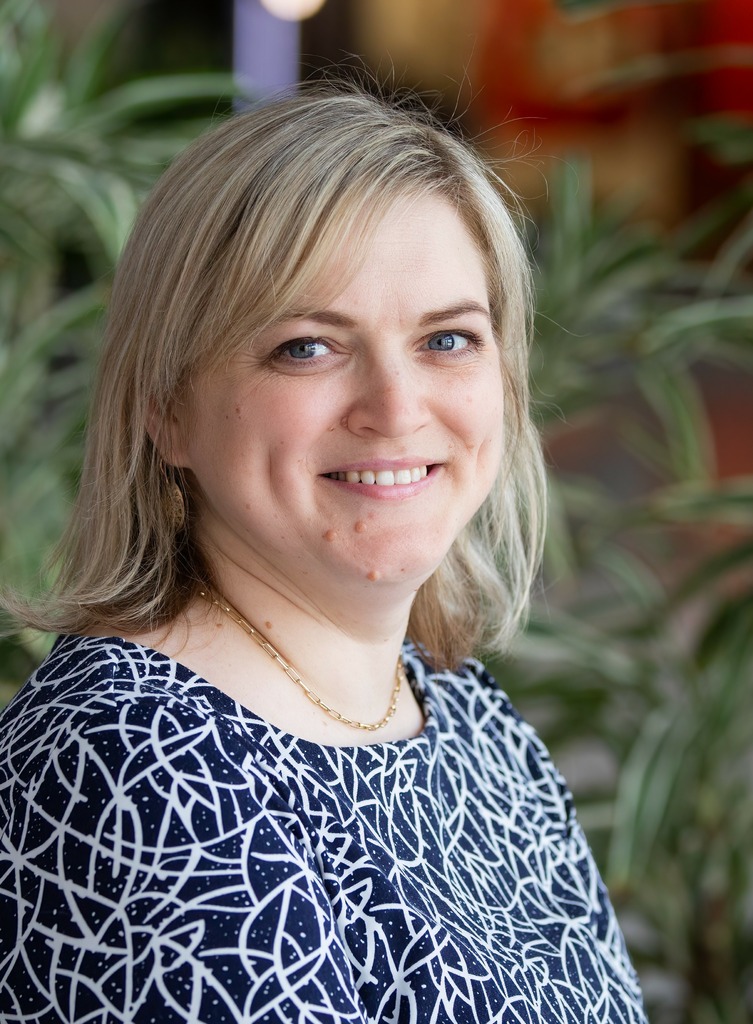 According to Anna, it goes without saying that the conference in Riga is a fantastic networking opportunity for researchers from the Baltic and Nordic countries.
"Even though the programme supports a large number of projects, we do not know enough about other projects and their outcomes. This conference will provide an opportunity for all attendees and the general public to see how versatile the JBNERP is, as well as help projects find common ground. Of course, this is also a great opportunity for an interesting discussion about the future of energy in our respective countries," says Anna.
Amazing programme results
Since 2018, the Joint Baltic-Nordic Energy Research Programme has gathered researchers, teams, and universities across the Baltics and Nordics. In total, the programme has generated nine joint research projects and four mobility actions. Anna thinks these results are amazing.
"And those nine projects are only the ones that received funding. There were many more applicants, so the three JBNERP calls actually drew even more scientists and academic organisations. In my opinion, all academic organisations from the Baltic countries and most of the academic organisations from the Nordic countries related to the energy sector are represented in these projects," says Anna.
Baltic-Nordic collaboration today and tomorrow
Born in Riga and living and working in Tallinn, you could say that Anna is a true Baltic citizen. As such, she has an important perspective on the role of JBNERP in the Baltics per se and in their relation to the Nordics.
"Although there is a long tradition of collaboration among research organizations in the Baltic states, it is often sporadic and not funded. This collaboration has been actively developed thanks to the JBNERP, which has also led to new joint projects and network development. As for the Nordic countries, they are a beacon for us to follow in terms of energy research. Additionally, the programme assisted us in connecting with universities with which we had never previously collaborated. It's nice to know, though, that in addition to having plenty to learn from our northern colleagues, we also have expertise and skills to contribute with," says Anna.
These relations hold a lot of promise for the future.
"Even after the projects are completed, along with reports, tools, and articles, we will have our new connections and partners whom we can continue to cooperate with further. As you can see, the Baltic countries are already heavily involved in the JBNERP – perhaps in the future, the Nordic countries will become just as active," Anna concludes.
Conference program
Download the program here.