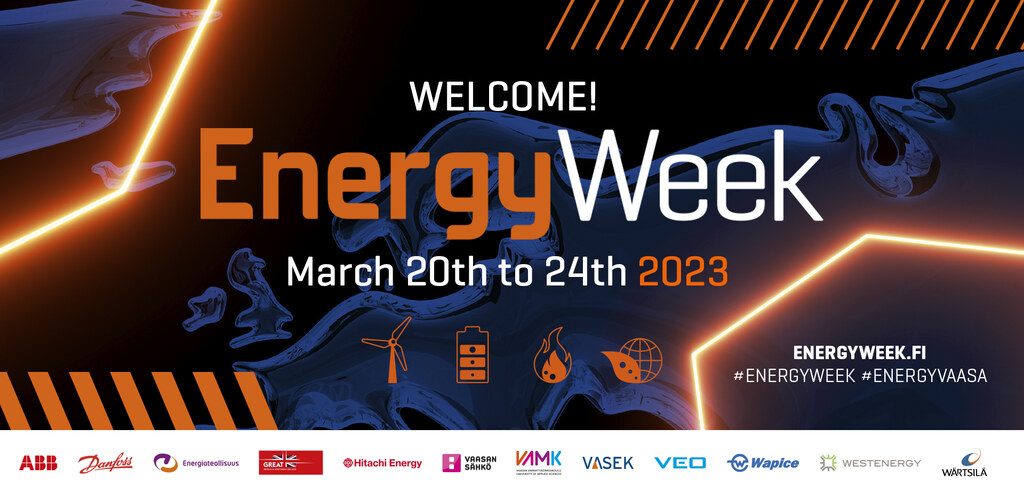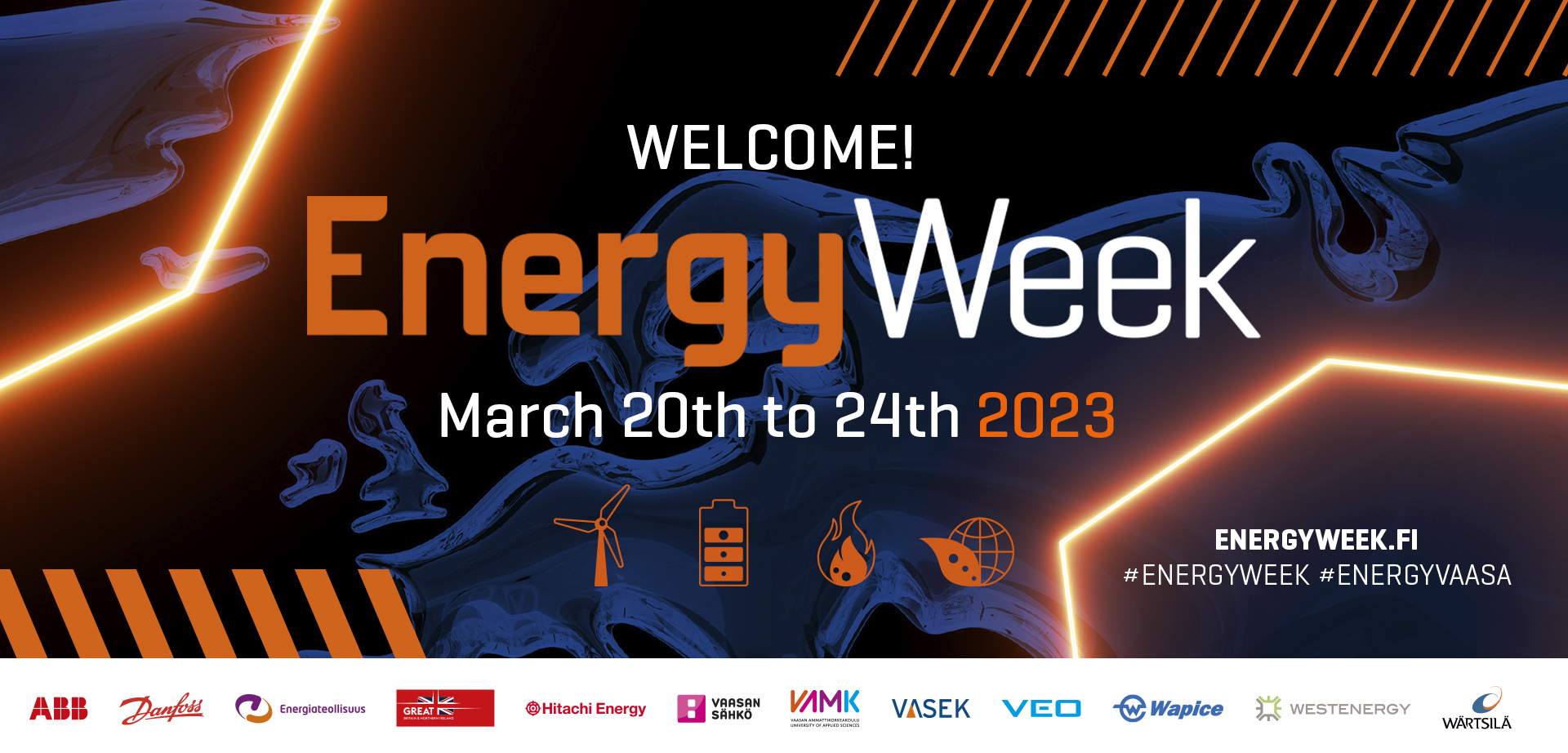 Nordic Energy Research at Vaasa Energy Week
On 22 March, at 12:30–14:00 (EET), Nordic Energy Research is organizing the event Clean energy choices for reaching a resilient and carbon neutral Nordic region at Vaasa Energy Week. Check out the program…
On 22 March, at 12:30–14:00 (EET), Nordic Energy Research is organizing the event Clean energy choices for reaching a resilient and carbon neutral Nordic region at Vaasa Energy Week.
Check out the program and register here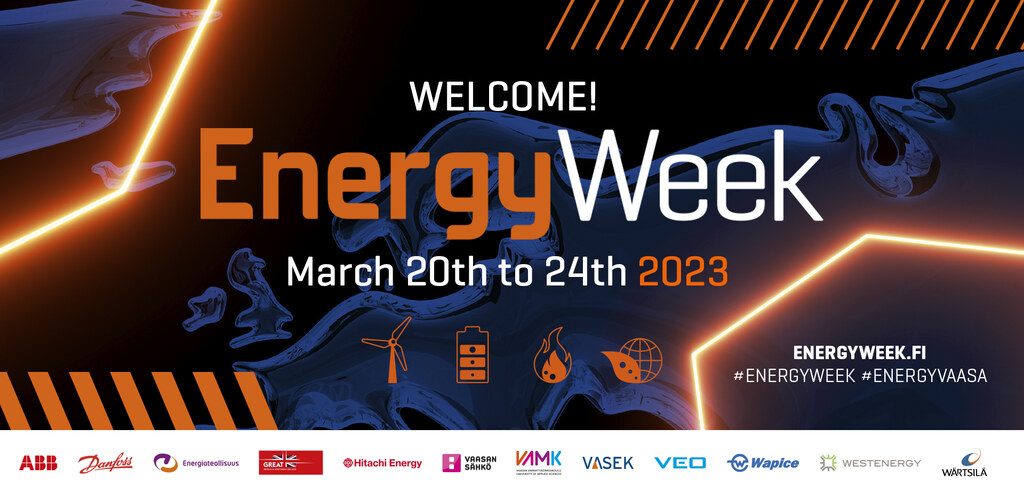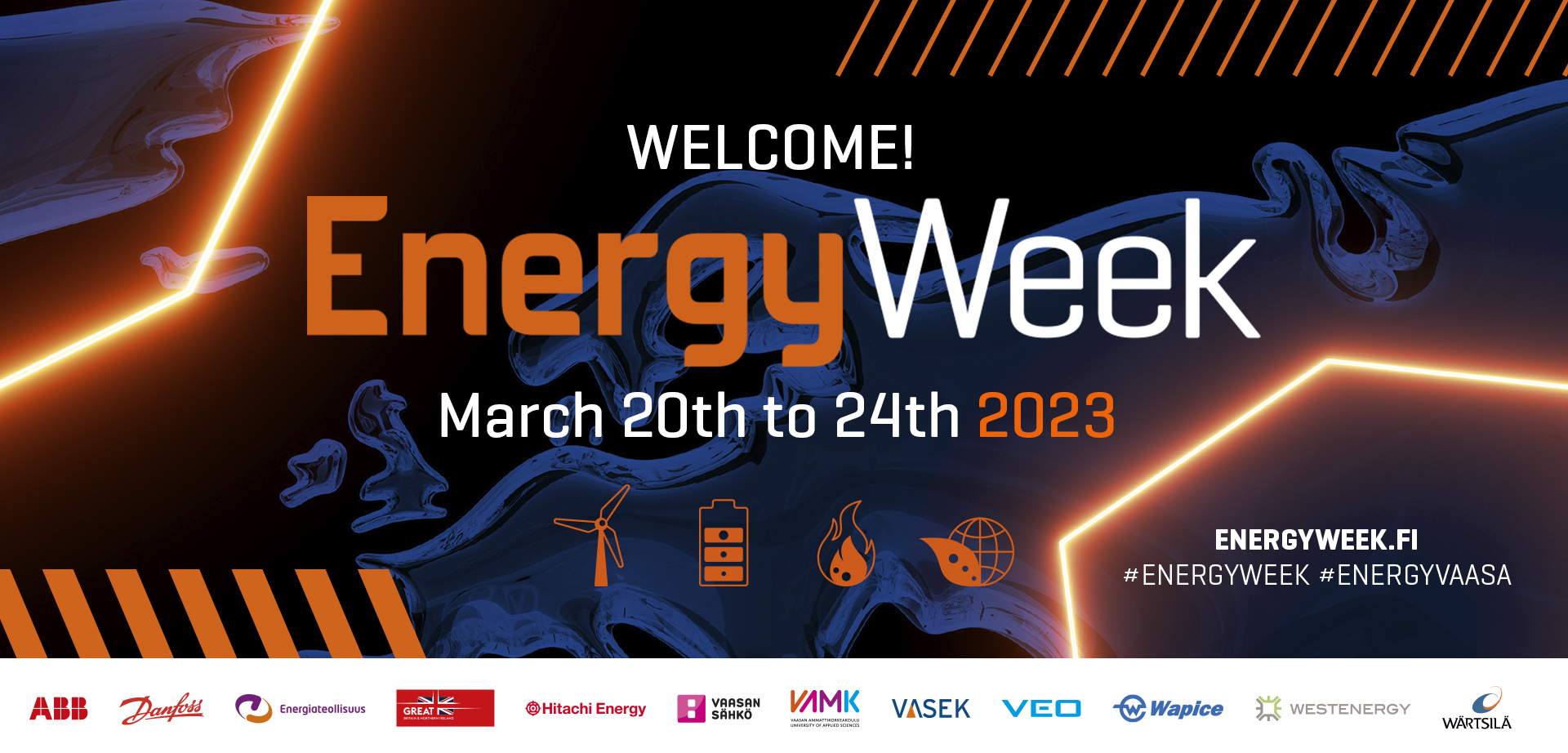 Klaus Skytte, CEO of Nordic Energy Research, will open the seminar, while Adviser Marton Leader Vølstad will present the study The Nordic Energy Trilemma and Coordinator Astrid Bratli will present the study Co-existence and nature in Nordic offshore wind farms.
In addition to Klaus, Marton, and Astrid from Nordic Energy Research, Helena Sarén, Head of Zero Carbon Future Emission at Business Finland as well as Board member of Nordic Energy Research, will moderate the event.
Also, Bálint Menyhért, Research Economis at the European Commission, will give a presentation on the social effects of inflation in the Nordic and Baltic countries, while Jari Hyvönen, General Manager at Wärtsilä, Tuomas Rauhala, Unit Manager at Fingrid, and Olli Himanen, Researcher at VTT, will participate in a panel discussion on what the Nordics should reach together.
The event will be located in the Meeting Hall (Vaasa City Hall), at Senaatinkatu 1.