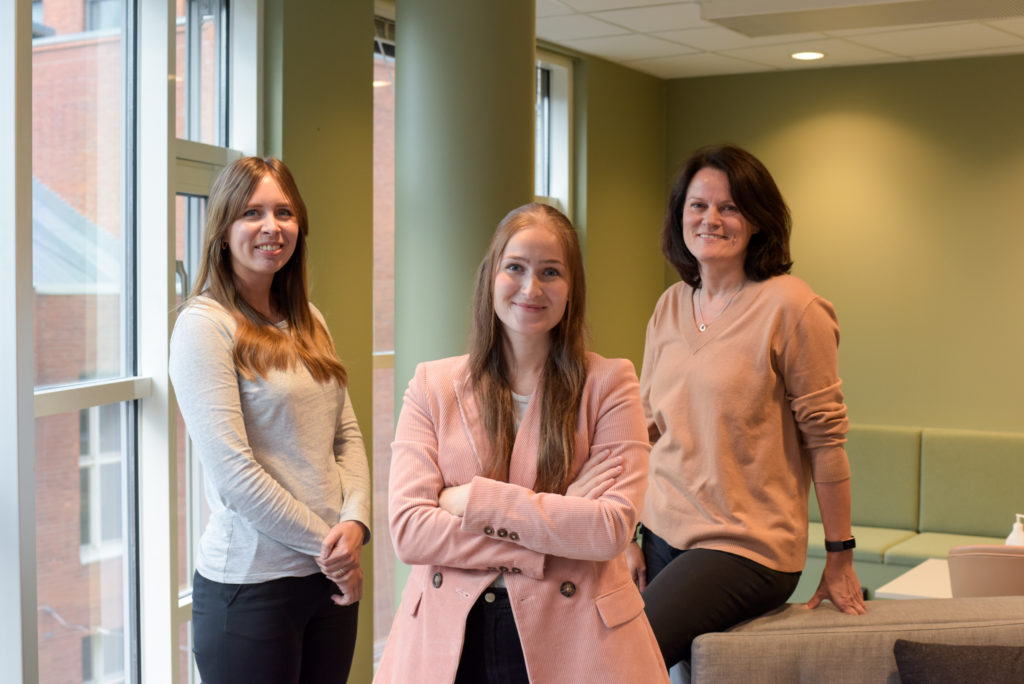 Successful webinar for the ACT-CCS Programme Call 2020
On the 31st of August, Nordic Energy Research hosted a webinar to promote and inform about the ACT-CCS Programme Call 2020. During the event, Nicki Carnbrand Håkansson, Sofia Elamson and…
On the 31st of August, Nordic Energy Research hosted a webinar to promote and inform about the ACT-CCS Programme Call 2020. During the event, Nicki Carnbrand Håkansson, Sofia Elamson and Jun Elin Wiik shared how Nordic Energy Research is involved in CCUS and guided the participants on how to submit a successful proposal in the ACT-call.
Aage Stangeland from the Research Council of Norway, whom is also a part of the Secretariat for the ACT-initiative, presented the background of the ACT-initiative and informed about the requirements stipulated on transnational level, which must be considered in addition to the specific requirements of Nordic Energy Research: "It is very important to submit the project proposal to both the ACT-Secretariat (Research Council of Norway) and to Nordic Energy Research, since the application otherwise will be deemed invalid in full. The deadline for the submission is 10th of November, 13.00 CET.''
In total, 40 participants joined the webinar. The PowerPoint-presentation from the webinar can be found below, together with the links to Nordic Energy Research's call-text and the ACT-website.