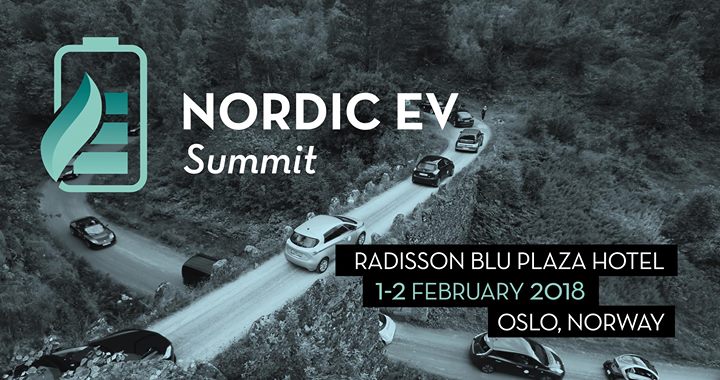 The Nordic EV Summit 2018
Electric mobility is moving faster than ever before!
Nordic Energy Research, along with the Norwegian EV Association, Teknisk Ukeblad, and Electric Mobility Norway, helped organised this year's EV summit in Oslo.  The conference was a resounding success, with over 700 participants from 33 countries gathering to discuss the future of electric mobility.  A wide variety of topics were discussed, from the effects of EVs on grids, new to battery technologies, and the electrification of ships and aircraft. More information, including slides from select presentations, press coverage and photos, can be found on the event website here.
Watch our dispatch from the summit below: