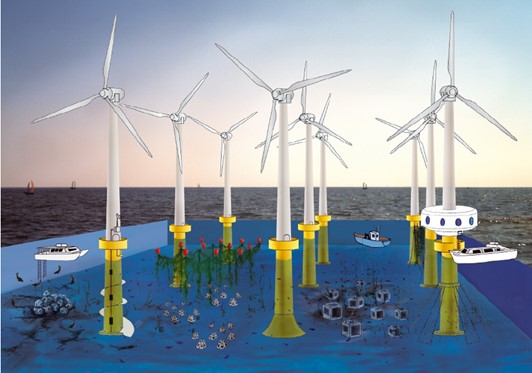 Workshops: Co-existence and nature in Nordic offshore wind farms
In August and September 2022, Nordic Energy Research together with DNV and NIVA as a subcontractor will arrange two half-day workshops, with the aim of determining which tendering instruments and…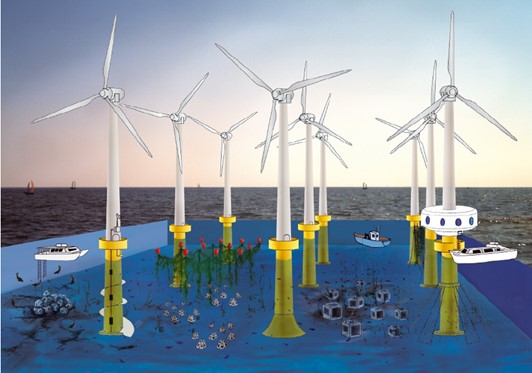 In August and September 2022, Nordic Energy Research together with DNV and NIVA as a subcontractor will arrange two half-day workshops, with the aim of determining which tendering instruments and partnerships are needed to facilitate co-existence and nature development in Nordic offshore wind farms.
Results shall be presented at a meeting of Nordic energy ministers in late 2022, to support governments in issuing substantive licensing and location requirements for new offshore wind farms in the North and Baltic Seas.
Workshop 1 – 29 August 2022: Assess the needs of stakeholders regarding licensing and area designation for co-existence and nature development, possible adjustments to tendering conditions, timetable, pre-qualification, and award criteria, processes for environmental assessment etc.
Workshop 2 – 26 September 2022: Scope potential partnerships and market opportunities, to follow a site-specific approach before new offshore wind farms are tendered or enable co-existence and nature development in already tendered and built offshore wind farms, as well as approaches to implement Nordic pilot projects..
Among the over forty participants are investors KLP, energy companies Ørsted and Vattenfall, fisheries trade organisations, technology providers like Kongsberg Maritime and NatureMetrics, NGOs like WWF and the North Sea Foundation, and research hubs like the Norwegian Institute of Marine Research and the Royal Belgian Institute of Natural Sciences.