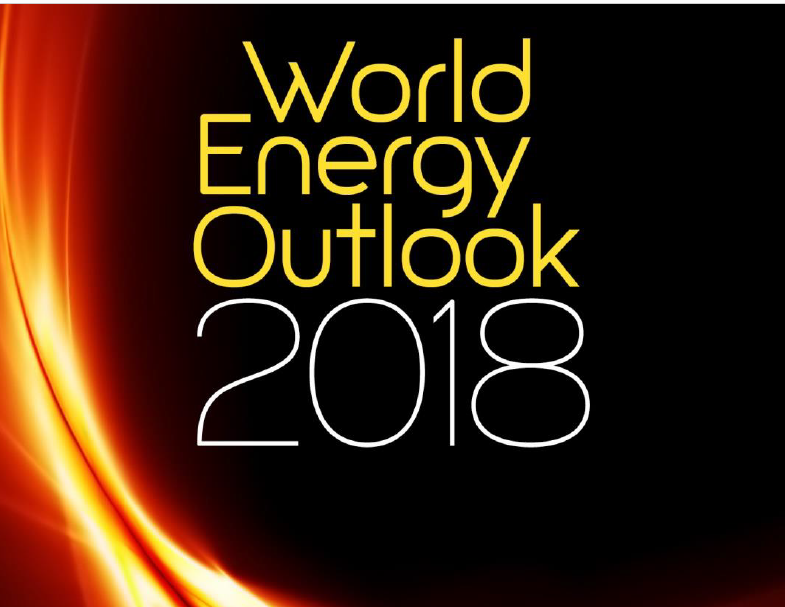 World Energy Outlook at COP24
The IEA, in collaboration with Nordic Energy Research discussed the 2018 World Energy Outlook at the Nordic Pavillion in Katowice on Monday.  IEA Executuve Director Fatih Birol presented the report…
The IEA, in collaboration with Nordic Energy Research discussed the 2018 World Energy Outlook at the Nordic Pavillion in Katowice on Monday.  IEA Executuve Director Fatih Birol presented the report, which was followed by a panel discussion with a select group of ministers, including the Spanish Minister of Environment, Maria Ribera, and Icelandic Minister Gudmundur Ingi Gudbrandsson.
Dr. Birol reiterated the worrying fact that CO2 emissions rose in 2017 and again in 2018, after a brief plateau between 2014 and 2016.  He emphasized the importance of having an international view on carbon emissions – "one ton of CO2 from Detroit or from Jakarta is the same for the planet" –  and that the path ahead will largely depend on governments, who drive 70% of investments.  Flexibility will be a vital corner stone in future energy systems, Birol said, but there is no single solution to reversing the tend in carbon solutions.
When asked what the Nordic countries should be doing to help in green transition Dr. Birol praised the Nordics' decarbonisation efforts and their technological innovation, but said that he would like to see better engagement by the Nordics in helping emerging countries take the right path on energy.    Watch the full video below (00:01:05).
The Nordic countries are doing a very good job in terms of decarbonising their energy systems!This was the message by Dr. Fatih Birol, Director of the International Energy Agency (IEA), when he visited The Nordic Pavilion at the COP24 climate conference today. Birol now calls for a broader international engagement helping the emerging countries, where the emissions come from, to go in the right direction.Read more about the Nordics at #COP24: www.norden.org/cop24#NordicSolutions #TalaNordic

Posted by Sustainable Development the Nordic Way on Monday, December 10, 2018
Read more about the World Energy Outlook 2018 on the IEA website.