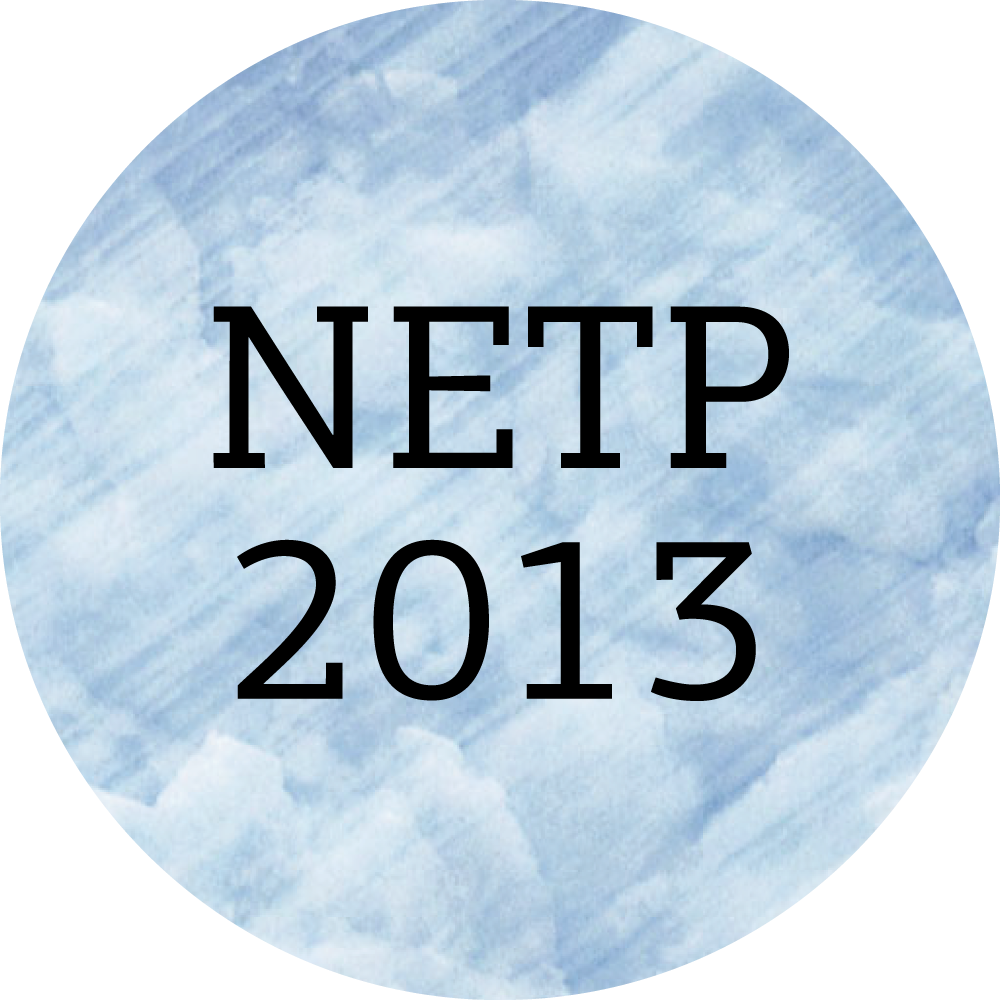 Nordic Energy Technology Perspectives 2013
Read more about the latest edition, Nordic ETP 2016 -------------- News: The IEA and Nordic Energy Research to continue work towards a second edition of the Nordic ETP in 2016. Click…
Read more about the latest edition, Nordic ETP 2016
————–
News: The IEA and Nordic Energy Research to continue work towards a second edition of the Nordic ETP in 2016. Click to read more.
Nordic Energy Technology Perspectives 2013 launched in January 2013, and is the first ever regional edition of the International Energy Agency's (IEA) global publication Energy Technology Perspectives.
The IEA presented the 2013 results at five national launch events (see video), and the results have since been presented a various other conferences.
Nordic Energy Research held a series of workshops in 2013 to assess the feasibility of a second edition to be published in 2016. The project is currently underway and will launch in May 2016.
Pathways to a carbon-neutral Nordic energy system
Based on the IEA's global scenario to limit average global temperature increase to 2°C, the Nordic edition includes an even more ambitious Carbon-Neutral Scenario, which assesses how the Nordic countries can achieve their national emission reduction targets for 2050 as a region.
Nordic Energy Technology Perspectives has established itself as a reference document for energy technology policy-making in the Nordic region, and offers international readers an example of Nordic leadership in the transition towards a sustainable energy system.
Try out the visualisations below, or read more about the project at the IEA's project page: iea.org/etp/nordic.