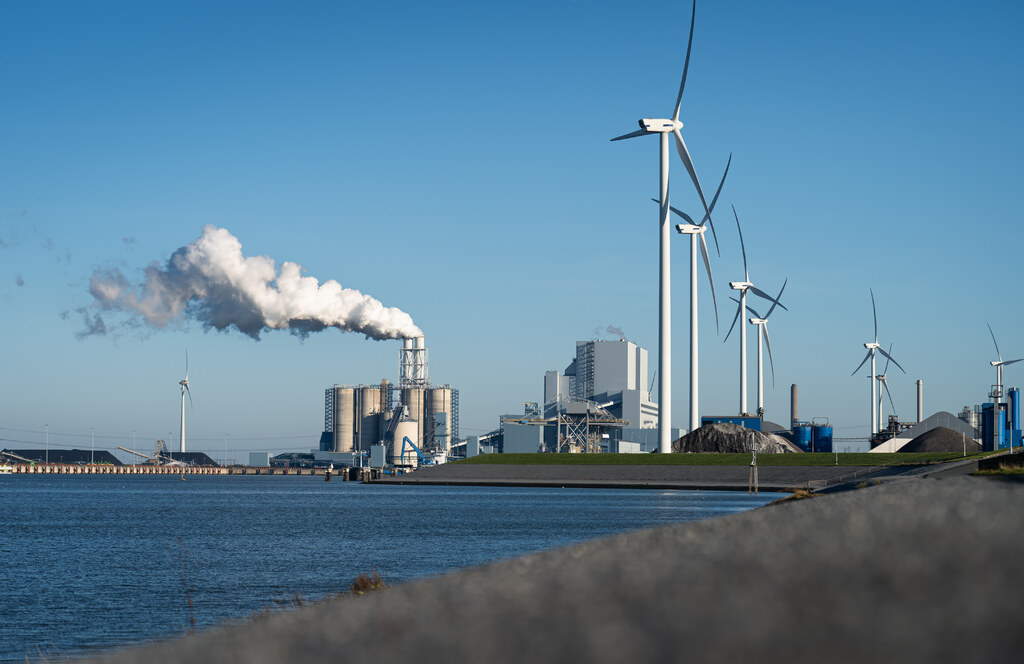 The Nordic Energy Trilemma-report is published
On 14 March, the final report of the project The Nordic Energy Trilemma – Security of Supply, Prices and the Just Transition was published, after great anticipation of the results…
On 14 March, the final report of the project The Nordic Energy Trilemma – Security of Supply, Prices and the Just Transition was published, after great anticipation of the results. As a prelude to the official publication, the project went on tour across the Nordic capitals, giving the Danish, Finnish, Icelandic, Norwegian, and Swedish Ministries firthand insight into the key findings. Read more about the visits to Copenhagen, Reykjavík, and Helsinki, and to Oslo and Stockholm.
Access The Nordic Energy Trilemma publication here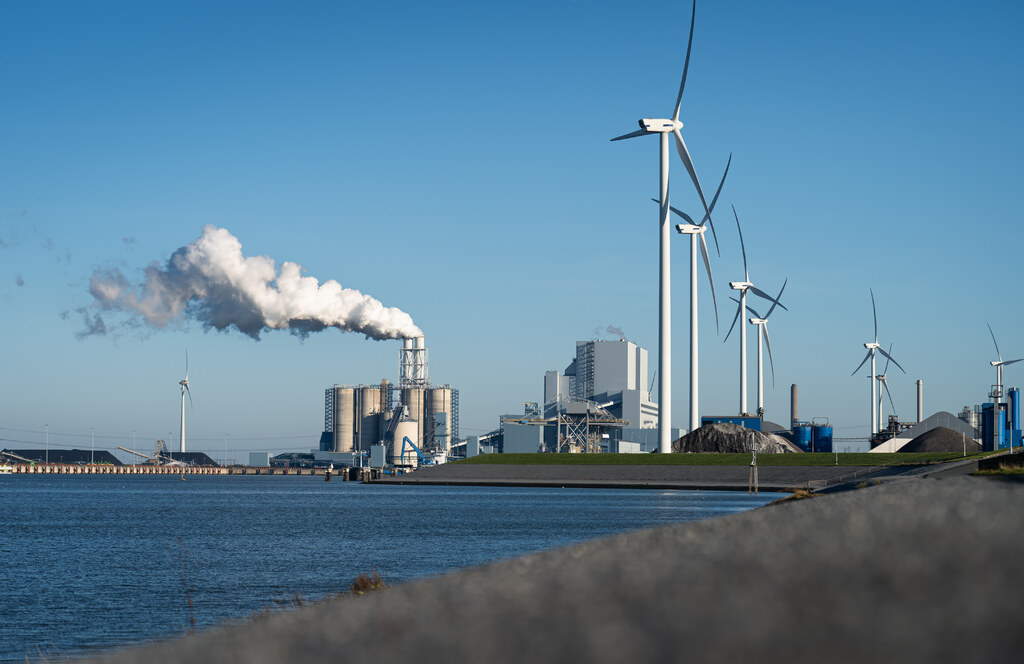 Launch event
The official publication was launched by means of a presentation at the Nordic Council Theme Session 2023 in Reykjavík. This year's main theme was Nordic energy supply in a time of uncertainty, and Klaus Skytte, CEO of Nordic Energy Research, presented The Nordic Energy Trilemma at the panel discussion on how the Nordic countries should deal with the challenges of the ongoing energy crisis.
Furthermore, The Nordic Energy Trilemma study will be showcased at Vaasa Energy Week on 22 March, at the event Clean energy choices for reaching a resilient and carbon neutral Nordic region.
Read more about the event here.